This past weekend, we had an absolutely fabulous day at Lake Compounce in Bristol, Connecticut. If you are looking for water parks in CT, this is definitely one you must check out! All of us had so much fun and we can't wait to go back to visit again.
Our day started out around noon. We knew the park was open to 9 pm on Sundays and since the kids are off from school, we started a bit late. The kids were absolutely dying to do the bigger rides since they finally are tall enough, well 2/3 of the kids. So the first ride we went on was Wild Cat, which is a terrific and fast wooden roller coaster. Thrilling families since 1927, this ride was a fan favorite of my kids. They loved it so much that they rode it 3 times in a row and then went back later in the day to ride it again. While the kids were on that, I took Tay Tay on the carousel which is so darn cute!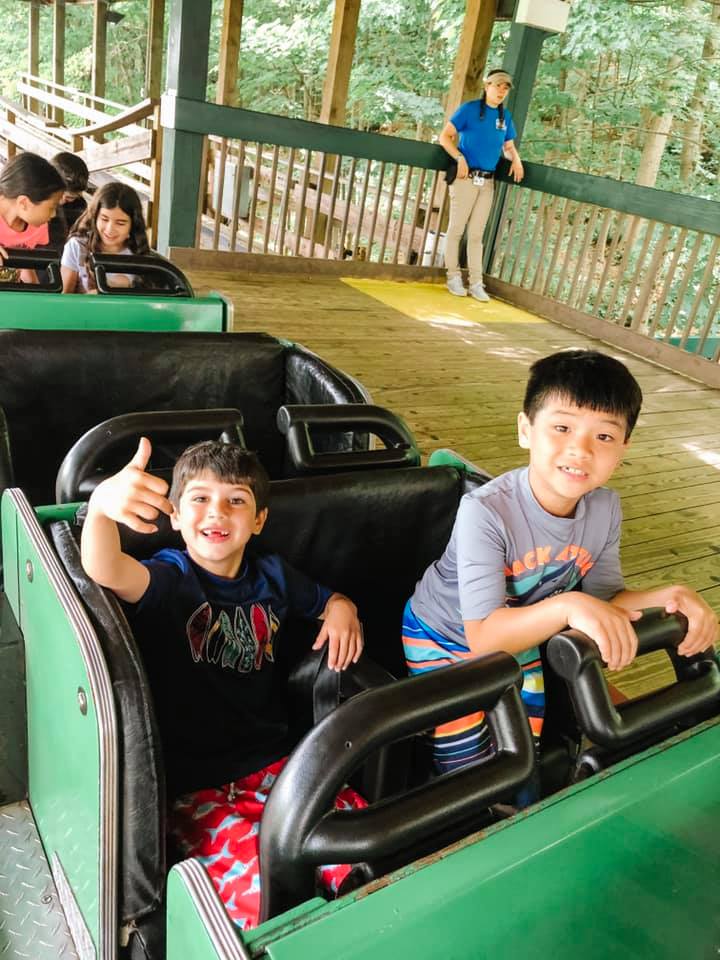 After this, the kids went on Wipe Out, which is a thrilling and spinning ride not for the weak of heart. Looking at it made me nauseous (LOL, I am old) but my two older ones loved it. They only rode this once though because it can make you dizzy if you ride it time after time. Then it was time for all the kids favorite, Boulder Dash. I remember Boulder Dash from last year and remember how crazy fast this was. I was going to sit it out but with the kids wanted to ride it, I gave it a whirl! IT WAS SO MUCH FUN! This was voted one of the best wooden roller coasters in the world and I can see why.  Top speeds on this ride were 60+ MPH!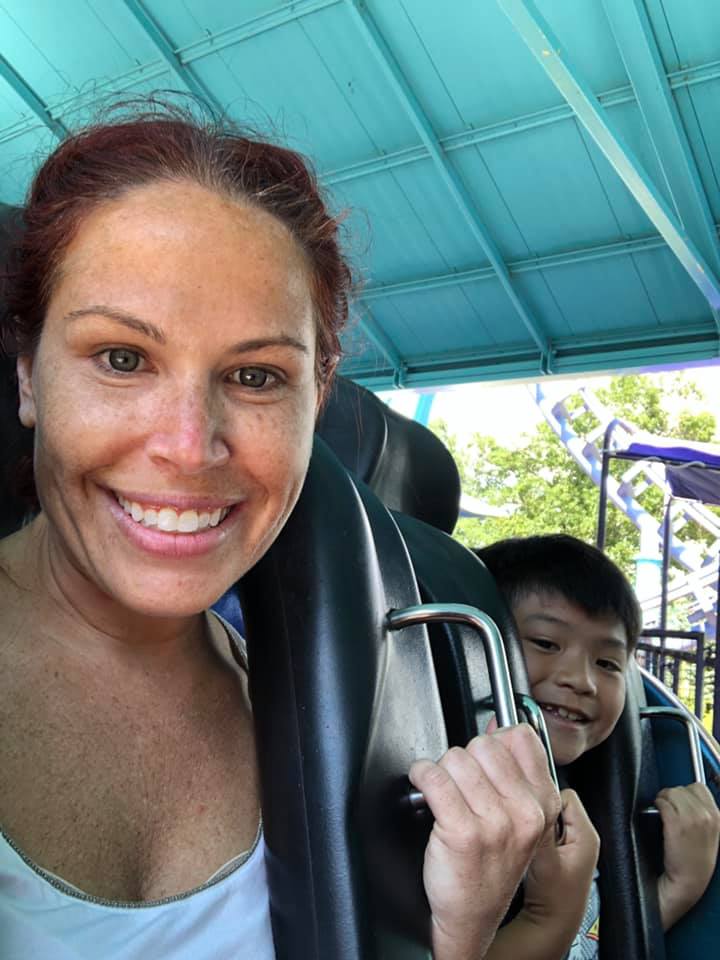 Lake Compounce Water Park:
After riding these, we took a break and went to the water park.   The water park is HUGE and has water rides, wave pools, lazy rivers, and more. One of our favorite water rides was Mammoth Falls which is a ride where you all get seated in a large tube and then you go through these amazing tunnels and turns! You are even in the dark for some of it. All my kids were able to enjoy this ride!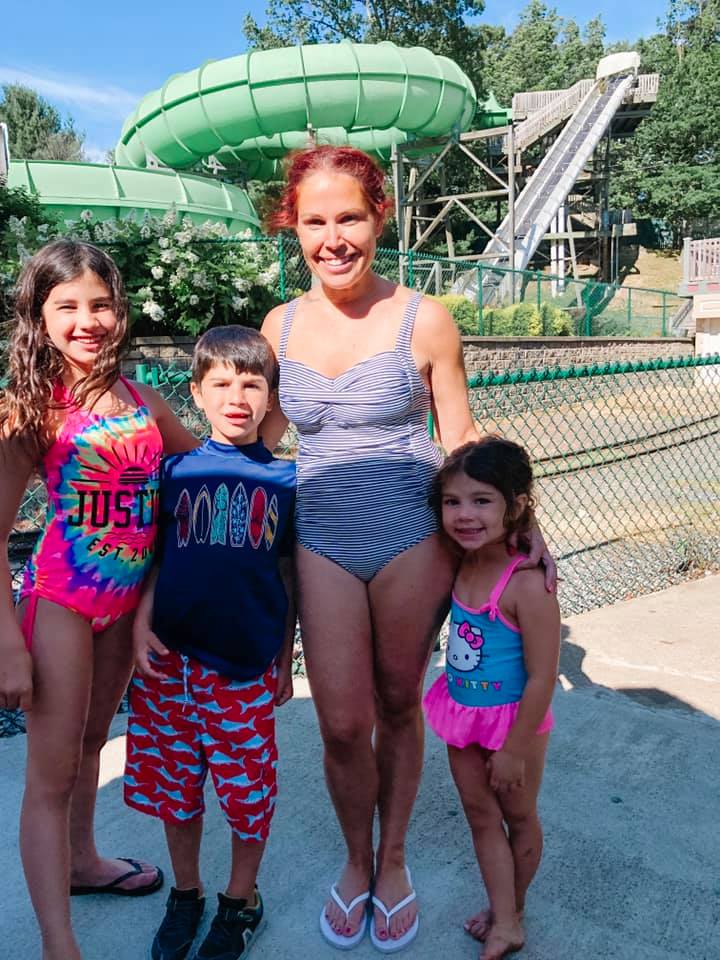 Riptide Racer was another favorite where you go face first through twisting slides where you race each other. They say pink is the fastest but we did this one three times and pink always came in last LOL! It is an amazing water slide that you do not want to miss out on if your kids (or the adults) love adventure. This year we did the lazy river for the first time and it was such a nice, calming ride that I wish I stayed longer on.
After a quick visit to Pink's hot dogs (can you say delicious) it was time to go on some other rides. For the first time ever I tried the Phobia Phear roller coaster and it is one to not be missed. Seriously!  This is New England's first triple launch coaster with speeds up to 65 miles per hour and a blood-chilling cobra roll 150 feet in the air! Awesome!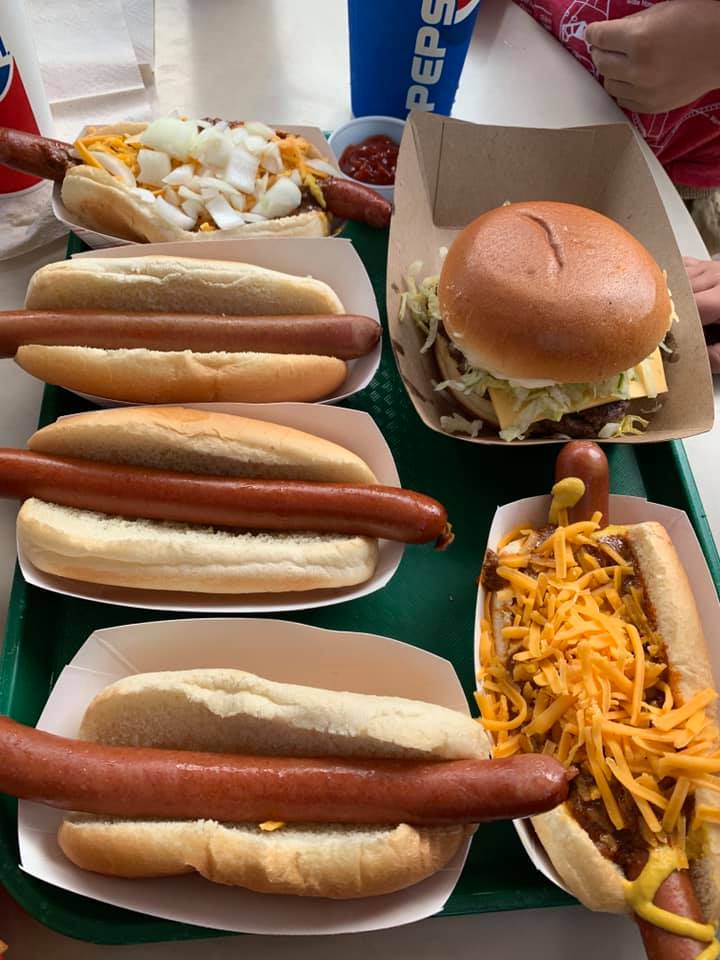 Lake Compounce Rides:
We then went on Zoomerang which is another upside roller coaster with a minimum height of 48 inches. This one made me a bit dizzier than the Phobia roller coaster but still very fun! While we were doing this, Tay Tay went to the other side of the park and went on all the kids rides. There are tons of little kids rides to keep your little ones entertained such as the Caterpillar Train, Drum Circus, Flying Elephants, Bumper Cars, Little Critters, and so much more. Tay Tay was smiling the entire day.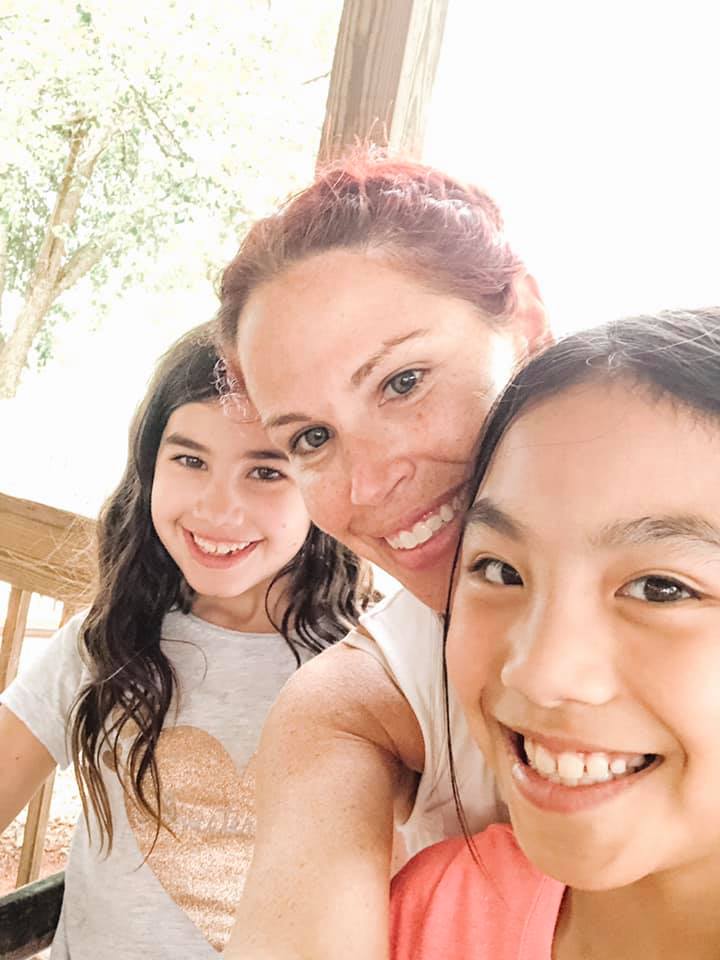 Lake Compounce Coupons:
While we were traveling up to Lake Compounce, we came upon a Dunkin Donuts that had coupons next to the condiments which allowed you a certain dollar amount off a ticket. It was a great deal so if you are looking to save a few dollars, definitely pick up those.
Also for my Mommyhood Chronicles, follow this link to get a discounted price : Mommyhood Chronicles discount code. 
Lake Compounce Prices and Hours:
You can find all the information for Lake Compounce Prices and Hours on their main page: Lake Compounce. We had an absolute blast and know you all will too! My family and I can not wait to go back!!!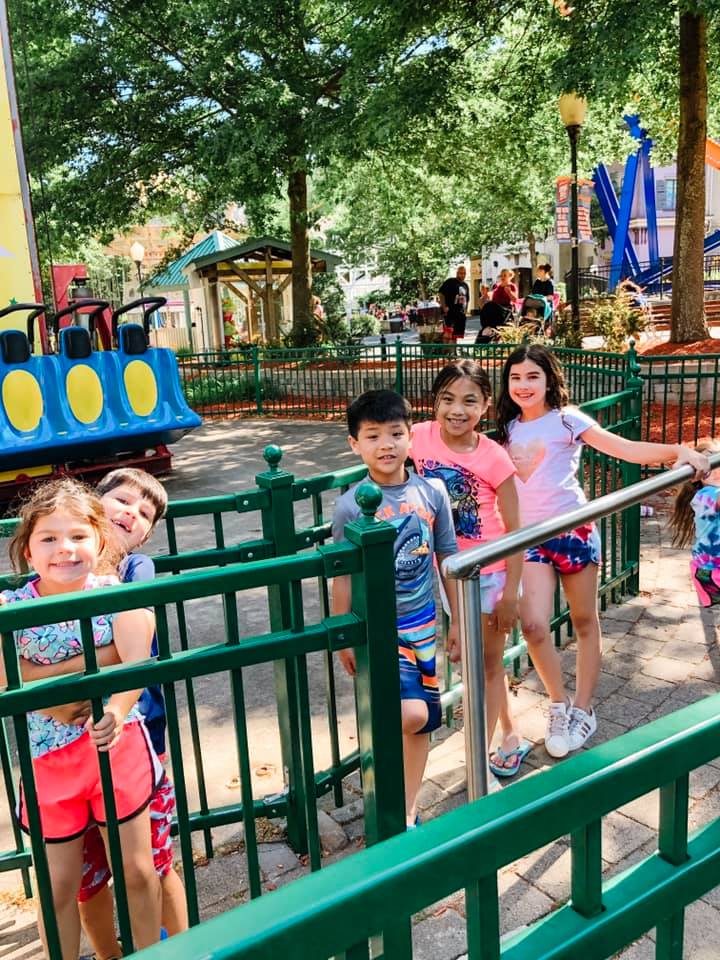 *I worked with Lake Compounce on this post. All opinions are my own and not swayed by outside sources.*