I am so happy to present to you the ultimate cleaning tool to clean just about anything! Introducing Sonic Soak, the fantastic ultrasonic cleaning machine! Wait till you see what Sonic Soak can do!
Sonic Soak is a portable ultrasonic cleaning tool that allows users to clean almost anything using ultrasonic waves. Sonic Soak has reached over $2,930,527 in funding on Indiegogo from over 16k backers, raising well past its initial goal of $10,000. Currently, Sonic Soak continues to accept pre-orders on Indiegogo and also available to buy at 40% OFF price on Sonic Soak eCommerce store.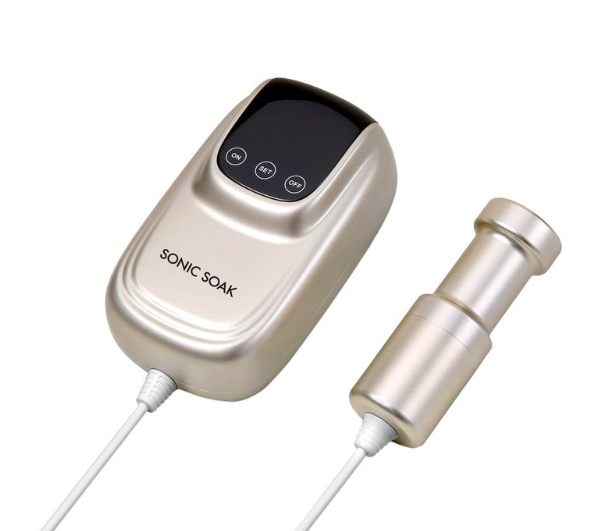 HOW SONIC SOAK WORKS:
Sonic Soak works using anti-bacterial stainless steel and cutting edge ultrasonic technology, Sonic Soak features industrial grade cleaning power in the palm of a hand. Sonic Soak is gentler than handwashing and the perfect solution for washing delicate clothing like silk or cashmere. Sonic Soak's modulated waves operate at a frequency above the human range of hearing, so there is no loud washing noise while getting a deep clean. Equipped with 50W, Sonic Soak boasts the most powerful generator available to the consumer market.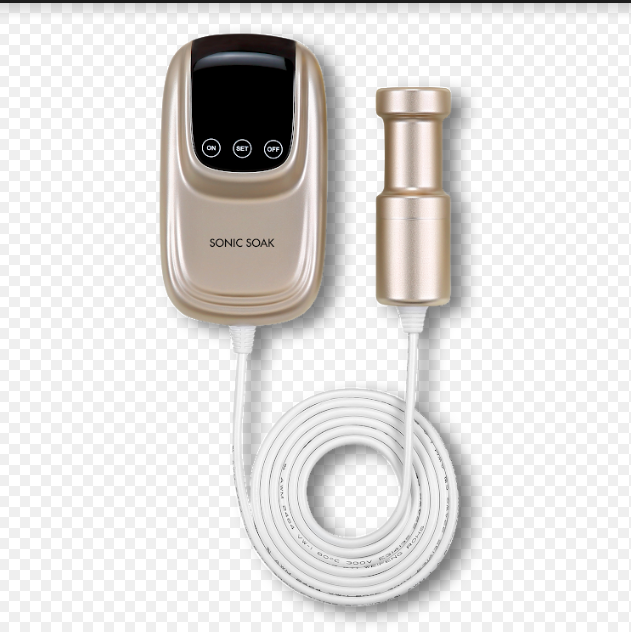 Best Ultrasonic Cleaner:
Ultrasonic technology is able to clean at a microscopic level that users wouldn't normally get when hand washing dishes or tossing clothes in a washing machine. Sonic Soak allows users to get a deeper clean when washing important items. Sonic Soak is made to clean a variety of items such as silverware, delicates, fruits and vegetables, personal hygiene tools, toys, baby items, and even jewelry.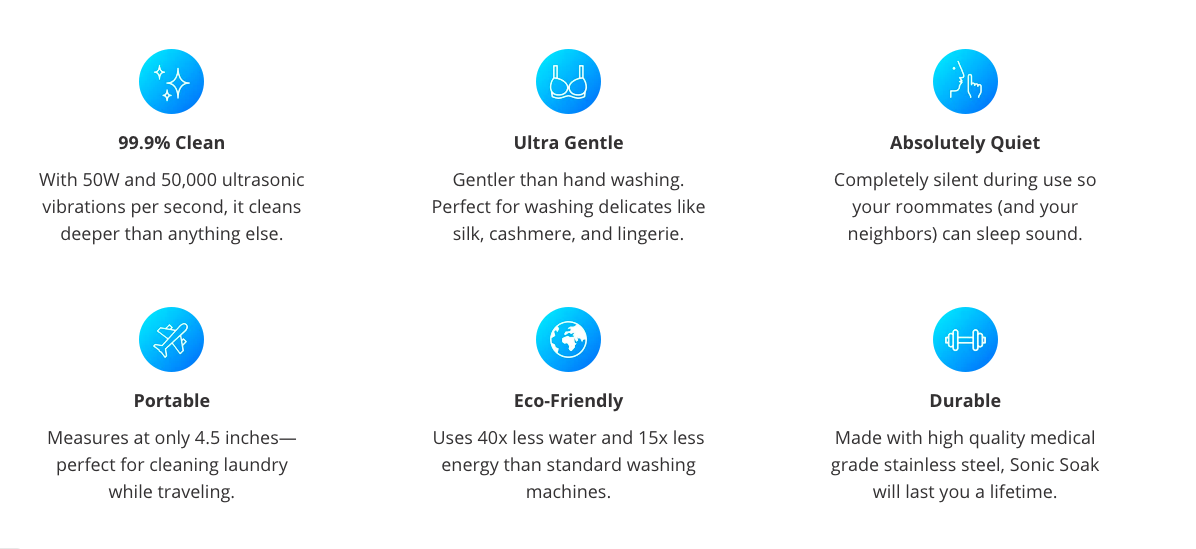 Sonic Soak is smaller than an iPhone, measuring 4.13″ x 1.38″ and is currently available on Sonic Soak eCommerce store at 40% OFF price. For more information, visit bit.ly/SonicSoakIGG.
About Sonic Soak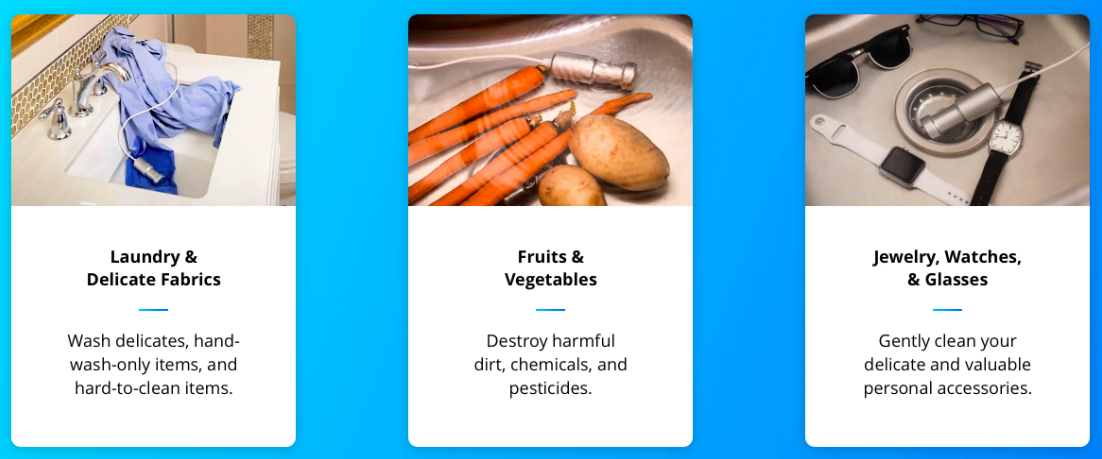 Sonic Soak is the newest evolution in washing technology that utilizes ultrasonic technology to result in a deeper clean, saved time, water and energy, all in a compact package that can be taken anywhere. The Sonic Soak team aims to create the best washing device on the market that everyone can benefit from. Their product is 100% developed and ready to get into consumer's hands.
This product sounds absolutely amazing and is very easy to use. Simply fill up a bowl of water, plug in the wall unit, put your dirty items in and Sonic Soak in the water, and set the time, start, and voila done!
Get yours now for $100 OFF!! What a great deal. See more hear: Sonic Soak.
*This is a partnered post. All opinions are my own and not swayed by outside sources.*