I had a baby four years back but I remember how hard it was to find good active-wear to wear once each of my three kids were born. Once I got the clearance to work out, I found it impossible to find a good pair of work out pants or a good sports bra to wear. My body was all out of sorts but I needed to work out for both my physical and mental health.  I needed to find gym clothes for women like me!
Now enter Love and Fit! This is a full Active-Wear line for the new mom. Even though I had my babies a long time ago, I love wearing my Love and Fit hoodie and workout pants even now to the gym, and just did so this morning. This line is great for the new mom but will stay with you long past you get your pre-body shape back.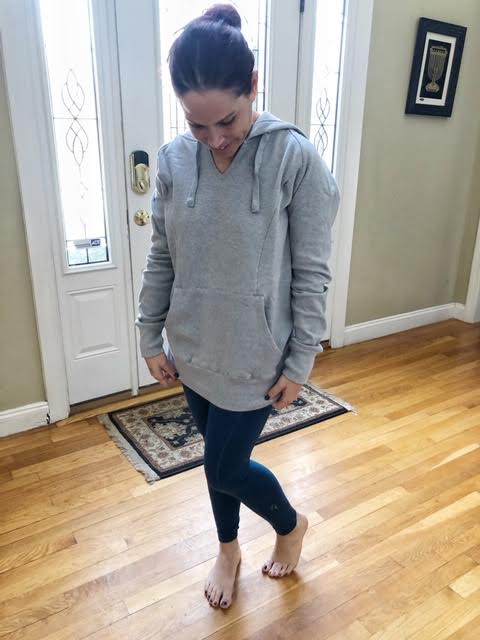 HOW DID THE ACTIVEWEAR FOR MOMS IDEA COME ABOUT?
From the owner of Love and Fit:
"Four years after starting my Love and Fit Coaching business I was pregnant with my amazing daughter Kya. While pregnant, I continued to workout and coach. Then, after taking some doctor ordered postpartum time off from the gym, I was ready to get back at it. Like so many other mothers, I found it very difficult to find a nursing sports bra that I could wear while nursing. I wanted something that was comfortable, dropped down on both sides and was moisture wicking. I thought to myself, there has got to be a better bra out there. When I couldn't find what I was looking for I decided to create it! That's when the activewear line was launched.
I am now continuing to grow the activewear line to make it easier for moms to get back in to shape. I want all women to feel empowered, strong and fit! Postpartum is hard enough already, but with workout gear that fits properly and inspiration to meet your goals; I hope to reach as many women as I can and provide them with something they LOVE and something that FITS."
Women Fitness Clothing:
These active-wear clothes are cute, affordable, trendy, functional, and supportive. From wearing this line, I have to say they are also extremely comfortable too!  They  sell high impact nursing sports bra's, workout leggings that can be worn while pregnant or after that have a special silicone waist band to keep them up during running and jumps, as well as nursing hoodies, activewear leggings, and nursing tank tops. All for the active mom! The band on these pants is incredible and help my pants stay up whether I need to lose a few pounds or have lost already.
I highly recommend Love and Fit for all your work out needs!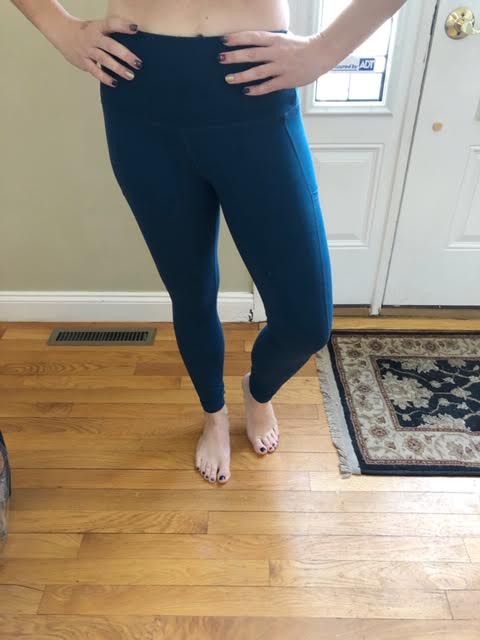 Win it: One winner will receive a $50 gift card to Love and Fit. This giveaway is run via rafflecopter so click read more to see the actual giveaway. The only mandatory entry is to visit Love and Fit and tell me your favorite clothing choice in the comment section proceeding this post. While the other entries are optional, I highly suggest filling it out to increase your chances of winning. US ONLY. Good luck!
*This is a partnered post. All opinions are my own and not swayed by outside sources.*