Can you believe Valentine's Day is coming up?! I know.. I know… We just finished Christmas and Chanukah! But the calendar dictates us and next up is February 14th, Valentine's Day! As a long time lover of this day, I am always on the hunt for some great Valentine's Day recipes that my whole family will love!
My family loves their sweet treats! Whether you ask my husband or my kids, we are always on the hunt for easy sweet treats! We also love to bake so the easier the better with three small kids.
VALENTINES RECIPES:
Sugar Hero – Valentine's Day Sugar Cookies
https://www.sugarhero.com/valentines-day-sugar-cookies/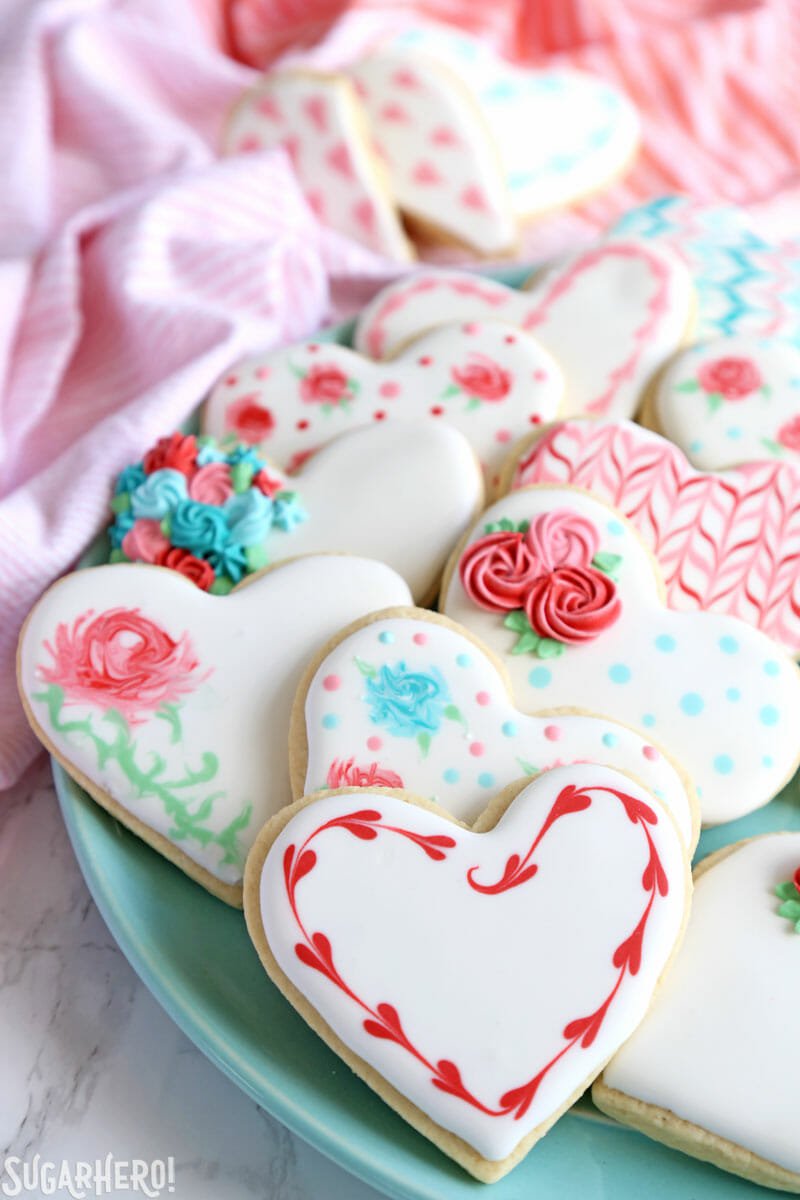 Liv For Cake – Valentine's Heart Macarons
https://livforcake.com/valentines-heart-macarons/
Preppy Kitchen – Raspberry Valentine's Cake
https://preppykitchen.com/raspberry-valentines-cake/
Urban Bliss Life – White Chocolate Valentine's Madeleine Cookies
https://www.urbanblisslife.com/white-chocolate-valentine-madeleine-cookies/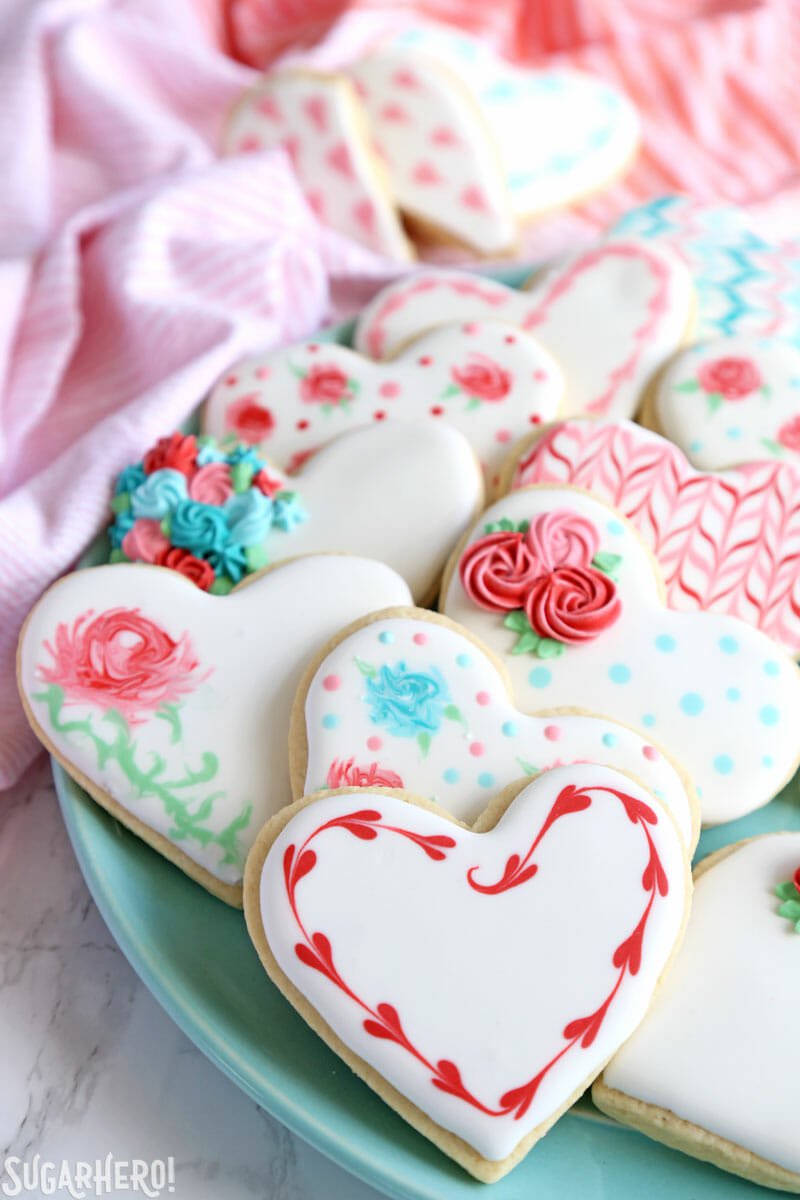 Life Love Liz – Chocolate Dipped Strawberries
http://www.lifeloveliz.com/2017/01/18/chocolate-dipped-strawberries/
Cincy Shopper – Easy Valentine Heart Pies
https://cincyshopper.com/easy-valentine-heart-pies/
Wholesome Yum – 2 Minute Strawberry Shortcake
https://www.wholesomeyum.com/recipes/2-minute-strawberry-shortcake/
The Cookie Writer – Cast Oron Giant Red Velvet Cookie Skillet
https://thecookiewriter.com/cast-iron-giant-red-velvet-cookie-skillet/
Vikalpah – DIY Conversion Hearts
http://www.vikalpah.com/2016/02/diy-conversation-hearts-chocolate.html
Beauty Through Imperfection – Strawberry Shortcake Pie
https://www.beautythroughimperfection.com/strawberry-shortcake-pie/
Val Event Gal – Candy Love Bugs
http://valeventgal.com/2016/01/candy-love-bugs/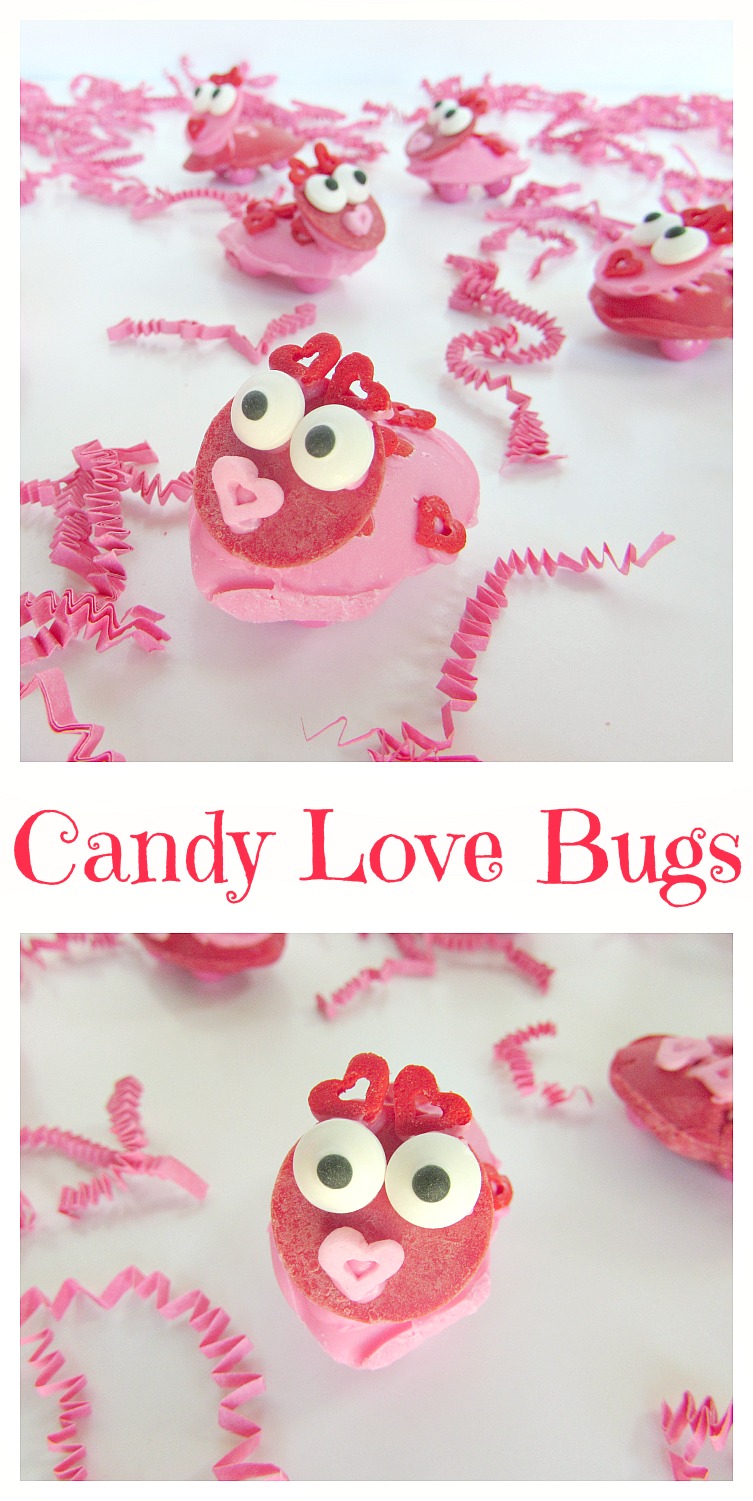 Thrifty Jinxy – Raspberry Pie Pops
https://thriftyjinxy.com/raspberry-pie-pops-recipe/
Mission To Save – Hostess Valentine's Minion Zingers
https://missiontosave.com/hostess-valentines-twinkies-minions-zingers/
Baking Beauty – Red Velvet Whoppoe Pies
https://www.bakingbeauty.net/red-velvet-whoopie-pies/
Slap Dash Mom – Strawberry Vanilla Cupcakes
https://slapdashmom.com/strawberry-vanilla-cupcake-recipe-for-valentines-day/
Mooshu Jenne – Blood Orange Panna Cotta
https://mooshujenne.com/blood-orange-panna-cotta/
2 Boys and a Dog – Stained Glass Candy
https://3boysandadog.com/stained-glass-candy-recipe/
The Bewitchen Kitchen – Strawberry Rhubarbs Parfaits
https://www.thebewitchinkitchen.com/strawberry-rhubarb-parfaits/
Leelalicious – Valentine's Cinnamon Heart Cookies – Gluten Free
https://leelalicious.com/valentines-cinnamon-heart-cookies-zimtsterne-gluten-free-dairy-free/
The Monday Box = Rose Bud Butter Cookies
https://themondaybox.com/rose-bud-butter-cookies/
Sweet Treats to make has never been easier. You have a little over a month to try out which recipe you like to make. They are all delicious but perhaps one or two your family will love better. Also, they make great sweet treats for all the holiday parties that could be happening at your office or at work. ENJOY!