For those of my readers who have wood/tile floors, you know just how shocking it is to get up in the morning and feel that first shock when your feet hit the floor. There are mornings when I dread getting up simply because I know how our floors are going to feel on my feet that have been kept warm all night. Even with socks, the chill of the floors can be felt and it's not quite the ideal way to start the morning. I've known folks with heated flooring in the past and with the chilly days we've been having in my home state, I can't help but be grumpily jealous that there are those who can simply turn a dial to enjoy toasty warm floors without the chill.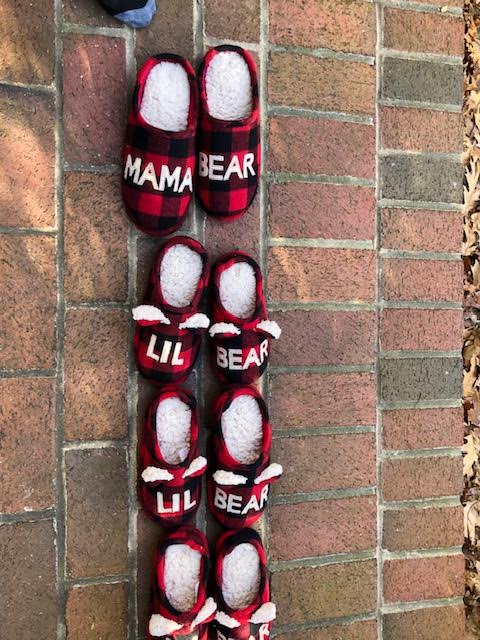 Luckily for me though, I recently got put in touch with the team behind Dearfoam Slippers and can say my morning/nightly trips downstairs have been much more enjoyable thanks to my feet being snugly encased in a pair of their slippers. No more morning dread, walking on tiptoes or starting my morning off on the wrong foot due to the cold temperatures. My newly warm feet did get me to thinking though. It got my thinking about the countless people, even in my hometown, who don't get to enjoy the benefits of house slippers or even the base comfort of central heat. In fact, there are many who don't have a home to seek warmth in, at all, and I suddenly found myself even more thankful for not only my slippers but for how fortunate my family is to have many of the simply comforts we enjoy & take for granted every day.
Dearform Womens Slippers:
Those at Dearfoam realized the same thing and have made it a point in 2018 to make a difference in the lives of those who are less fortunate by coming up with their holiday giveback campaign in partnership with Ronald McDonald House charities of Central Ohio. The campaign works simply but effectively by providing a "You Buy One, We Give One" shopping experience. Customers can buy a pair of slippers from the DearFoam website while knowing that their purchase goes towards providing a pair of slippers to family members residing at Ronald McDonald House, those who aren't home to enjoy the warmth and who don't have the luxury of their own comfort items on-hand.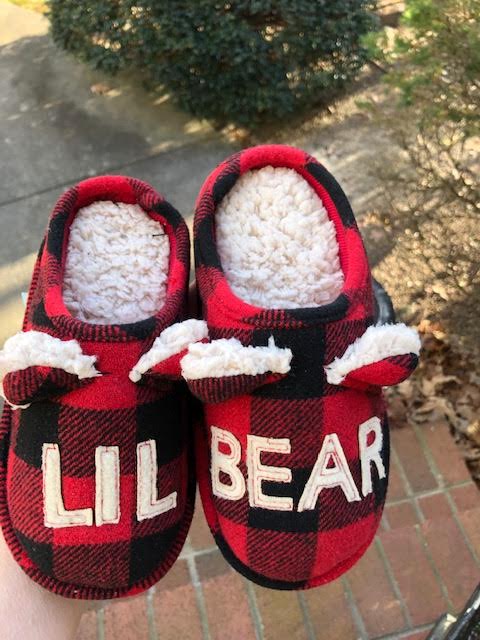 From now until Christmas, each pair of slippers bought will be turned into a pair donated to help comfort families that are facing difficult times with loved ones in treatment. At the start of the campaign, Dearfoam donated an initial 2,000 pairs of slippers to families in need and won't stop until they've reached their goal of 50,000. As one of the nations largest branches for the Ronald McDonald House organization, family members from all over come to stay at the Ohio branch and many leave all of their comfort items behind in an effort to be with their sick loved ones. Slippers might not seem like much to some but to those families in residence, these warm slippers can make all of the difference during their stay!
Even though Christmas is just a week away, buying a comfortable pair of slippers for everyone in your family can be an investment for the rest of the winter season as well as for next season. In doing so, until Christmas, you can be a part of something bigger than just footwear and feel the warmth of giving back to those in need by purchasing a pair or two of comfortable slippers that are sure to keep your feet toasty during the latest chill, no matter where you reside. From adults to children, Dearfoam has a wide selection of designs for everyone.
To learn more about Dearfoam including their womens slipper boots, their products and their current holiday campaign, you can visit them online or become a follower of their social media sites like Facebook|Instagram |Pinterest.
*This is partnered with Dearfoam. All opinions are my own and not swayed by outside sources.*