Every parent has had a little one with a possession that was considered gold and held on the highest pedestal. Some children single out a doll, action figure, etc. while some get attached to articles or clothing or a baby blanket. I have a friend whose little one went months clinging to an old beat up toy that belonged to the family dog before his attention was diverted by something new and he literally took that thing everywhere; he even slept with it, much to the chagrin of his parents. The crazy part about possession attachment is that you never know when it's going to strike or with what.
CubCoats are awesome:
CubCoats is a company who knows how funny kids can be when it comes to their material possessions. Not only is the company made up of fellow parents but also of folks who remember their own childhood quirks, especially the attachment to an item that meant the world to them. They remember the sweater that was softer than all of the others, the stuffed animal they couldn't sleep without and the blanket that comforted them. This is why they hope CubCoats will become the new equivalent!
Now, in my years as a parent to multiple children I've seen a lot of cool products geared towards meeting practical needs. I'll admit to buying a lot of them as well as finding myself tearing the house apart to locate comfort items like those I mentioned above but during my parenthood years I doubt I've seen anything as adorably practical and comforting to little ones as what CubCoats offers on their website. Their cub hoodies are multi-functional and just too cute for words. Their designs feature popular children's characters like Poppy from Trolls, Disney's Mickey & Minnie Mouse, the Black Panther and many more. They've even got their new line of brand new cubs scheduled to ship out starting in January!
Adorable kids hoodies:
So, I've told you that these hoodies are cute, and that they're multi-functional AND that they have new designs coming out but I bet you're wondering what exactly these awesome things are that I'm going on about. Well, to put it as simply as I can: they're themed stuff bears that turn into hoodies! You might also be wondering how the transition from beloved stuffed bear to warm winter hoodie works, too and you won't believe how genius & easy it is:
Flip your cub around
Zip open the back
Roll your hoodie
Hide away the cub
Basically, the cub and the kids hoodie are interchangeable and when one isn't being used, it's safely stowed away within the design of the CubCoat so you'll never have to worry about your forgetful little one forgetting what is sure to become their most favorite accessory/soft sweater ever! Zane loves his boys hoodies!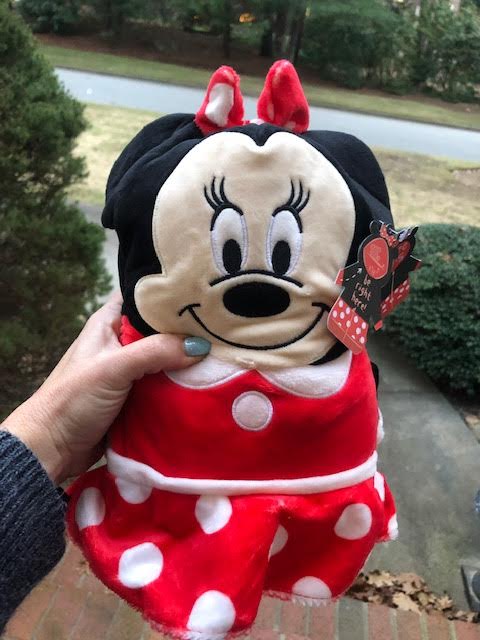 With the added benefits of ultra soft fleece material, ethically sourced double lining, silicon tipped zipper for added safety and machine washable & dryer safe, 
CubCoats
 isn't just going to be your child's most huggable best friend but it'll become yours too! I could tell you everything I love about 
CubCoats
 but the only way you'll believe what I'm saying to be true is to see for yourself. You can do this buy heading over to the 
CubCoats
 website and checking out their available stock. These kids hoodies are adorable! You can also stay tuned to see what their new stock is going to have in store!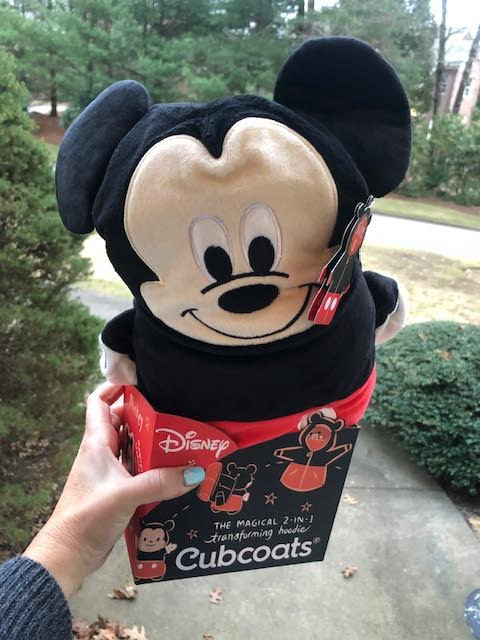 *This post is in partnership with CubCoats. All opinions are my own and not swayed by outside sources.*