While I like to consider myself an eternal optimist, I'm not eternally naive either. I know that freshly buttered rolls aren't going to melt away the extra pounds that I hate, that not everyone in this world is kind and that bad things happen every day. I also know that while the holidays are supposed to be a festive, magical time of the year that for many it can also be a sad, stressful time that is filled with many tribulations. In many cases tribulation during this time of year manifests in terms of either financial hardship or criminal behavior/injustice.
Whether you're on the right or wrong side on the law during the holidays, the effects are devastating. There's no way of knowing what motivates those who commit crimes nor the effect said crimes will have on the innocent people the crimes happen to. The rise in crime, especially this time of year, is one of many reasons that sales of electronics such as security systems, cameras, etc. sky rocket between the months of November and December, in the hopes that they'll provide an added level of protection to their loved ones over the holidays.
Keeping Your Car Safe:
Security and protection are two key phrases behind the company Owl. Those responsible for founding the company are not only passionate about cars but also about the people who operate them each and every day. Although the company comes from a modest beginning it hasn't stopped them from creating a piece of technology that is helping to protect both the cars they love and the people in them.
The Owl Cam is the innovative new gadget that is keeping automobile owners safe this holiday season, on and off the road. With 2.5 million car break ins causing $7 billion in damages in just the last year alone, the creators of the Owl Cam made it their mission to come up with a smart solution that would keep your vehicle safe from vandal & theft. In addition to protecting against break ins this holiday season, the all-in-one vehicle security camera allows you to check activity from your smartphone with alerts and recordable footage for instances such as:
Crashes: Tell your side of the story with a video recording to back you up.
Dents: Video alerts for common occurrences like bumps, dings, etc.
Break-ins: the Owl Cams vivid green light wards off potential thieves.  These are great car theft deterrent devices.
Owl Cam(the best car security) lets you capture and record videos for any situation, whether it be for legal purposes or catching an OMG moment while driving around town. It allows you to edit footage for easy uploading to social media (should you wish to share funny situations with friends/family) or even to send directly to you insurance company in the case of an accident, vandals, theft, etc.
Features of the Owl Cam also include but aren't limited to: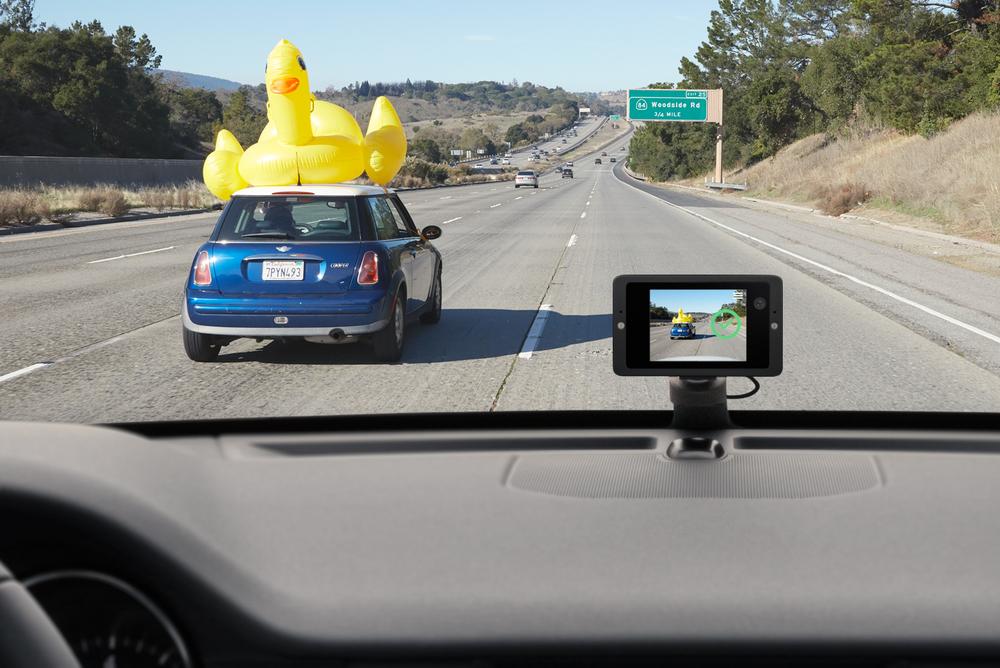 Dual-facing HD cameras.
Instant video access from anywhere.
4G LTE, Wi-Fi, Bluetooth, and GPS.
14-Day video loop.
Anti-theft floodlights.
Compatible with 99.99999% of vehicles made from 1996 and newer.
Thief selfie feature and free Owl Cam replacement if stolen.
In a world where video is often demanded for a wide range of incidents including traffic stops, retail brawls and more, the Owl Cam has become an invaluable tool to help protect against wrong-doing. It has saved drivers big dollars by preventing theft, protecting against accident damage, etc. To find out more about the Owl Cam and if it would be beneficial to keeping you protected, you can visit them online or become a follower of their social media sites like Facebook|Twitter|Instagram. This is the best car security out there!
*This post is partnered with Owl Cam. All opinions are my own and not swayed by outside sources.*