Happy weekend everyone! After a long break, I decided to start back up my Saturday laughs, my kids laughs. As most of you know, this blog not only serves as a useful "book" to my readers but it also allows me a way to save my favorite memories. For about 7 years I have been chronicling their laughs, but sometimes life gets in the way, and I simply forget.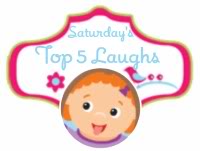 So I decided to make sure I have these memories, I will continue with my kids laughs. However, I am no longer going to be making it a blog hop. While blog hops were really big a few years back, they have dissipated for the most part. That does not mean, you can't do your own Saturday laughs. I will continue doing mine every Saturday for the most part. It just means there won't be a physical place to link up your blogs. No worries though! The Saturday laughs are here to stay and I hope you enjoy my kids laughs, as much as I enjoy them. They are 4,7, and 10 now so they surely are a hoot!
MY SATURDAY TOP FIVE LAUGHS-MY KIDS LAUGHS:
5.  Zane had his parent teacher conferences and the teacher remarked how organized he is. Hayley had her parent teacher conferences and the main thing she needs to work on is organization. The kids are both from us, but are complete, polar opposites! Funny how that works out.
4.  Hayley and I went to NYC last week and had a great time. She learned this new card trick and was doing it over and over. Every time she ended, we were like WOW! She was like, "Mom…You can't figure it out!" I still can't!
3. Tay Tay loves Zane but man they fight! This morning, Zane turns to her and says learn your math. Tay responds I am only 4…What do you want from me!! LOL!
2.  Hayley loves to make up these adorable plays with her friends. They are so stinkin' cute and funny! I have no idea how she has her creative voice but it so works!
Taylor got glasses this week. She failed her eye exam a few times so we brought her in. Low and behold, she needed glasses and decided to pick out the pinkest glasses they had. The girl loves her pink! And of course, she had to pick out Lily Pulitzer. Go figure!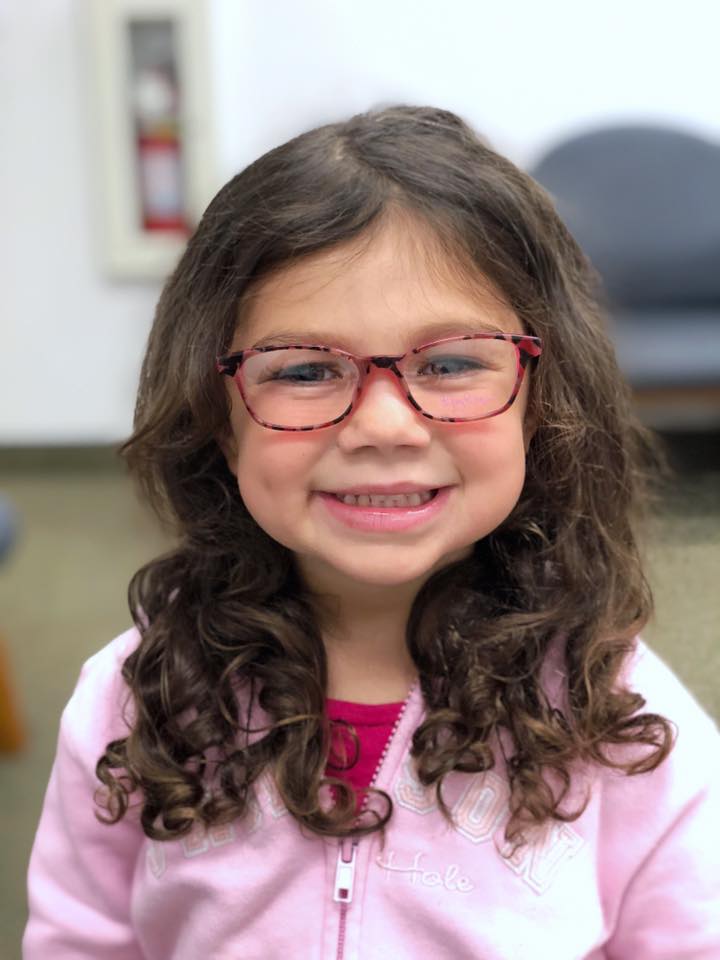 HAPPY WEEKEND!