Can you believe that Thanksgiving just ended? It seems like just yesterday we were celebrating last years turkey day with family and a table laden down with yummy foods, feeling like the year had crawled by. Well, this year its been the exact opposite; I can't believe how quickly the months have all flown by. Pretty soon it'll be Christmas morning and then shortly thereafter, New Years. The older I get the shorter the year seems to pass by, making me feel frazzled and unable to ever fully catch up. The good news though, is that in just a month, I'll be able to see the faces of my favorite loved ones and use the day to reflect on the many things we're grateful for during the Christmas/Chanukah season.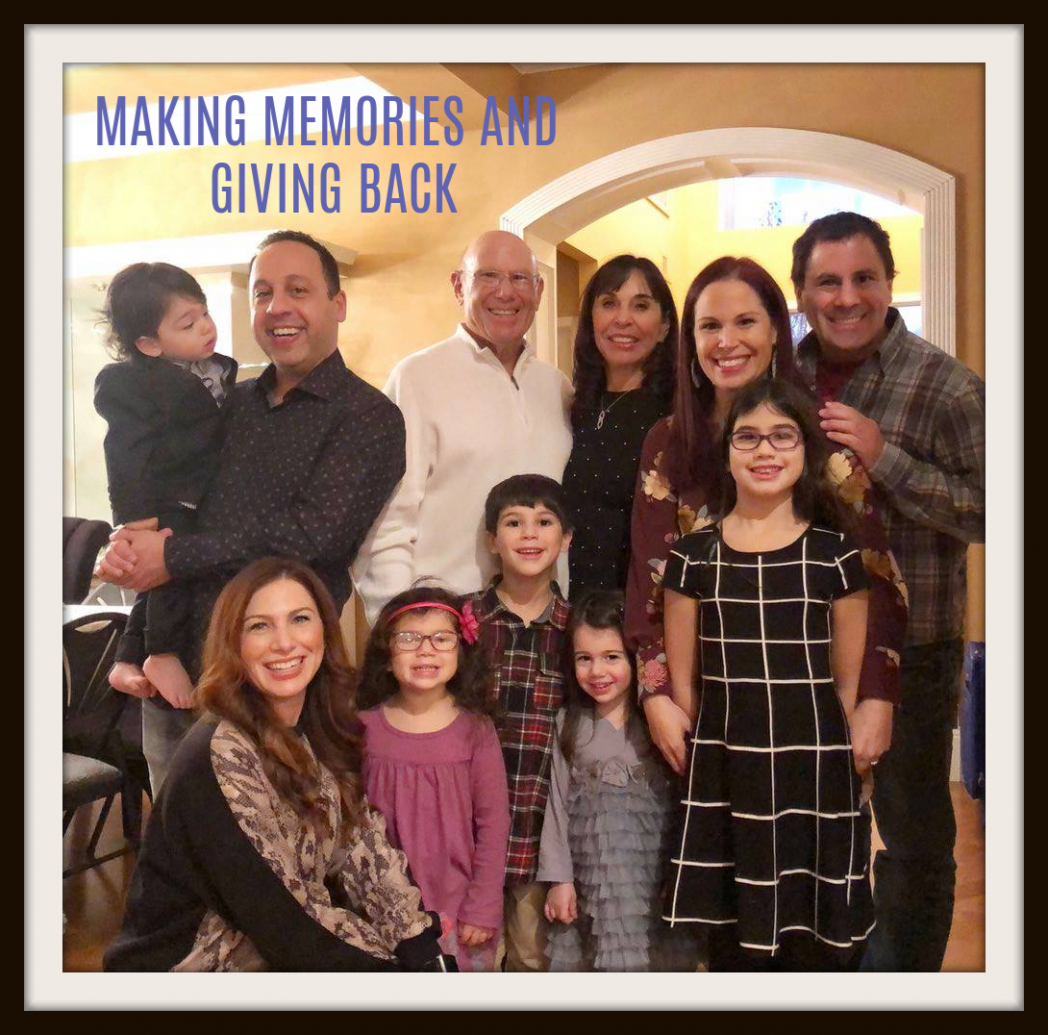 Speaking of being grateful, have you ever stopped and wondered why so many of us only celebrate what we're thankful for during this time of year? I honestly don't believe it is done to be ungrateful or because we're not thankful but simply because it's so easy to get caught up in our daily lives and the chaos that surrounds us that it just slips our mind to be truly reflective. The same goes for the spirit of giving, which we celebrate during the entire month of December but minimize throughout the rest of the year. Again, not maliciously but life does tend to come at us fast, making it hard to remember those values in the months ahead.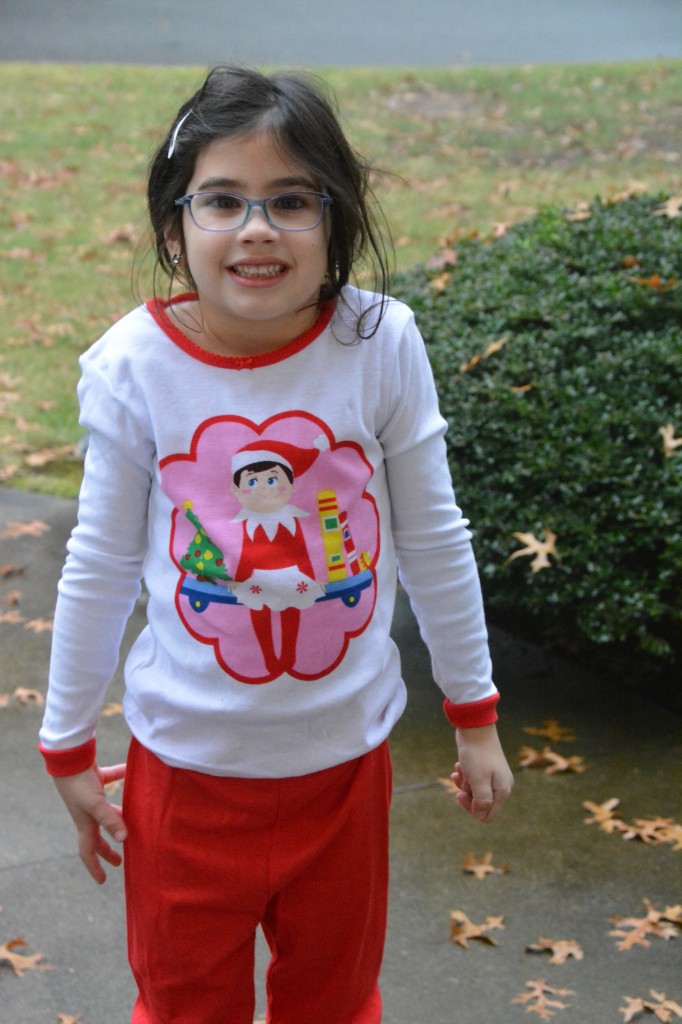 This year my family has spent more time dedicating ourselves to old fashioned values and while we don't always do a stellar job, it's been easier to maintain once we made the conscious decision to do so and look for things to be thankful for all year . We also are trying to give to others when opportunity arises. We do this through keeping little care packages in the car for those who are homeless in our community (the number is shocking when you start to pay closer attention to your surroundings) donating to honorable-minded charity funds while at the checkout lines (more retailers are getting on board, especially now that the holidays are kicking off) keeping an eye out for the salvation army donation stations and routinely going through our gently used items to donate to those in need. We also collect toys for those in need.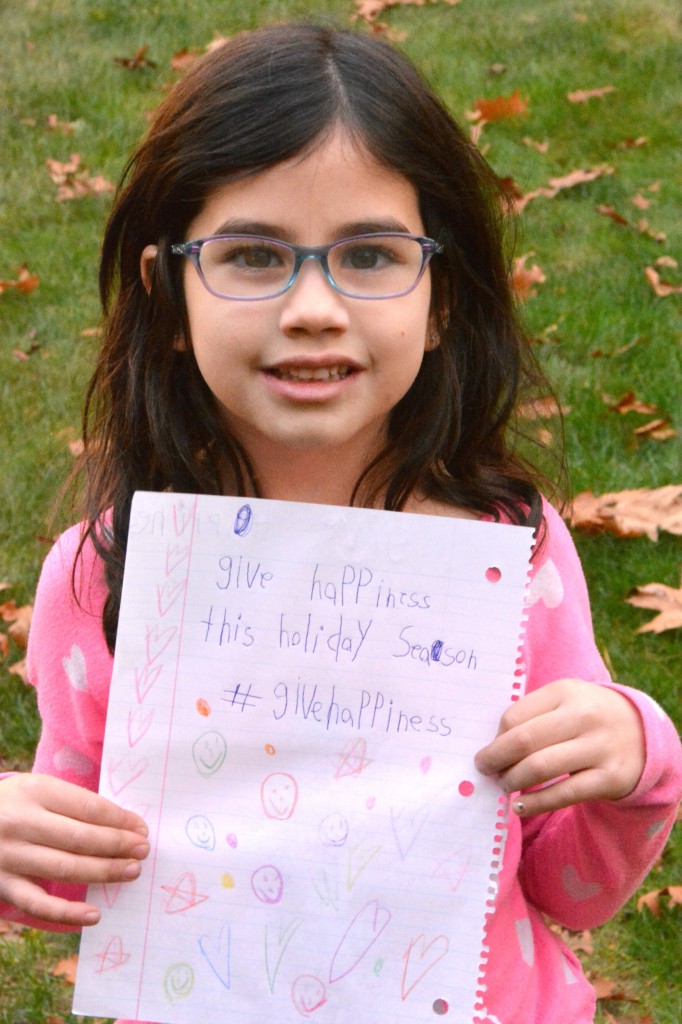 It's not done as frequently as we talked about when it came to our attention that we were lagging, however, it's a start and that's what's important. My children are learning, as well as my husband and I, to examine our lives more closely to be grateful for the things we have and to give back whenever we can. We also keep an open mind about other ways to contribute to our community as well.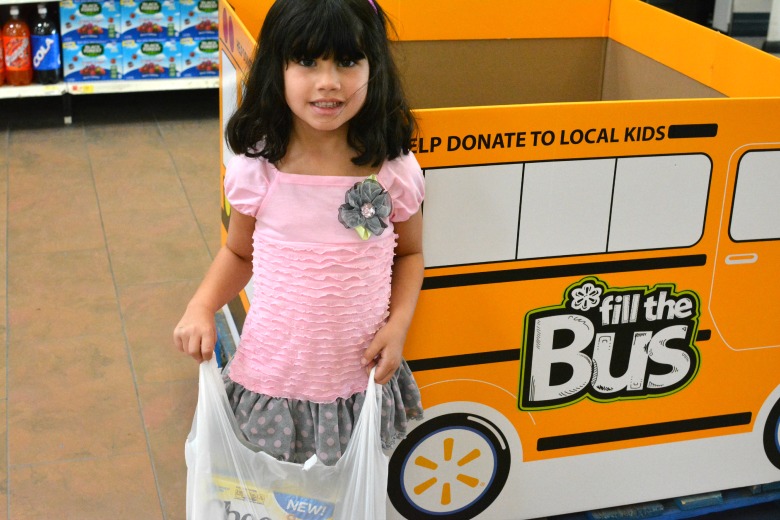 In the spirit of Giving Tuesday, which falls on November 27th, T-Mobile is doing their part to participate by having set aside a whopping $2M for the movement, which is a U.S recognized endeavor to celebrate a national day of giving. This is observed on the Tuesday following Thanksgiving.
The uncarrier is empowering their customers by giving the decision on how the money is put to use in their hands. T-mobile strongly believes that giving is not a one size fits all endeavor but that people should be able to take advantage of the giving spirit by helping in what ever ways they feel moved to.
For customers, T-Mobile has set up their app to make it possible to donate to Feeding America ($1 donated equals $10 meals donated to those in need) which is one of many reputable charities who are most in need during the holiday season. By donating, customers (fans, followers, etc.) you will also be entered in a drawing to win a gift card to donate to your favorite charity too!
For employees, T-mobile will make a direct deposit of $27 to your Giving Account. From there employees are able to give back by donating the money to whichever charity they choose. T-mobile will happily match any donations made! Although T-mobile has pledged to donate such a large sum in the spirit of Giving Tuesday, they don't stop there. To date they've donated over $8M to reputable charities that aid in disaster relief, youth education, sustainability, and more. It's a true testament to what you can do when you focus on getting into the practice of giving all year around and not just during the holiday season!
To find out more about Giving Tuesday and what T-Mobile is doing to contribute, you can visit them online or become a follower of their social media sites like Facebook|Twitter|Instagram.
*This post is sponsored by T–Mobile. All opinions are my own and not swayed by outside sources.*