Enter the OnCure App:
This is my favorite time of the entire year but I guess I don't have to tell my readers that. You've undoubtedly heard it a hundred times over the years, however, for those who are new to following the blog: October from December is beloved by myself and my family. From decorating the yard & dressing up in spooky costumes for Halloween, welcoming family home to share Turkey on Thanksgiving and celebrating the spirit of giving for Christmas, this time of year is more celebrated than any other. The very feel of the air has a feeling of magic to it that we just can't resist.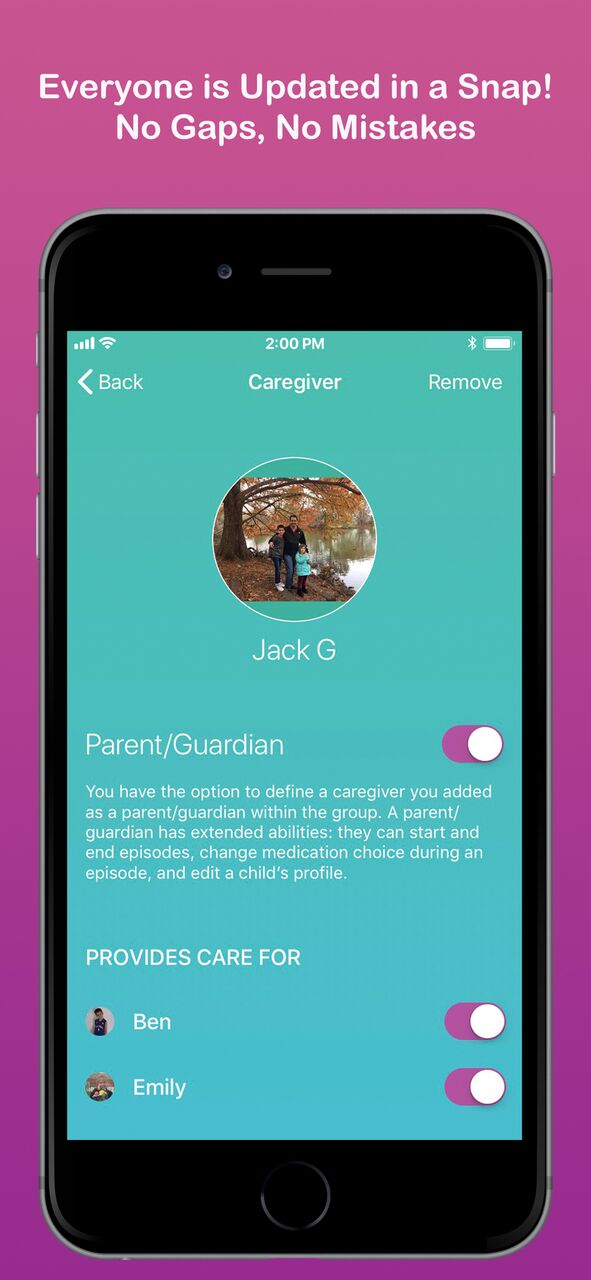 That is, until that same air beckons in cold & flu season. Then it's not quite so magical and there's more a feeling of sickly doom than holiday cheer. Unfortunately for me, I managed to catch the common cold here recently and after a week of feeling like there was an elephant on my chest & sandpaper coating my throat, I can tell you that it was simply no fun. The good news is that, so far, my husband and little ones haven't caught anything yet. With the help of my go-to meds for me as well as immune system boosters for them, my recuperation time was cut in half and the sickness hasn't taken root in anyone else.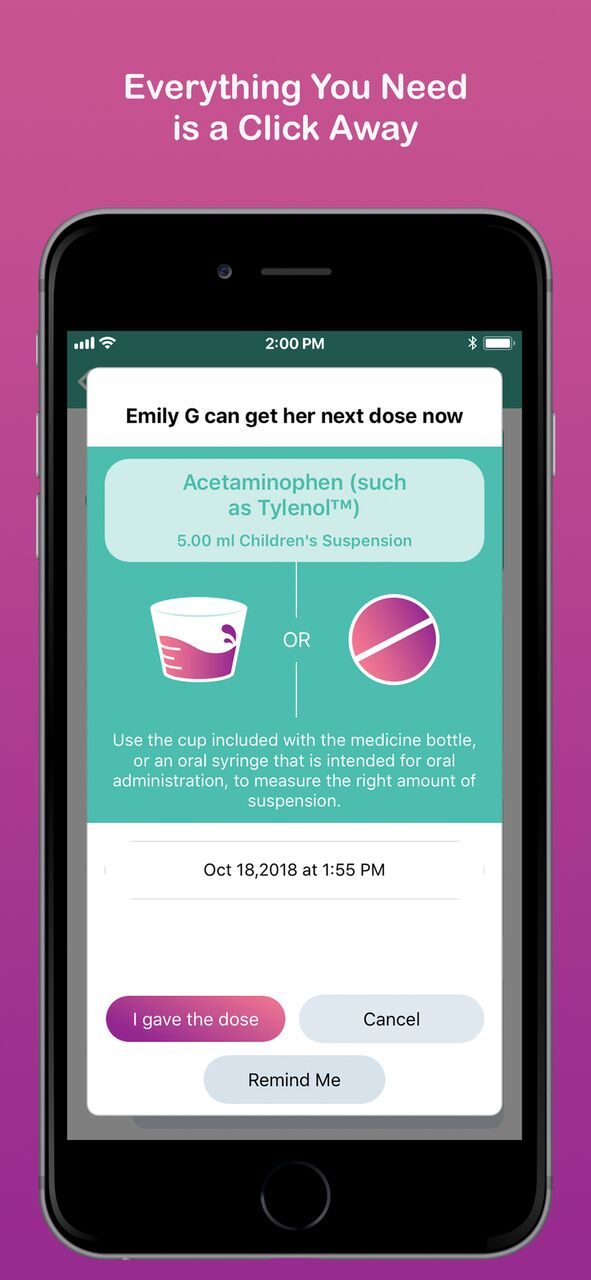 Although it hasn't hit yet, as a Mom I feel the ever present need to be vigilant against illness. This means, as I mentioned earlier, that I keep a well stocked medicine cabinet, encourage the constant washing of hands, sanitizer, etc. These measures are super helpful at helping keep viral illnesses at bay or at the very least, keeps symptoms much milder than they'd normally be..which doesn't mean it doesn't still suck when the littles come down with anything. I've been in the mommy game for a good few years now and stand in solidarity with frazzled, worried parents of little ones who've come down with any illness. Sleepless nights, foggy functionality, correct dosing protocol, thoughts of whether or not to go into the pediatrician, googling symptoms, etc. can feel like the end of you.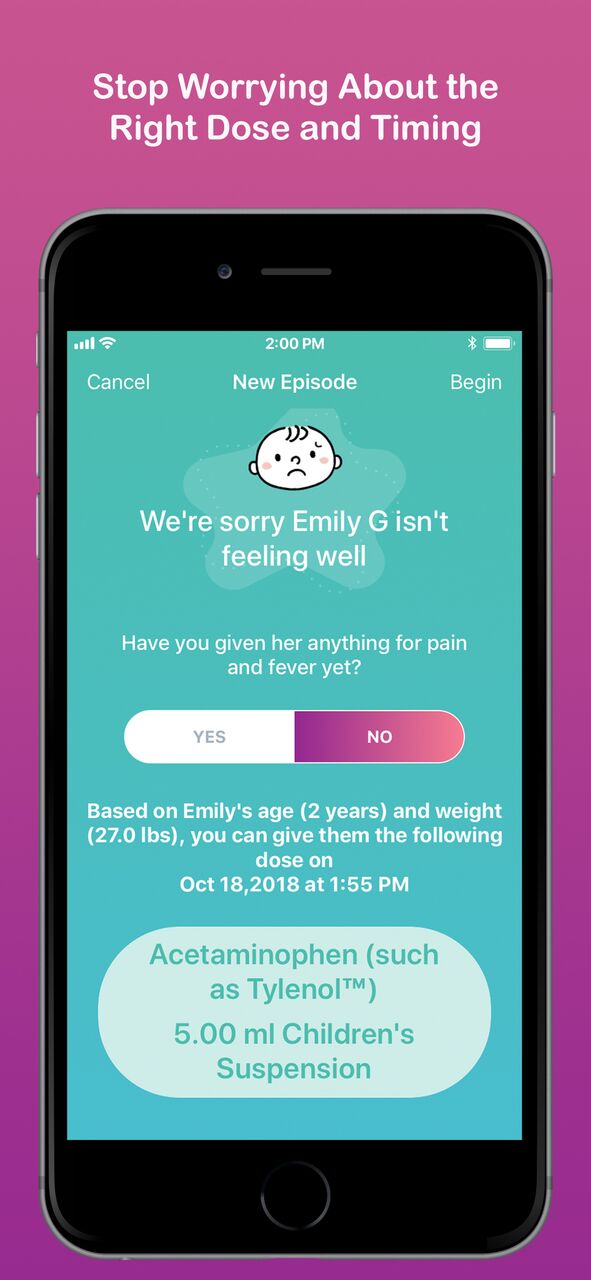 Thankfully there are many tools available for parents to help make things easier to handle when your little ones are sick. One such tool is brought to parents by a mom who has experienced sickness scares firsthand, creator of the OnCure app, Hadas Kanner-Golan.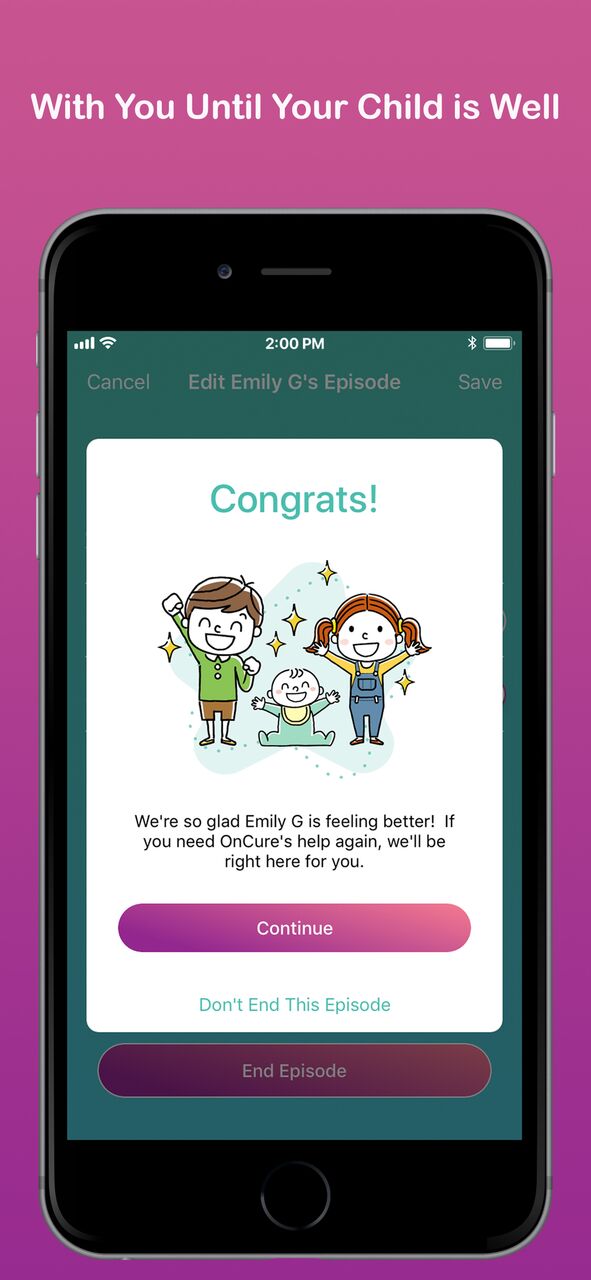 OnCure was created after Hadas and her husband found themselves in a situation where their then 7 year old daughter was struck by strep. Anyone who has had strep or a young one with the illness knows that it's very serious and can make the sufferer severely ill, especially without immediate diagnosis. It was the middle of the night and Hadas & her husband had been up all night, alternating caring for their daughter; there came an instance when Hadas found herself unsure of when/if or how much medication her husband had administered the last time he'd been up with her.
Having been in that sort of situation myself and knowing sleep-deprived mamas who have also suffered the same fate, I can attest to how scary and uncertain it can seem. After a search returned zero hits on apps/programs to help keep track of medicine doses, Hadas set out to design one herself to help parents avoid a similar situation in the future.
Hadas then partnered with pediatrician Justin Smith of Cook Children's Hospital in Texas and the two created OnCure, the tool designed for parents/caregivers to help provide peace of mind where there's a sick little one involved. Users can keep track of doses given, share information between members of the same home, input height/weight of the child to ensure proper dosing and will even send an alert for the next dose once a medicinal regime has been established.
The app is now available in your iTunes app store and can be downloaded for free directly to your Apple product of choice. Additionally, if you're interested in the additional features, such as letting multiple caregivers (grandparents, daycare workers, baby sitters, aunts & uncles, etc.) you can pay an addition .99 to unlock access to do so! To learn more about the app, you can visit OnCure online to see if it might be a good fit for your future parenting needs.
*This is a partnered app review. All opinions are my own and not swayed by outside sources.*