*This is a partnered post with Froozer, a Frozen Fruit Snack. All opinions are my own and not swayed by outside sources.*
Have you ever experienced a time, whether it was scoping out the fridge for ingredients for the nights dinner or checking out the pantry for a snack, and wondering just what goes into the foods you're feeding you family? I certainly have. So, over the last few years I've really made an effort to do better when we go out as a family, when I'm grocery shopping for our meals and during snack time at home. The sugary junk is gone as well as chips, white breads, etc. and instead the kiddos have learned to love fruits & veggies!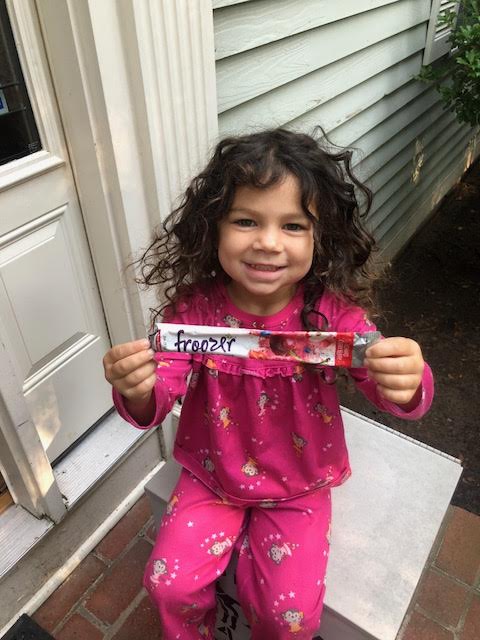 Still, even though we've managed to change a lot of our junky eating habits, I'm still always on the lookout for wholesome meal ingredients and healthy snacks. This is why, when asked to partner with the folks over at Froozer, I said absolutely. Now, my readers know that I never just blindly accept a review without doing a little background information first and I'll just tell you, I was super impressed with what I found out before I ever even received the product.
Froozer-Frozen Fruit Snack
First off, Froozer products aren't like other fruit juice flavored pops you find in the frozen section at your favorite grocery store. These delicious frozen treats aren't made with puree's either, they're crafted from 100% whole fruit! There's no added water, juices, and absolutely, NO added sugars. You can feel good about what you're feeding your kiddos while knowing that Froozer products are as real as they come, picked at the height of ripeness, flash frozen and blended for the best taste possible.
Not only are Froozer products good for everyone in your home but these products are also great tasting, with all of the goodness and fresh taste that make families keep coming back from more. Made with perfectly ripened fruits without the additives such as concentrate, sugars, purees, etc. your kiddos will love you for making their summer a whole lot cooler.
Our family has definitely loved the taste, the convenience of the grab and go tubes, and overall goodness these frozen treats have provided. They can easily be taken outside, to your favorite park, served as a snack or desert and are guilt-free (just 35-40 calories per serving). Additionally, if you're looking for more reasons to order/buy your own stash for the family, it doesn't hurt to know that: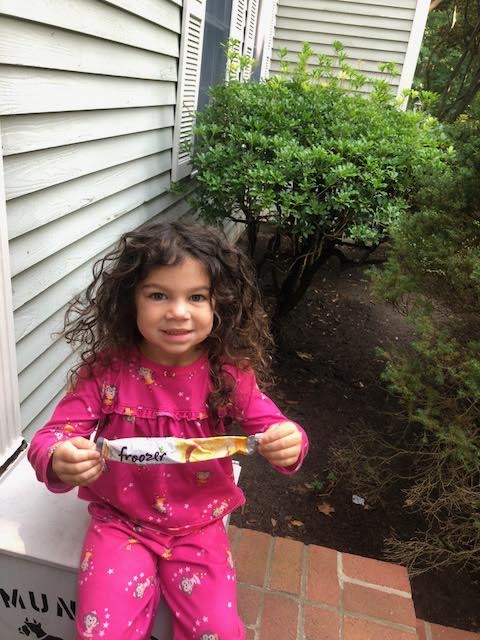 Froozer

 products are GMO free
All Natural
Are free of preservatives
Gluten free
Overall, 
Froozer
 has definitely been ranked high on my families list of favorite healthy foods. Intrigued? Try them out for yourselves, and keep an eye out for them in stores like Walmart, Publix, Safeway, Albertsons and many  more! You can use the 
nifty product locator
 to help you find the supplier closest to you. It's certainly worth the hunt for a brand who is doing their very best to provide consumers with 
the
 very best products possible. Froozer is the ultimate Frozen Fruit Snack.