One of life's small pleasures that I enjoy above all else is taking a day and enjoying the outdoors. The chance doesn't come along as often as I'd like but when it does and weather permitting, I don't pass up the opportunity to pack up the family to go adventuring. Now, this could be something as simple as a walk just outside of our backdoor, a quick drive to one of our local nature trails or an afternoon spent at our neighborhood playground but I'm here to tell you, getting out of the house/office and breathing in the fresh air a few times a week with your family does wonders to help recharge your batteries.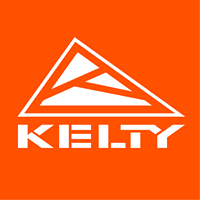 As much as getting outdoors on a small scale is helpful for my family or I , one of our favorite things to do as a family on a larger scale is to spend a weekend camping. There's something about leaving the city & technology behind and roughing it for a few days that just sets us all at ease. It's also a great time to strengthen the bonds of family as well as reap the benefits of being out in nature.
The only problem we really encountered on a regular basis when our little ones were younger, aside from remembering to bring the sunscreen once or twice, was that camping wasn't always the easiest in the younger years. It wasn't that our children were difficult to manage, in fact they loved being outdoors and seeing the animal life, critters, cooking over fires, etc. The biggest issue we came up against was just finding camping gear that was functional enough to make camping with small children easier for us parents. Bulky gear, complicated zippers, cramped tents, etc. were not easy to maneuver around with during the trips we took while the kids were small but now, Kelty has changed the game with their Built for Play line.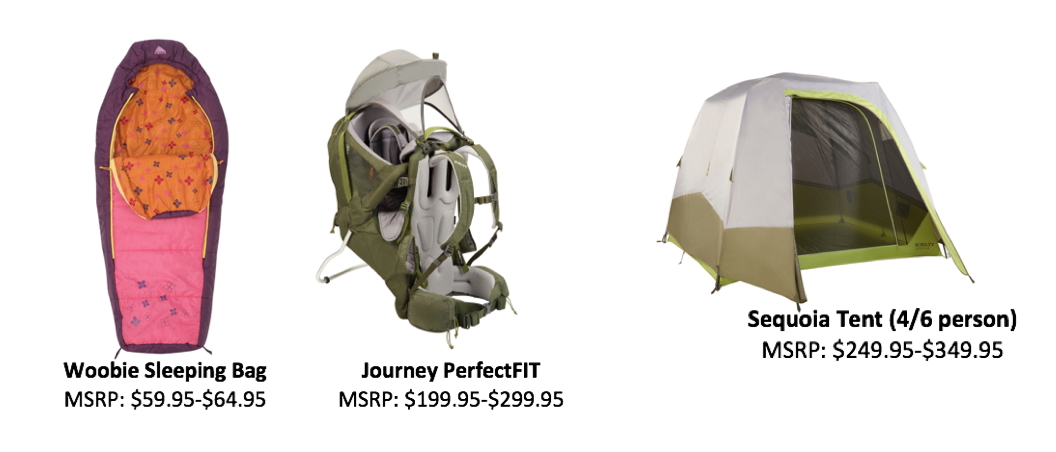 While partnering with Kelty recently, I was able to review two of their most popular products from the line and to be honest, those two items would have been absolute game changers back in the day, although even now, I can definitely recommend them to my fellow parent readers who enjoy the great outdoors as much as my family does!
The Sequola Tent is a spacious 6'6′ tent that is designed to sleep the whole family without feeling like you're being overcrowded during your trip. With its two steel x-ridge poles for a super quick and easy setup as well as added durability, the Sequola will stand firm during your next adventure and keep everyone more than comfortable. The extra room is definitely something my family has enjoyed while testing out this particular tent but I can tell you that your little ones will love the added features such as the wall hanging pockets AND the Kelty Build Night Light Pocket where they can put their flashlights or handheld nightlight as not to be fearful overnight.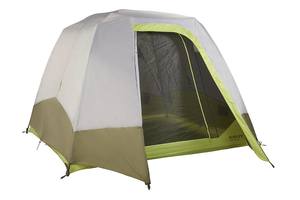 Out of the two products we were sent, my daughters favorite was definitely the Woombie Sleeping bag. If this ingenious product would have been around when my kids were small, it would have been such a blessing. Available in multiple colors for litle ones to choose from, the Woombie features warm Clouloft insulation to help keep littles warm in cooler temperatures, anti-snag zippers for kid-friends maneuverability and double zippers that flip down for extra wiggle room.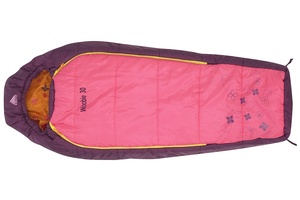 To find out more about Kelty and their line of products geared towards children, you can become a follower on their social media sites like Facebook|Twitter|Instagram|Youtube.kelty
Thanks for Kelty for sending me products in exchange for posting. All opinions are my own and not swayed by outside sources.