*This is a collaborating with Fat Face Clothing. All opinions are my own and not swayed by outside sources.*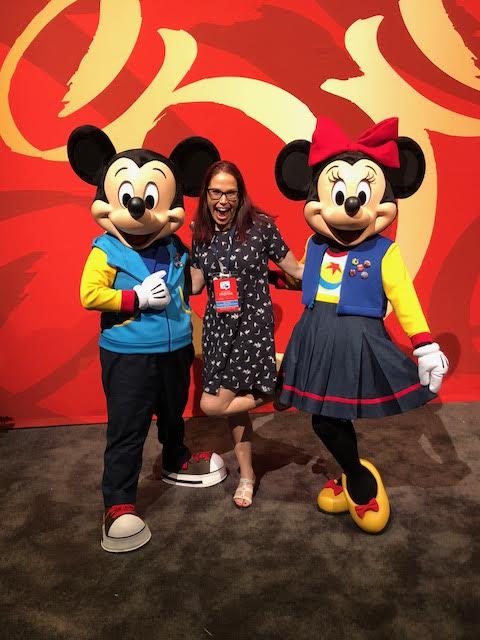 I am OBSESSED with Fat Face Clothing. If you are unfamiliar with Fat Face, they are a clothing brand out of London that now set up clothing shops throughout the United States. One of their newest stores is about 10 minutes away from my hometown in Cranston, Rhode Island, specifically in Garden City. If you have not tried out Fat Fat Clothing, you are definitely missing out! They have some of the greatest styles that are both fashionable and affordable. Besides having women clothing, you can also shop for your husband and kids all at one great store.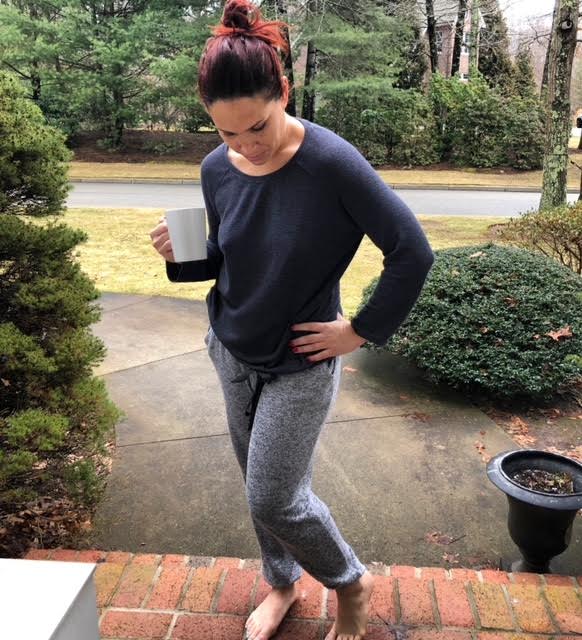 ABOUT FAT FACE:
Fat Face was created in 1988 when two friends were skiing in the Swiss Alps. They had desk jobs and were miserable. While skiing one day they decided to create a
clothing
brand of soft, fashionable and affordable
clothing
and sell it out of their VW van do they could travel and experience life. One of our sayings here is "Life outside the 9 to 5". They went on to create this company which now has 220 in the U.K and have just expanded to the U.S. in the past year. We currently have 6 stores in the U.S. and all of them here in New England. We sell Men's, Women's and Children's
clothing
(kids ages 4-13) and pride ourselves in the quality and softness of all of our products. Some even say they may be "Washed in Happiness". We strive to create hero and iconic pieces for everyone's wardrobe.
Over the holiday break, I visited Fat Face Clothing to check out their assortment of clothes. The very first thing I noticed was the plethora of
pajamas
in the store. Honestly I have never felt pajamas as soft as those of Fat Face. Just think about how much time we spend in pajamas and you know you need a good pair of pajamas!  Fat Face has just that! Cozy and comfortable all wrapped up in a pretty bow.
They are also very big on Cashmere and have some wonderful styles in the store now. I have seen at other stores cashmere to be over $300 and at Fat Face clothing, you can purchase Cashmere for under $125! That is a win-win if you ask me!
They are also very big on cozy wraps and sweaters. Trust me when I tell you that one you try on a Fat Face cotton sweater, you will not want to take it off! Trust me! The comfort is second to none.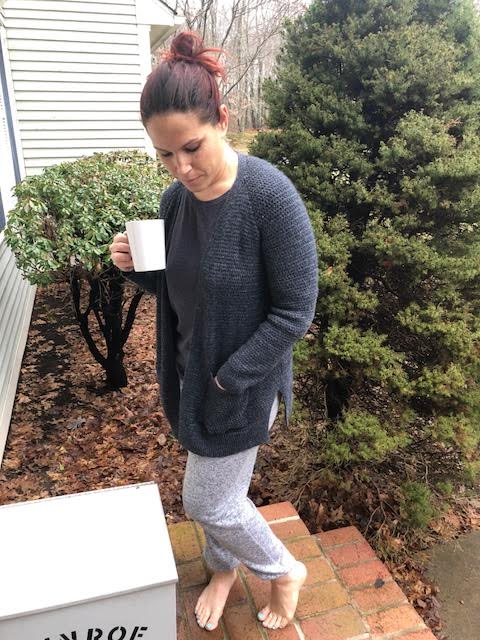 I also received this adorable shirt that I can pair with jeans for a casual pants or a skirt.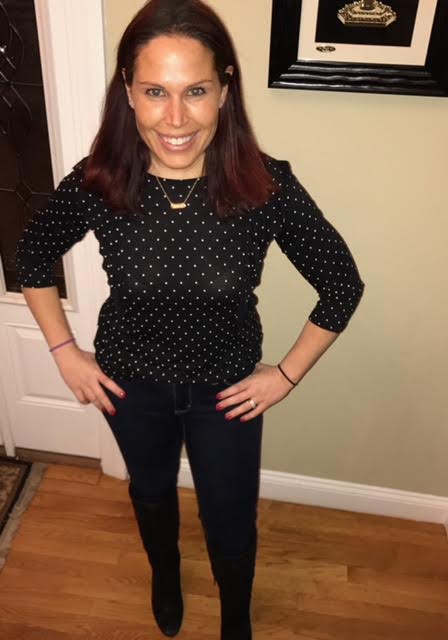 Right now at Fat Face, they have their brand new spring collection! Be sure to check out Fat Face today located in Garden City, Cranston, Rhode Island.
Happy Shopping!