Have you been searching for ways to keep those kids occupied on Easter with an egg hunt that isn't over in just a few minutes? It seems each year parents everywhere plan this extravagant Easter egg hunt only to find out that the fun is over within five minutes. While hosting an Easter egg hunt is a fun family tradition, many parents have asked for Easter egg hunts that won't be over in five minutes. It's hard work planning an Easter egg hunt that will entertain kids for hours, but today I am sharing my creative ideas on how you can host various Easter Egg Hunts That Won't Be Over in Five Minutes.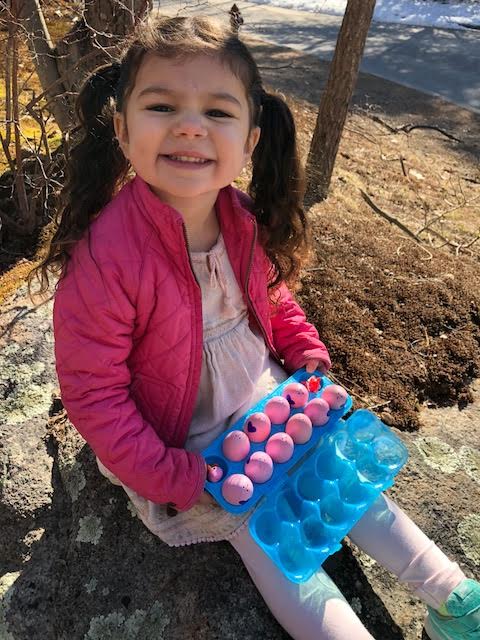 *This post is sponsored with Spin Master. All my opinions are my own and not swayed by outside sources.*
These tiny little eggs are the perfect addition to any family Easter egg hunt this holiday season! With over 100 Hatchimals CollEGGtibles to collect in Season 2, the kids will surely be excited when you mix in some of these with your Easter egg hunt.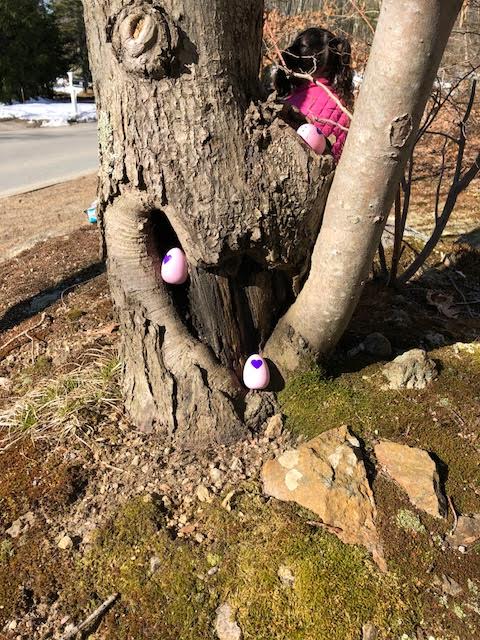 About Hatchimals CollEGGtibles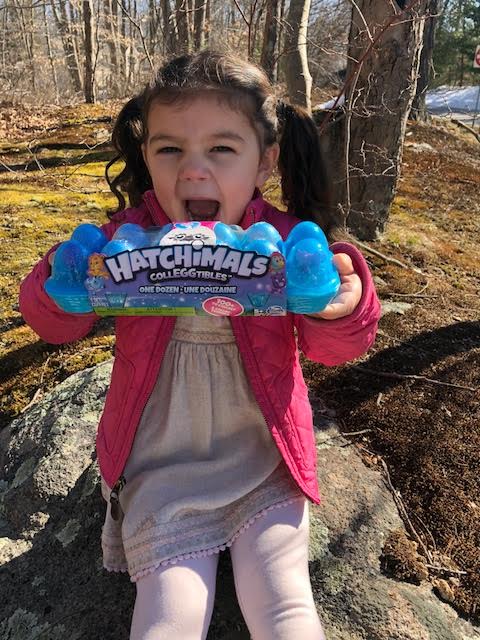 They arrive in a speckled egg with a color that tells your kids which family your Hatchimal belongs to.
Kids will need to help their Hatchimal hatch so that they can see which collectible egg they've received, simply rub the heart on the speckled egg in between your hands.
When the Hatchimals CollEGGtibles heart changes from purple to pink, your kids can crack open the egg to see which Hatchimal they've received.
Collect them all and watch as your Easter egg hunt lasts all year round.
Unique Places to Hide Easter Eggs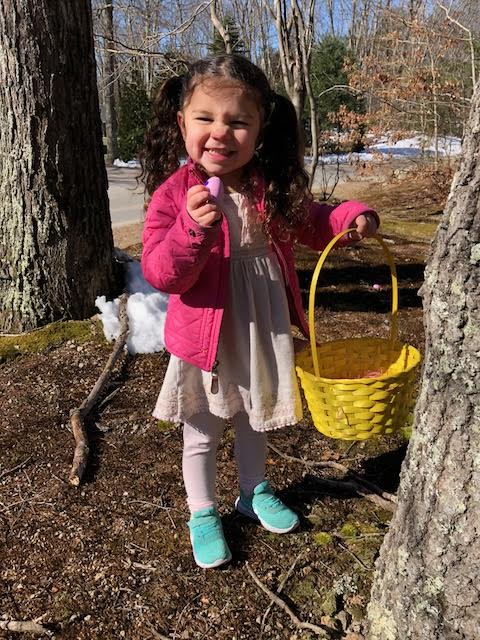 Not suitable for the youngest of children – but hide Easter eggs behind the closed blinds in windows of your home.
Do your kids have stuffed animals in their bedroom? Hide the eggs in and around the stuff animals.
Put that toilet paper holder to good use, hide Easter eggs inside of the toilet paper roll of your family bathroom.
Bury those Easter eggs in the backyard sandbox, if the weather allows. This is a great way to stump the kids and ensure they take their time finding all of those eggs.
Underneath the stairs of your outdoor entry way or inside below stairs that have an opening to hide them in.
Underneath the living room lampshade is the perfect hiding place for your Easter eggs. Go around the home and leave some underneath the lampshades.
If you have a bookcase or trinket shelf, hide some Easter eggs among the decorative pieces. Just be careful you don't place them near any breakable items.
How to Incorporate Hatchimals CollEGGtibles into Your Easter Egg Hunt
These tiny speckled eggs will fit nicely inside the plastic eggs that parents usually use for an Easter egg hunt. Grab some generic or Emoji plastic Easter eggs and some Hatchimals CollEGGtibles before Easter Sunday arrives. Package the plastic Easter eggs with treats, candy, coins and some Hatchimals CollEGGtibles inside.
Plan your Easter egg hunt for a time of day when your kids will be most active and ready to search the home for these adorable eggs. Once you've packaged all of the eggs and planned your Easter egg hunt that won't be over in five minutes, hide the plastic eggs and Hatchimals CollEGGtibles all over your home both inside and outside, weather permitting.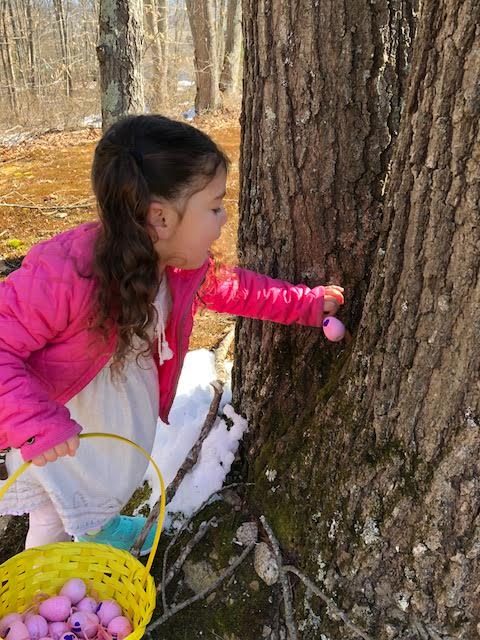 Create a scavenger hunt type map for your kids to follow with hints that will lead them to those plastic eggs that hold the special Hatchimals CollEGGtibles inside. As your kids find the Hatchimals CollEGGtibles throughout their Easter egg hunt, they'll be surprised that this year you've gone up and beyond to make their Easter egg hunt tradition a success.
Using Hatchimals CollEGGtibles for your Easter egg hunt will truly inspire your kids to hang onto these collectible Hatchimals for a long time. Following these tips will ensure that your annual Easter Egg hunts are fun and last long. Easter Egg Hunts That Won't Be Over in Five Minutes are the best kind of egg hunts!