I am always on the hunt for a piece of luggage that my kids can easily take themselves through the airport. I heard about Kids Scooter and Luggage In One but never had one till Zinc Flyte sent me a sample. I have to admit, I was hesitant at first that I would end up pushing the Kids Scooter and Luggage In One through the airport but that has never happened so far.

My little girls loves her Kids Scooter and Luggage In One. She was so excited to receive it, that she immediately packed it up, although we were not going anywhere LOL! But a few weeks later we did vacation to Florida and she was so cute taking her Zinc Flyte-Kids Scooter and Luggage In One with her. Everyone stopped us to remark how cute it was.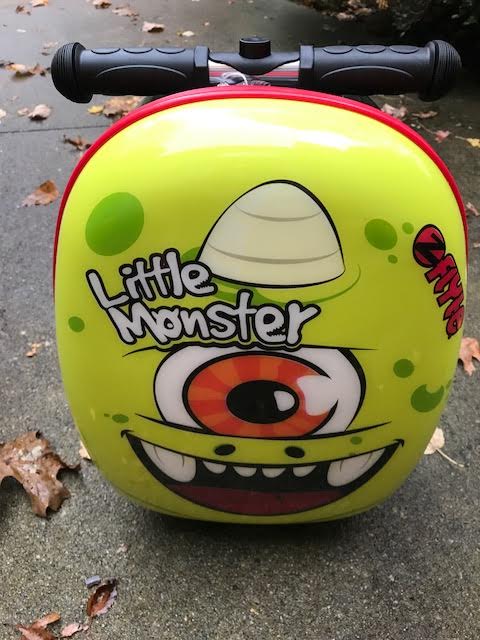 Flyte is a brand new case scooter. I know that travel can be a pain, especially for families navigating the globe (or the road to Grandma's house). But it shouldn't be! Flyte took it upon ourselves to make your travel dreams come true.
Flyte is a compact piece of cabin sized luggage, that works as a pull-along case and then even has its own flip out deck so your child has their own scooter on-the-go. Either way, it is fun and innovative. With this suitcase, my kids even want to pack up their own things. It is a win-win for all of us!
They have 2 sizes of Flyte, Kids Scooter and Luggage in One.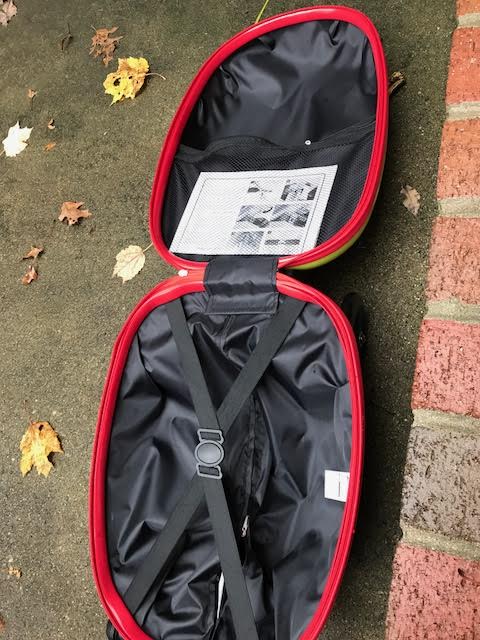 FIRST SIZE: Mini Ages 2 – 4 Years. $89.99
Release your little monsters on the world to kick start their adventure. Don't worry, Sid will keep his eye on them and their travel essentials. But we can't promise no mischief! View on Amazon.
SECOND SIZE: Midi Ages 4 – 8 Years. $89.99 on Sale $58.10
Pack up your Polly to make sure you avoid a panda-monium at the airport. This cute and cuddly bear is perfect for storing the essentials of any little traveller, even without a bamboo treat! View on Amazon.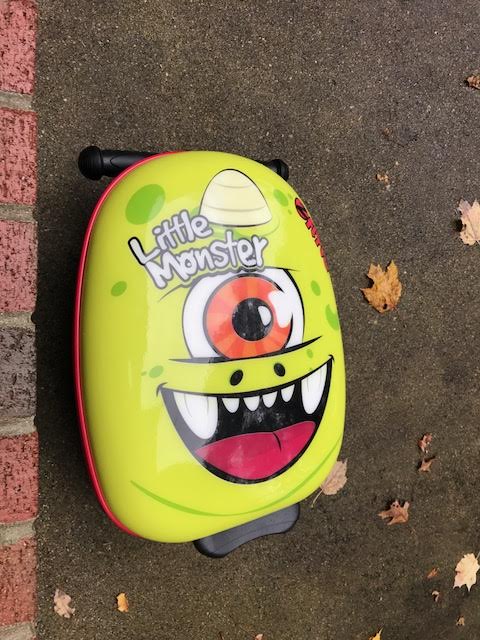 Be sure to check out this adorable luggage today at Zinc Flyte's Kids Luggage!