*Disney sent me to Pinewood Studios in Atlanta to be on set of the new Ant-Man movie. All my opinions are my own.*
Are you guys ready?! Ant-Man and The Wasp is hitting theaters on July 6th!  While I love all Marvel movies, I think the first Ant-Man ranked in my five favorite Marvel films of all time. Doing the press for the first one, I was so excited to be able to visit Pinewood Studios to see the second installation being filmed. It was a day to always remember!
Here is the official trailer for Ant-Man and The Waspthat debuted this morning:

Synopsis Ant-Man and The Wasp:
From the Marvel Cinematic Universe comes a new chapter featuring heroes with the astonishing ability to shrink: "Ant-Man and The Wasp." In the aftermath of "Captain America: Civil War," Scott Lang (Rudd) grapples with the consequences of his choices as both a Super Hero and a father. As he struggles to rebalance his home life with his responsibilities as Ant-Man, he's confronted by Hope van Dyne (Lilly) and Dr. Hank Pym (Douglas) with an urgent new mission. Scott must once again put on the suit and learn to fight alongside The Wasp as the team works together to uncover secrets from their past.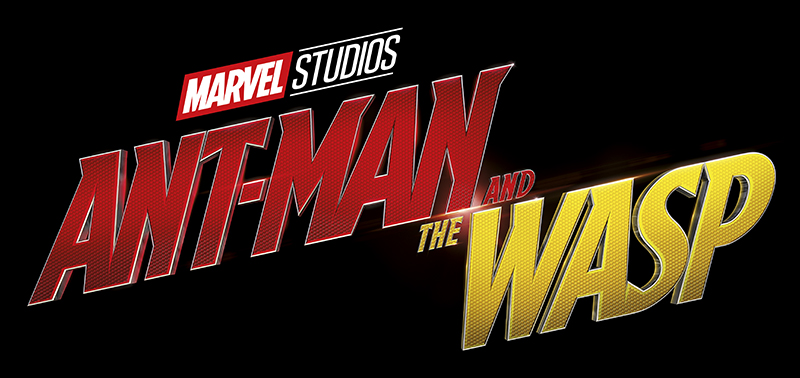 Doesn't it look so good?! I will be back with a lot more coverage leading up to the Marvel movie of the summer. Stay tuned…