I know I am late putting it up today! So busy with the kids these days. The next two weeks there will not be any laughs as I am traveling but see you back the first week of March. Hope you all have a great weekend and enjoy the Saturday Top Five Laughs!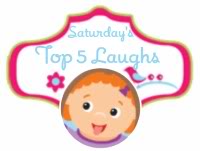 As always, come link up any cute or funny post. Definitely check out the other posts who link up as they provide great laughs. Feel free to take my button or share on social media.
MY TOP FIVE Saturday Top Five Laughs
5. Every single day Hayley asks what we are doing for the day. If I don't have every second planned out, I get a lecture coming LOL! Sometimes we need to rest Hayls!
4. Zane is obsessed with Minecraft and Nintendo Switch. If I tell him to come down to dinner, he says, "Give me 10 more minutes mom!" Every single day..Obsession!
3. I told Taylor I was exhausted so we were going to nap. Next thing I know she lines up all her dolls and falls into a deep sleep on the floor. Got to love it!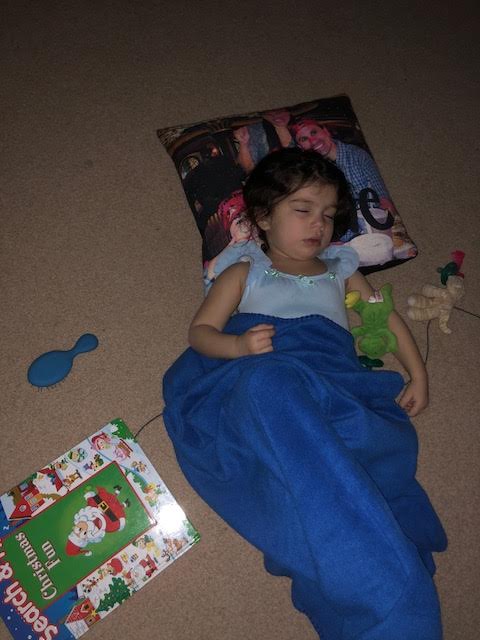 2. My LOVE!
My LOVE!
Now your Saturday Top Five Laughs: