Planning a ski trip is easy with Undercover Tourist. I want to get that out there right away. I know it's easy because I just did it! My family and I took a trip, and I planned a LOT of it through Undercover Tourist. I love using this site because it helps me get all the trip related tickets and reservations I need at a great price, and their new ski section makes planning a ski trip super easy.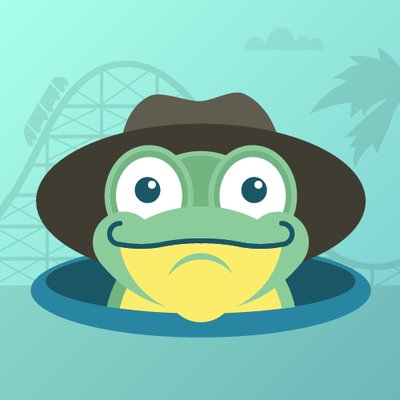 *Sponsored with Undercover Tourist. All opinions are my own and not swayed by outside sources.*
Meet Undercover Tourist
For those of you who don't know, Undercover Tourist is the place to score discounted prices ski lift tickets and theme park along with insider planning tips, hotel and car rental discounts, and great customer service to help you through it all.  They've been bringing us AUTHENTIC (that's important) attraction tickets since 2000, and with their discounted rates, free shipping, and easy refund policies, they've become the leader in attraction tickets.
Now that they offer the option to book ski resorts in addition to attraction tickets, hotels, car rentals, and even travel insurance, Undercover Tourist has really become my one stop shop for family trip planning.
Planning a Ski Trip the Undercover Tourist Way
Planning a ski trip the Undercover Tourist way really means planning it easily. With this website, I was able to choose from big players in major in ski resorts like Vail, Beaver Creek, Breckenridge, Keystone, Park City, Heavenly, Northstar, and Kirkwood. From there, I was able to peruse their discounted ski lift tickets, discounted hotels,  car rentals, and even look over their travel insurance packages. It was great! I have never had an easier time planning a trip, and since I plan them all, that is super important to me.
Trips are Better Without the Stress
I love to travel with the family. It's so much fun to watch the kids experience new things and get excited about exploring their world. What I usually don't love is all the work researching various websites, books and blogs looking for the best planning trips. It can be so difficult to navigate booking all the things you need for a trip that it sucks the joy out of the beginning of it. Planning a ski trip with Undercover Tourist really changed my outlook on trip planning. Thanks to them, I was able to get the entire booking process done quickly and easily, which put me in the perfect mindset for watching the kids ski. They did so well, you guys! Even little Tay was skiing like a champ.
Planning Any Trip is Better with Undercover Tourist
Planning a ski trip – planning any trip, really – is better with Undercover Tourist. I thoroughly enjoyed my experience with them. It was easy to navigate the site and find exactly what I was looking for which reduced my stress level immediately. I was then able to get everything booked quickly and easily and get back to my life. And that's really the mark of a great trip planning experience.
If you're planning a ski trip, or any family trip, head over to Undercover Tourist and check out their site. You won't be sorry. I mean just look at the money saving ticket options they offer!
With all of that, it's no wonder I had such an easy time with Undercover Tourist. Check them out!