Saturday Night is always my favorite day and night of the week. Why you may ask?! Well, obviously it is because of all the fun Saturday Night Drinks that I love to either mix up or buy from the bottle.
Here are some of my favorite drinks for a lounge out at home Saturday night:
Cosmos! There is nothing better than a fresh Cosmo that I make in the confines of my home. One of my favorite recipes is found here: Cosmopolitan Cocktail Recipe from Allrecipes! I have tried many through the years and this one hands down is my favorite!
2.  Prosecco or bubbly wine is another one of my favorite fun Saturday Night Drinks. Mionetto Prestige Prosecco Brut and Mionetto Prestige Rosé .  The two bottles are refreshing and light to cheer on any Saturday night. Some time I find Prosecco a bit too bubbly but I never have a problem with this brand.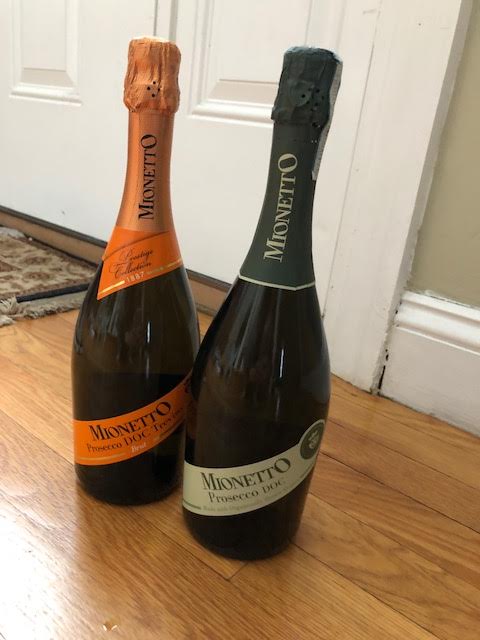 3. Margaritas for all! Another fun drink that I like to make at home is Margaritas. I am a huge fan of them on the rocks. One of my favorite recipes is from The Food Network.  This drink is perfect each time I make it. I do add a bit more orange juice to it but otherwise I follow all the ingredients. If you like it frozen, you can also place the ingredients in the blender and go to town!
4. Did someone say wine? Of course, a fun Saturday night drink is WINE. I really love the Bachelor and now you can find some awesome Bachelor wines to get you ready for Monday night. The fan-favorite show has launched The Bachelor Wines, a collection of wines inspired by the award-winning television series. The Bachelor Wines features three varietals: The Fantasy Suite, One on One, and The Final Rosé. You can find out more about these wines here:  bachelorwines.com. I drink these whether the Bachelor is one or off. Go Arie!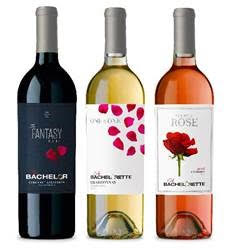 Whatever you are in the mood for, make sure you enjoy your Saturday night with some fun Saturday night drinks. Happy and safe drinking to you all!
*Samples received. All opinions are my own and not swayed by outside sources.*