SPLASH GAME is a card game perfect for the whole family. My family just started playing it together, and it's been a ton of fun. I don't know about your family, but for my family, nothing beats a great game night. We have family game night every week, and we love to switch it up with new and exciting games. SPLASH GAME has made our family game nights so much more fun!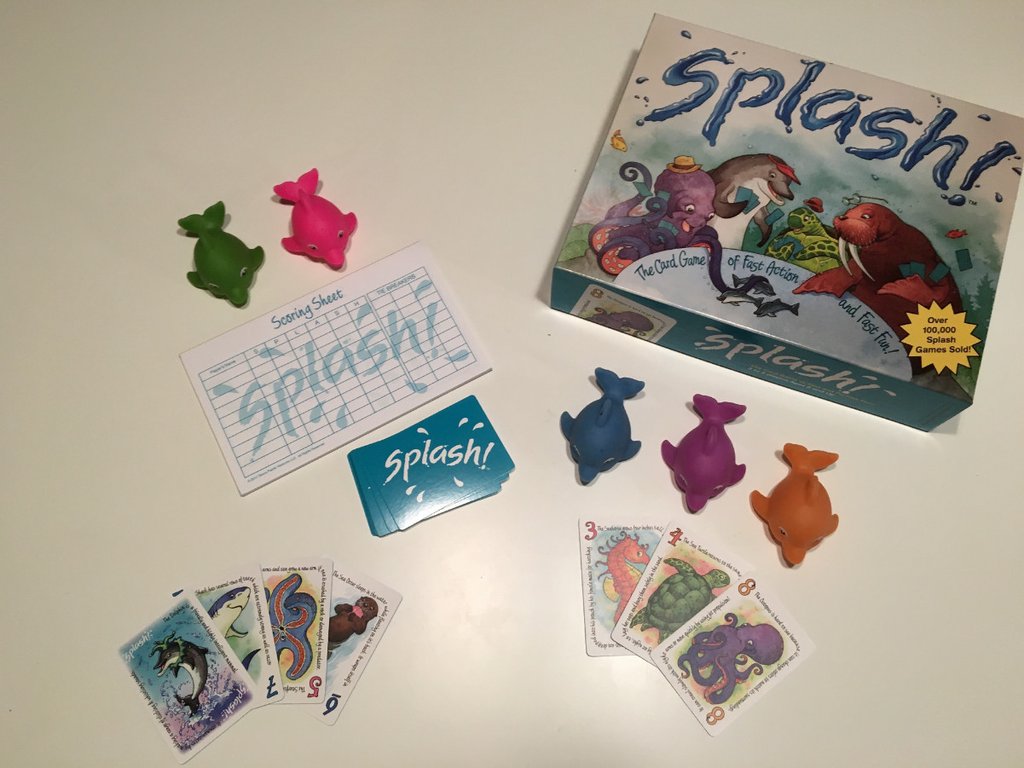 *Sponsored with Splash Game. All opinions are my own and not swayed by outside sources.*
Splash Game Makes Fun Time Learning Time
The thing I really love about this game is how it combines a fast-paced card game with learning. This game combines fast-paced game play to keep things exciting with vibrantly illustrated cards featuring undersea life and educational facts and trivia on aquatic sea life. We're able to incorporate those facts into our game play to ensure that the fun we have is also helping keep the kids primed for learning, which is so important.
The other thing I really enjoy about this game is that it's fun for our entire family. Playing games with the kids is always a good time, but a game like this makes things more enjoyable for us parents because it's a game we can all appreciate. Other children's games are fun to play because we get to see our kids' reactions. But with SPLASH GAME, moms and dad can actually enjoy the game play itself, which is so nice.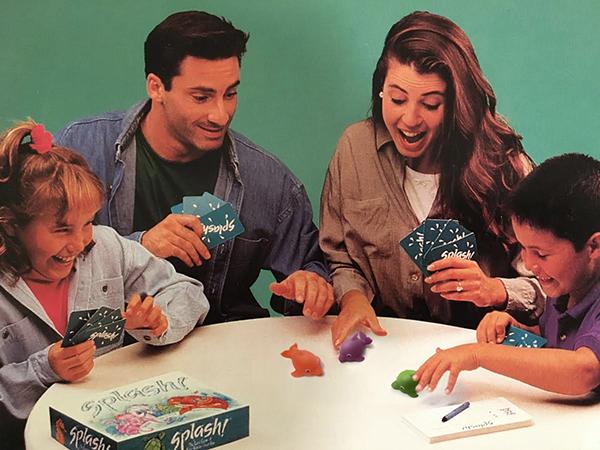 SPLASH GAME is a Perfect Pick For Us
We love playing the SPLASH GAME as a family. It's fun for all of us, and it makes play time learning time, as well. The kids cannot get enough of the cards, the facts, and the little dolphin playing pieces. It's a great time all around. It's so much fun to see our kids frantically trying to beat each other and laughing together. It's really what our family game nights are all about.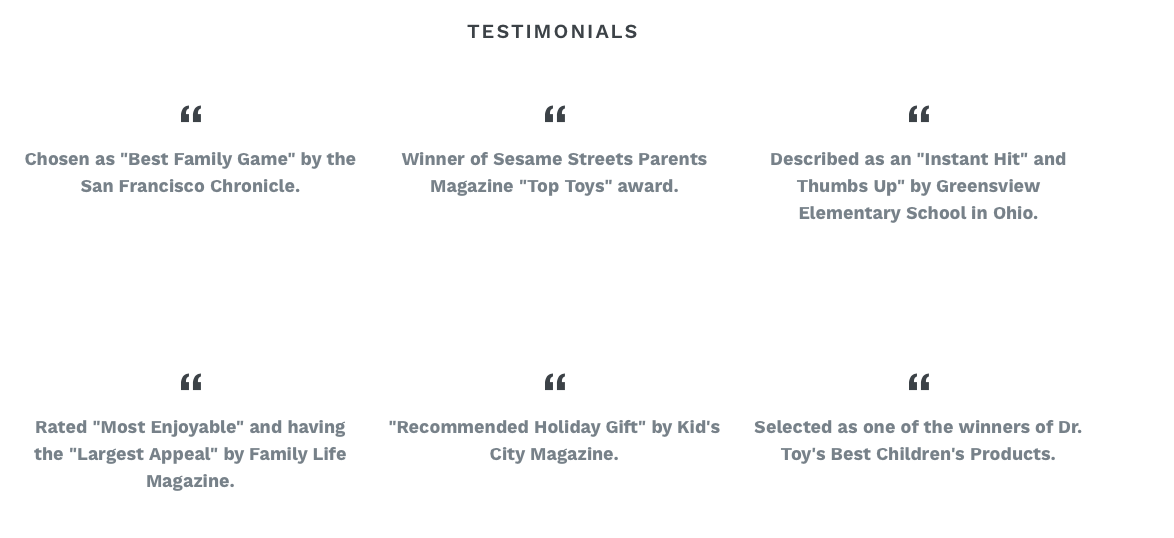 Head over to the SPLASH GAME page to see the game for yourself, and learn all about it. With over 100,000 sold to date and winner of both "Best Family Game of the Year" and "Top Products Award", SPLASH GAME lives up to its awards. We're loving it, and I think your family will, too!