I love being a mom. Ever since we found out about the pending arrival of our firstborn, I was sold on parenthood. Those 9 months were the longest of my life but I knew that with every month that passed, I was one step closer to welcoming our little one into the world. Those early days were a challenge, with constant diaper changes, midnight feedings, never having a minute to just be without an energetic little one, etc. It was exhausting but it was worth every second.
If I had to choose one part about parenthood that I could definitely do without, despite all of the good parts, I'd have to say the one that every parent can certainly relate to: sleep deprivation. You never realize just how valuable sleep is until you have children and like it or not, you'll probably never get a restful night sleep again until they're grown up and moved away! As a mom with a full time job outside of the home as well as keeping up with kids, a household, errands, etc. I can tell you that I'm almost always exhausted.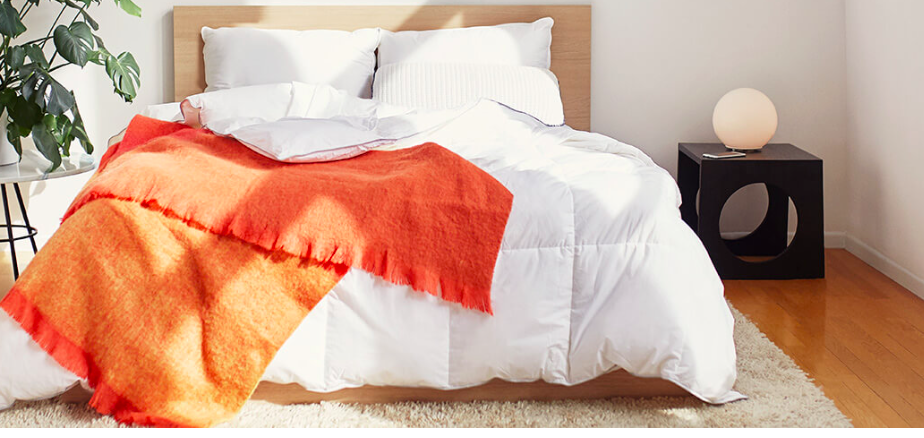 Despite my chronic fatigue, I can't remember the last time I slept well and managed to get enough sleep too. I've tried everything from relaxing baths to teas and beyond but nothing really did the trick, I hardly ever woke up refreshed and well-rested. That is, not until I was chosen to partner with and work closely with Tomorrow Sleep.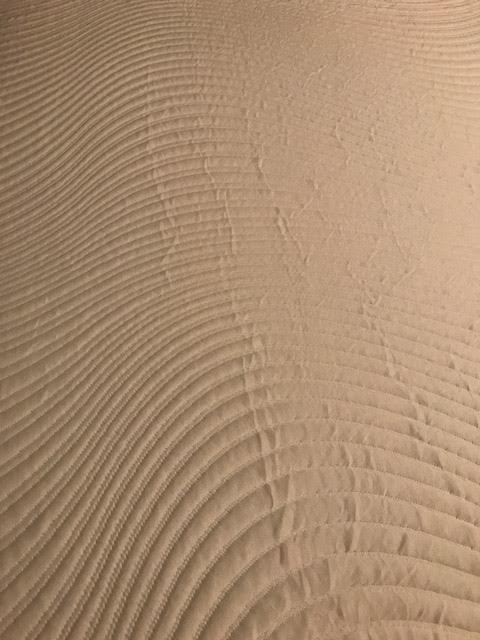 At Tomorrow Sleep, they are firm believers that every morning is a fresh start and that with the right tools, you can start enjoying the best sleep of your life, no matter what your workload/daily routine is like! As a company who values sleep and knows what it's like to be a parent/mom who suffers from lack of sleep, Tomorrow Sleep has made it their mission to create a sleep system that is perfect for getting the best sleep of your life. Whether you're a back sleeper, side sleeper or somewhere in between (like me) you can rest assured, see what I did there, that you'll be sleeping better in no time.
While working with Tomorrow Sleep I was able to receive and review one of their mattresses in queen size. With an affordable price tag and ability to provide the support you need to get the most out of your sleep time, these mattresses are the only ones of their kind that adjust to body temperature and help monitor your sleep cycles, heart rate, breathing, body movements and more.
Beneficial features of Tomorrow Sleeps mattresses include but aren't limited to:
Gentle Spinal Alignment. Each individual coil flexes independently for precise, inch by inch support.
Pressure Relieving Support. Rest easy without sinking thanks to the 4.8lb premium high density memory foam.
Unobtrusive Design. Never worry about waking your partner (or kids, cause we know they end up with us sometimes!) thanks to the individual coil designs that offer the best motion isolation.
10 Year Warranty. With a warranty like that, you can rest well knowing that you'll get the best sleep possible for many years to come!
Available in medium soft, and medium firm, you're guaranteed to find the right mattress for your needs from Tomorrow Sleep. To find out more about their mattresses, the company and the 100 day trial that is available to customers, you can visit Tomorrow Sleep online or become a follower of their social media pages like 
Facebook
|
Twitter
|
Instagram
.
*Mattress received for review. All opinions are my own and not swayed by outside sources.*