Happy Thanksgiving weekend everyone! I hope you are all having a great weekend with whatever you are doing.
As always, come link up any cute or funny post. Definitely check out the other blogs who link up as they all provide a great laugh. Feel free to take my button or share on social media, although this is not necessary.
MY TOP FIVE LAUGHS:
5. Taylor loves to talk to her brother in the morning. This morning I heard her saw, "Shhh Zane…Don't wake up mommy or she is going to be so upset!"
4. Zane is OBSESSED with Minecraft! All he wants to do is that. I had no idea how big of a thing this is.
3. Hayley asks if we could go shopping on a daily basis. To have a girl who loves fashion! What a blessing and a curse!
2. My family on Thanksgiving: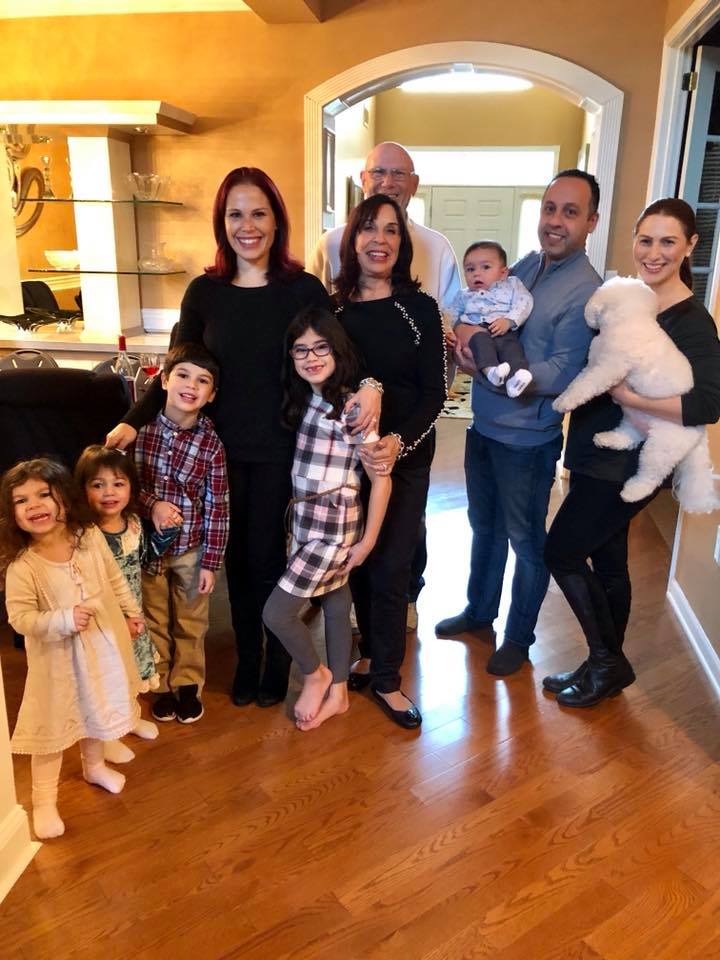 Not a laugh but just cute! Happy 65th birthday to mom! Spent the night at her birthday party! She looks great.
YOUR LAUGHS: