Pure love is something you can really only experience when you have a baby. You can experience the romantic love of a spouse. You can even experience the unconditional love that a pet will give to you. But that real, true, pure love that is the product of an unconditional desire to protect that part of your soul that now lives and breathes out in the great wide world… You only get that when you look into your baby's eyes and touch their little hand and know that they need you for everything. That's THE love.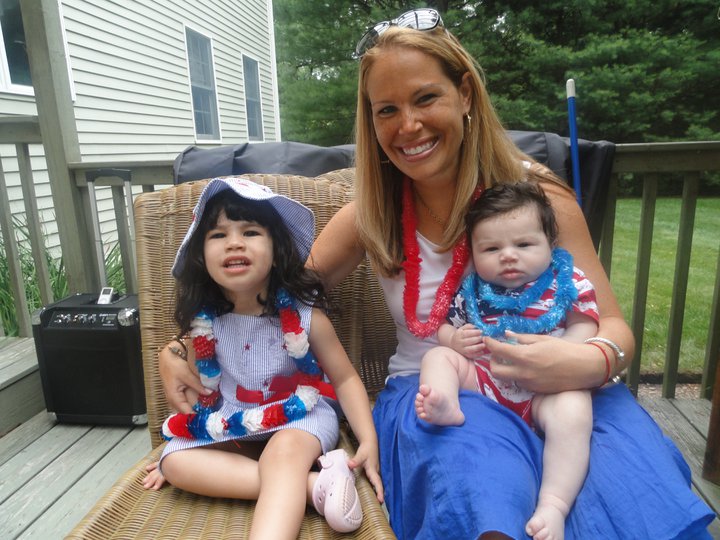 *Sponsored with WaterWipes. All opinions are my own and not swayed by outside sources.*
Pure Love – The First Time Every Time
I'm a mom of three. I've carried three children. I've brought three children into the world. I've spent a total of 27 months with morning sickness, backaches, a bladder that seemed to be the size of a grape, massive mood swings, and some of the weirdest food cravings in the history of pregnancy. And I wouldn't trade a second of it. Do you know what struck me the most about each and every pregnancy? That every birth was like the first time. Every time I held my tiny, black haired squalling baby in my arms was like the first time. Even when I held Tay, my youngest, it was just as magical as when I held my oldest in my arms. It's just complete and total pure love, and it reminds me each and every time that I'm all my children need.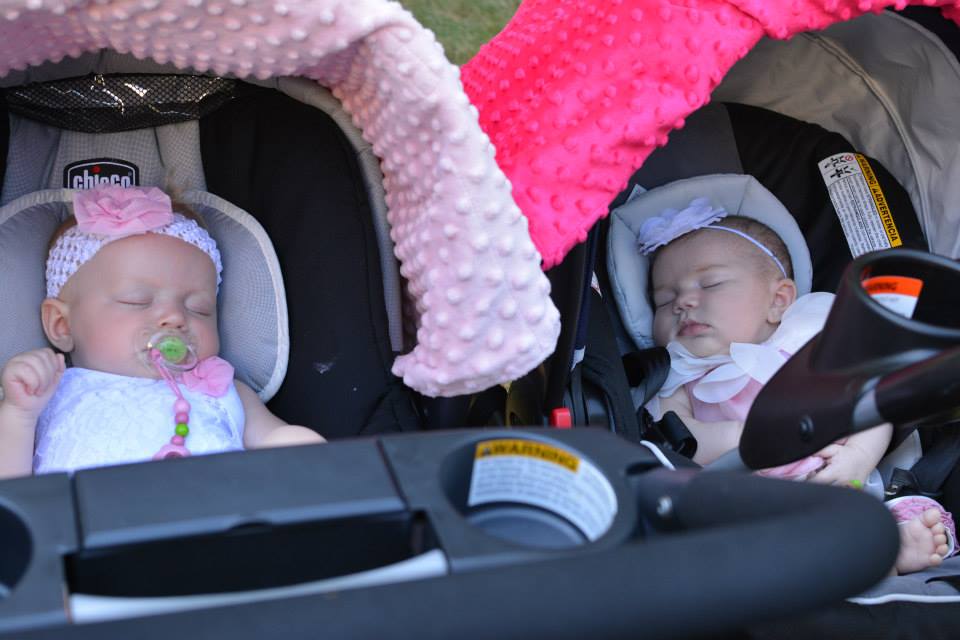 It's a magical feeling to enjoy those firsts with your baby even if he or she isn't your first baby. Those firsts are always firsts, and they are always so sweet. I will forever cherish every bedtime story, bath time – every everything. I even have fond memories of tantrums. Tantrums! If you can believe it. They are as special to me as the hugs I get.
Pure Love Every Day
I love each of my kids. They have my whole heart every second of every day, and I want to give them the best of everything. I feed them foods to help their bodies grow. I give them books to help their minds grow. I give them love to help their spirits grow. I give them everything. And I want everything I give them to be as pure as the love we share. That's why I use WaterWipes to clean up messes on hands, faces, and in my youngest's case, on tushes. I love that WaterWipes are made with 99.9% and a drop of fruit extract. They are as pure and gentle on their bodies as my love for them. And that's why I have used them for years and I will continue to use them.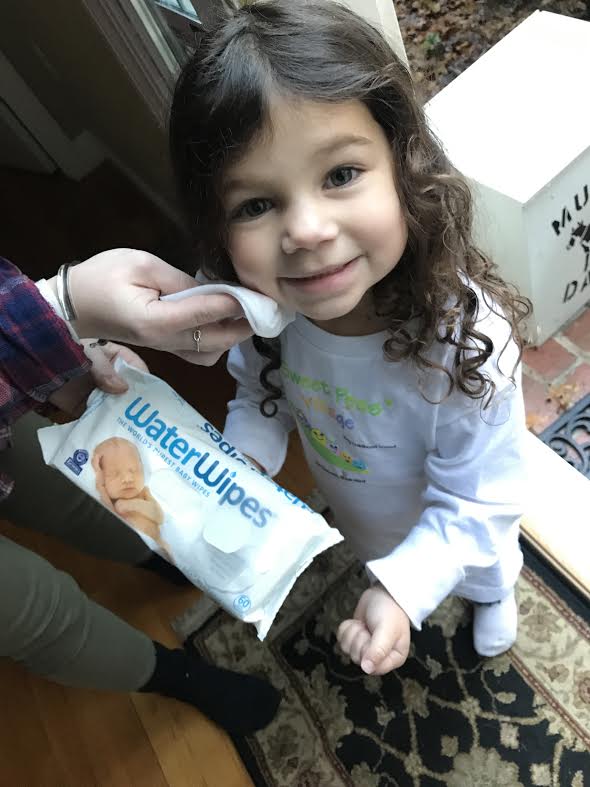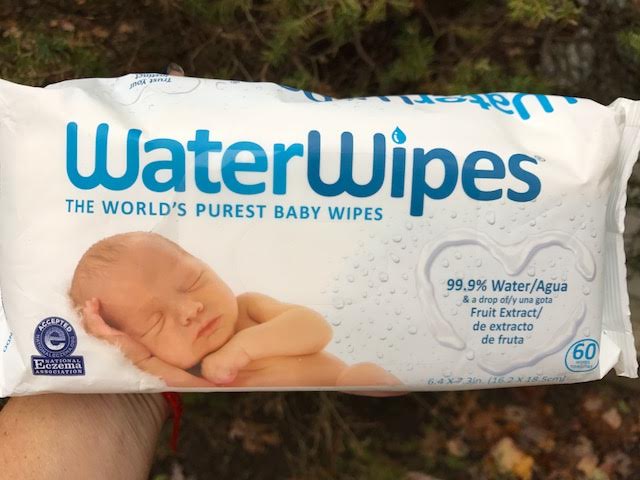 WaterWipes allow me to keep my children nice and clean, and I want everything about their childhood to be pure – even the products I use with them.
What does pure love mean to you?