Adobe Scan is a new way to help make holiday prep easy. We all know Adobe. It's the name we trust for everything from editing pictures to creating PDF's and more. Now they've brought us a new app that makes it easier to capture, organize, and share recipes with family and friends – just in time for the holidays! Using their powerful technology the Adobe Scan app allows you to quickly and easily grab your favorite recipe – or anything really – out of that magazine you were reading and convert it to an easy to use PDF that's automatically saved to the cloud.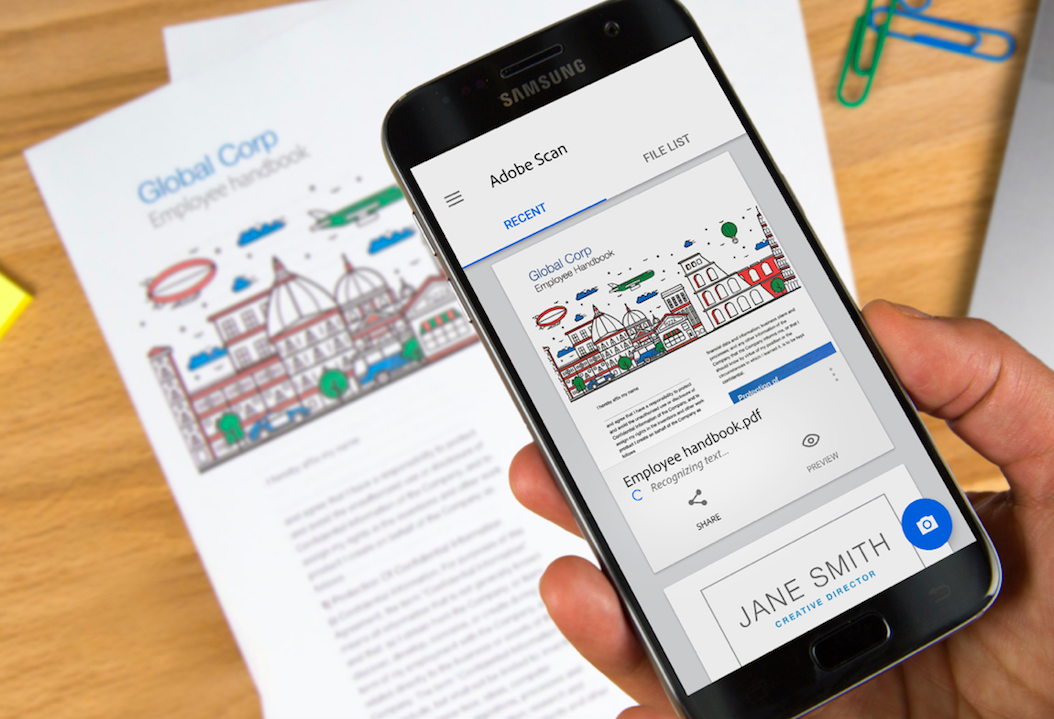 *Sponsored with Adobe Scan. All my opinions are my own and not swayed by outside sources.*
Make Holiday Cooking Easy with Adobe Scan
We've all been there. We find a great recipe in a magazine and want to file it away for future use. So we pull out the page – or pages if it's a recipe that wraps to a second page – and we cram it into the part of the kitchen cabinet where all the other torn magazine pages live. It's a hassle and it's a MESS. This mess is compounded by the hectic pace of the holidays. We need to cook what we need to cook immediately, but we're rummaging through a stack of recipe cards or magazine pages, and it's just a disaster.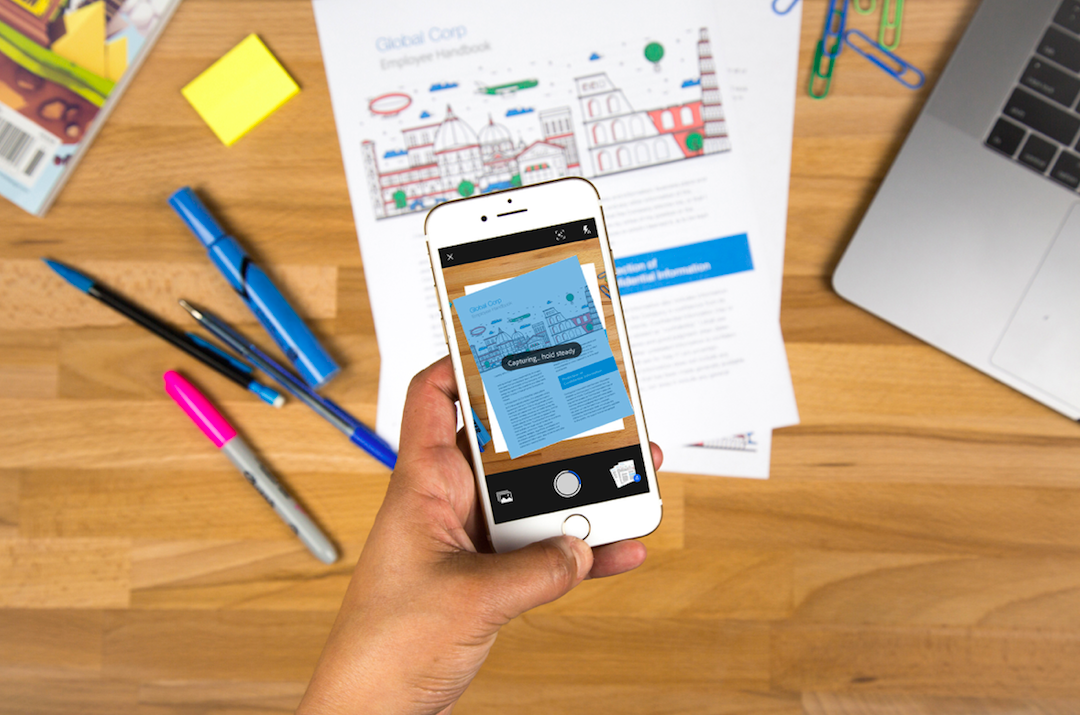 Enter Adobe Scan. Using this app, our phones or tablets become smart scanning tools that make it easy to collect and digitize recipes from anywhere. You can even use it to quickly build your own personal holiday cook book and ask other family members to feed in their favorites. I'm already planning my own holiday cook book, and I've asked my family members to send me their favorite recipes so I can scan them in! Yay!
How Adobe Scan Works
It's so simple to use! Simply download the Adobe Scan app, and you're on your way. You can scan anything quickly and easily. Simply hold your phone or tablet over what you want to scan, whether it be note cards, cook books, magazines, or another form of printed media, and the app automatically finds the edges of the document and then captures and cleanse the image with advanced image processing technology. The days of do overs or weirdly angled scans are gone. And unlike other free apps, there's no limit to the number of pages we can scan!
The printed text and images are all converted to digital for easy reading and brilliantly captured images in the PDF document, and the text is easily changed, so recipes can be tailored to what we need without any hassle. And all the scans are automatically converted to mart PDF's which are available in the Adobe Document Cloud, so we can edit, search, and share from anywhere. Anyone can sign up for an Adobe Document Cloud account and get 2 GB free!
Put Adobe Scan to Work for You
Adobe Scan is available on iOS and Android for FREE! Get it now and start getting those recipes in order today for an easier Thanksgiving, Christmas, or random Monday night tomorrow!