Thanksgiving is quickly approaching and what better way to celebrate than with food! I hope you enjoy these Candied Sweet Potato Bites as much as I do!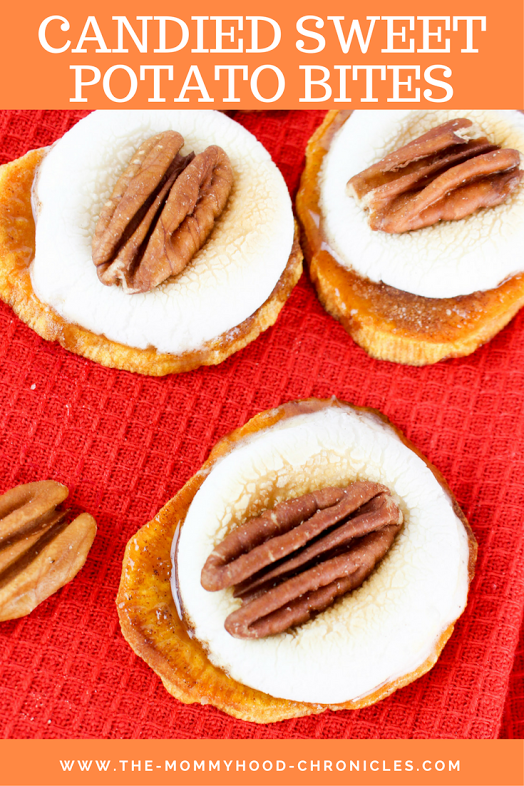 Yields: 2 dozen
INGREDIENTS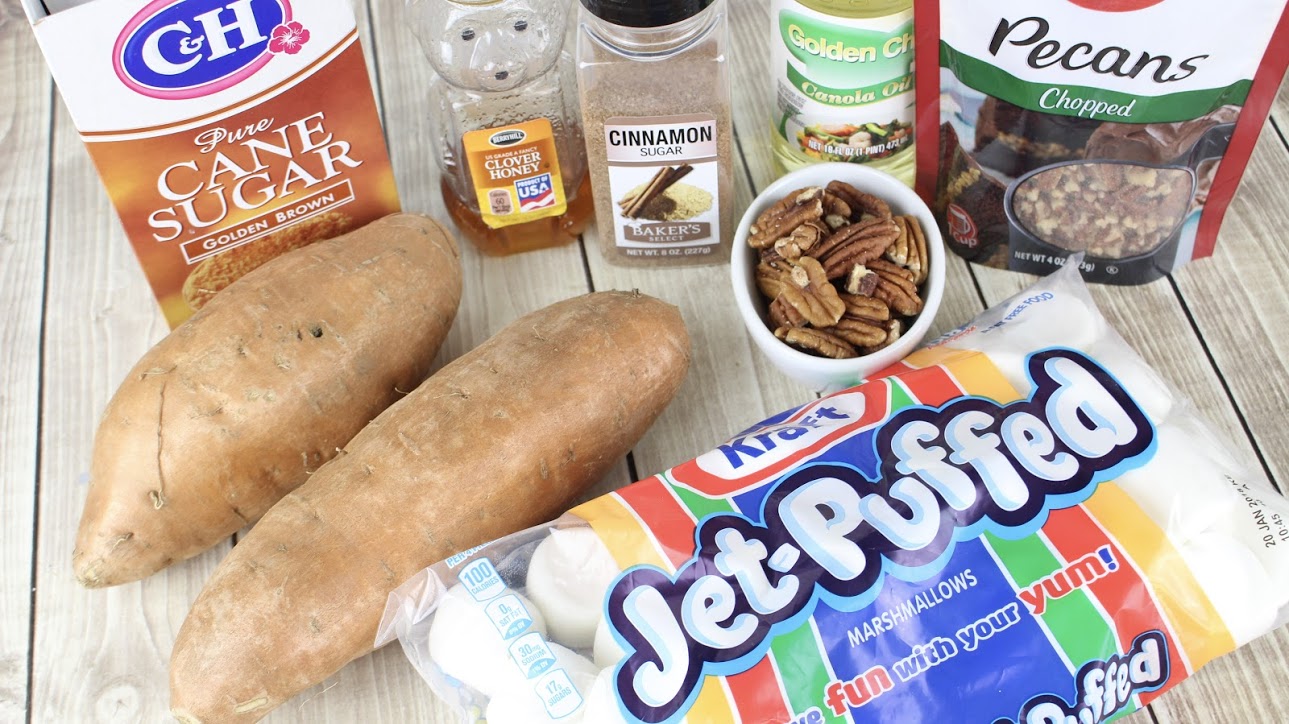 2 sweet potatoes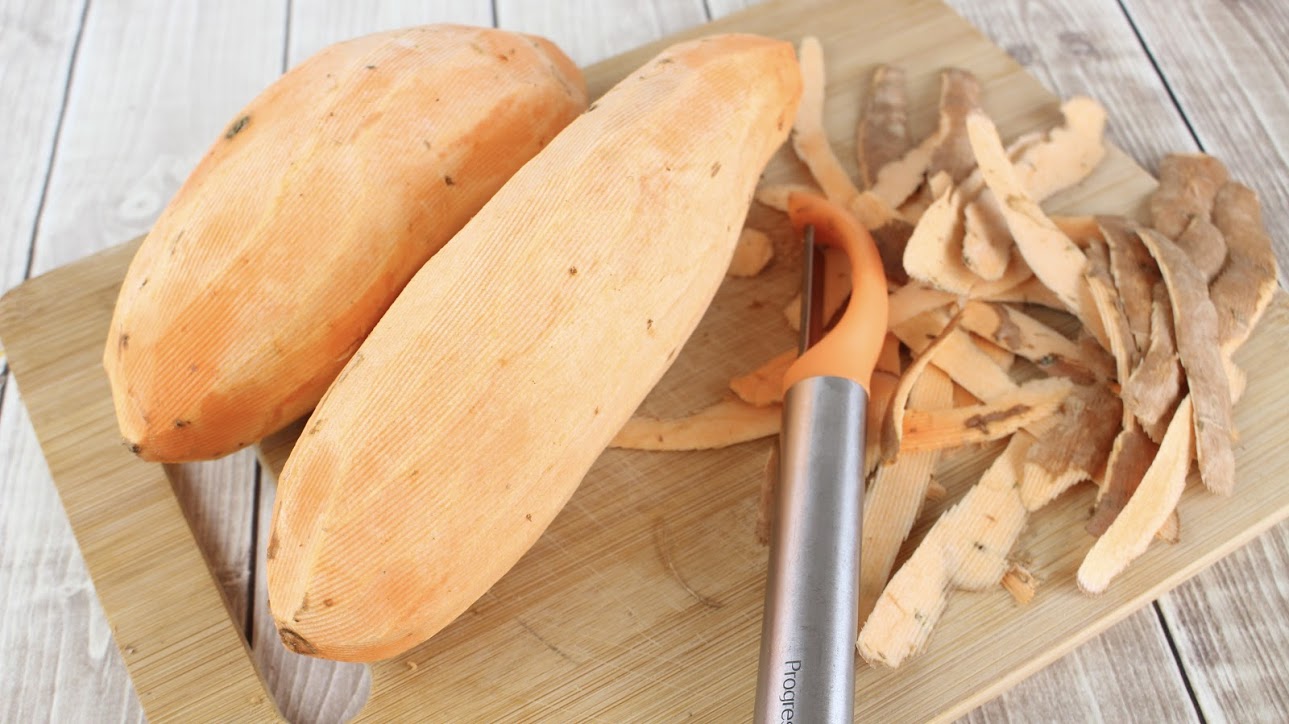 2 Tablespoon canola or olive oil
2 teaspoons kosher salt
1/3 cup honey
1/3 cup brown sugar
1/3 cup pecans – finely chopped
12 large marshmallows – sliced in half
24 pecan halves
DIRECTIONS
1.   Preheat oven to 400°. Spray 2 baking sheets with a nonstick coating and set aside.
2.  Slice 12 marshmallows in half and set aside. (You might find it easier to use a clean pair of kitchen shears to cut through each marshmallow).
3.  Peel the skin from the sweet potatoes and cut into 1/2 inch slices.  Place the slices in a large mixing bowl and toss evenly with the oil.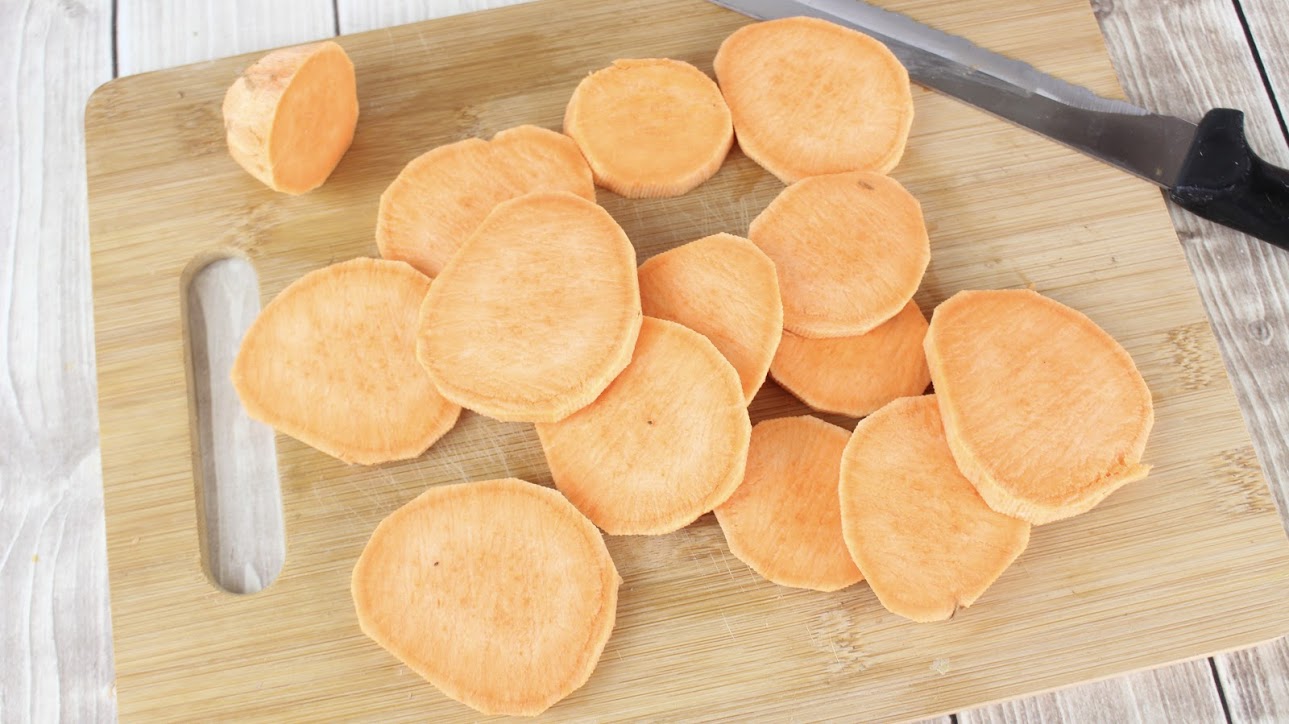 4.  Place the sweet potatoes on the coated baking sheets and drizzle with the kosher salt.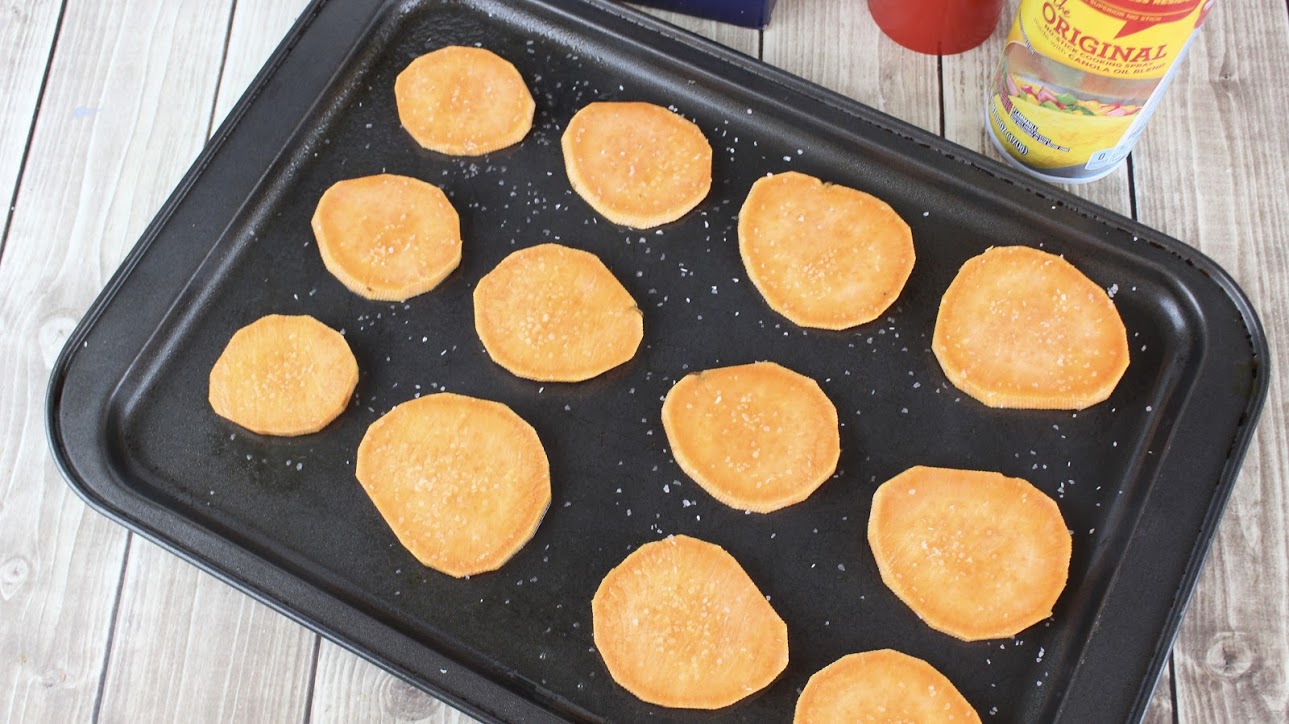 5.  Bake for 10 minutes. Flip and bake for another 10 minutes.
6.  Remove from oven and drizzle each sweet potato slice with honey, brown sugar and chopped pecans.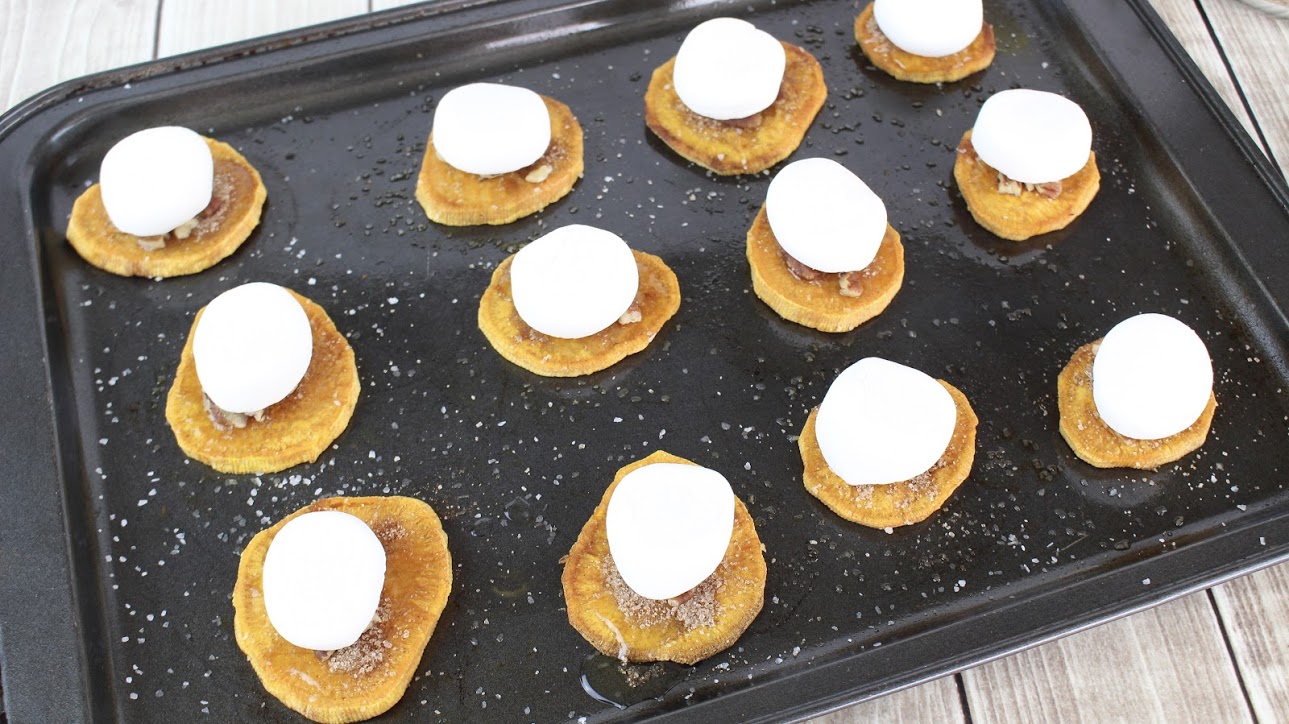 7.  Top each piece off with a marshmallow half and low broil for 3-4 minutes or until the marshmallows begin to puff up and turn brown.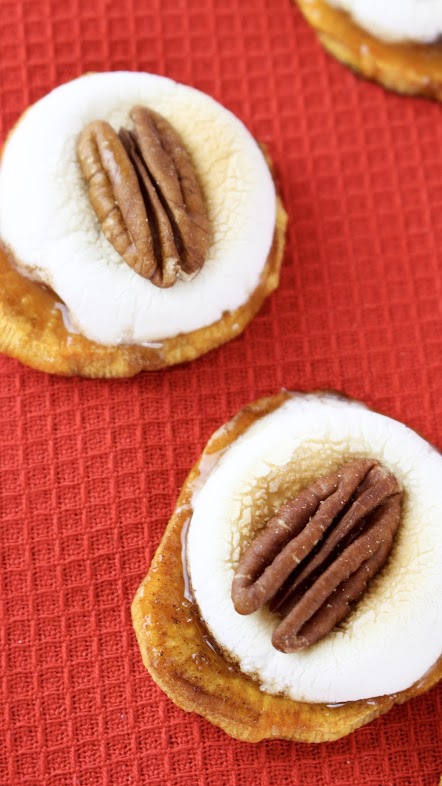 8.  Remove from oven and immediately place a pecan half on each marshmallow.
9.   Serve warm and ENJOY!!