Sponsored by: Freelancer: Written by Greer Grenley, Rover.com community member. Rover is the nation's largest network of 5-star pet sitters and dog walkers.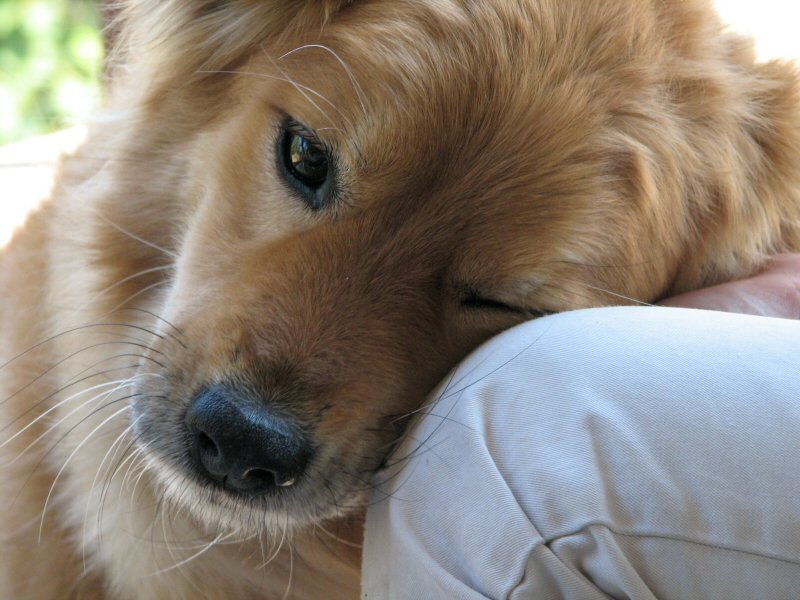 Becoming a Sitter for Rover.com
Let's face it: we spoil our dogs as much as we spoil our children. And with good reason – dogs need exercise, plenty of food and snacks, and somewhere warm to nap before playtime starts again. Socialization is important for any dog so it can decrease anxiety and learn how to react around other animals and people. Dogs are dependent on their owners for everyday necessities, but it's also true that we need dogs just as much as dogs need us.
Dogs Improve Your Life
Having a dog around keeps you healthy by lowering your stress levels and helping you stay active. In other words, dogs need exercise, which forces you to get moving too. Also, spending just 15 minutes with a dog helps with your mood by increasing your brain's levels of dopamine and serotonin, both of which regulate anxiety and happiness. Studies show that canines also improve self-esteem and confidence in social situations.
What If You Can't Have a Dog of Your Own?
However, as much as we love our dogs, we can't deny that they are a years-long commitment which require time and money. For those who love dogs but are not ready to take the plunge long-term may find dog sitting the ideal situation because you still get all the positive effects of being around dogs. Instead of spending money for their care, you get to hang out with them while making extra cash to put towards your future doggie fund!
What If You Already Have a Dog?
Dog sitting isn't just for people who don't have a dog of their own. As mentioned, it's important for dogs to socialize so that they can gain confidence in otherwise stressful situations. Many dog sitters already have a dog but want them to make friends. A tired dog is a happy dog, and the best way of tiring them out is finding another dog for them to play with. Sometimes just one furry creature isn't enough!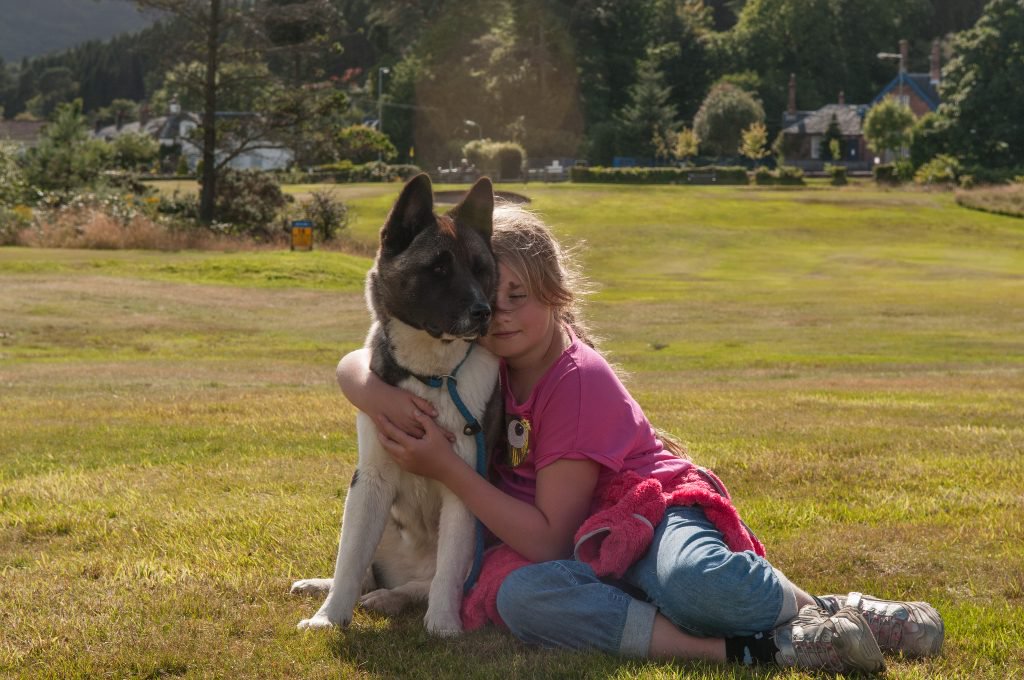 Rover.com Makes Your Life Easier
With all this in mind, Rover.com makes becoming a sitter a flawless process. It's hard to get your name out there if you want to start dog sitting, but with Rover, you can create an instant profile listing your credentials and the business will come to you! It's up to you decide what days and times you are available, what you want to charge, what types of dogs you want to watch, and what services you want to provide (dog boarding and dog walking are also options,) and Rover helps you every step of the way. You have access to a 24-hour helpline and are given pet insurance should anything happen. Rover can also help you put a profile together and coach you on how to successfully book a client. Dog owners can rest assured knowing that their animals are safe with you because you'll complete a background check.
What's more, there are those of us who have a dog but need a dog sitter of our own. If you are a busy professional and want your dog to receive the attention you know it deserves, you might consider using a Rover sitter yourself. The best part is that you can choose the type of sitter you want. If you want somebody that has their own dog, has a backyard available and lives close to you, Rover can help you find them.
Rover understands how important dogs are in your life, and they're here to make your life easier. For those who want to become sitters, what's better than getting paid to have fun with pups all day?