Kraft-Heinz sponsored this post, but the opinions are my own.
With three kids, saying yes is something I try to do as often as possible. I know they won't be little forever, and one day, my "yes" won't mean nearly as much as it does now. Heck, my oldest just went to her first sleep-away camp this year, and my youngest is getting bigger every day! I'm running out of time. At least it feels that way! That's why I'm making a commitment to saying yes more often this fall and going forward. I know that "yes" will open up a world of great memories that the kids and I wouldn't otherwise have.
So far, saying yes is getting off to a great start! I've managed to get in some quality individual mommy time with all the kids simply by making "yes" a bigger part of my vocabulary! It's been so much fun for all of us, and it's made for some great #Yessie moments. That's a selfie you take while you're saying – you guessed it – YES! Yes to more fun and living in the moment, and that's what the kids and I have been doing!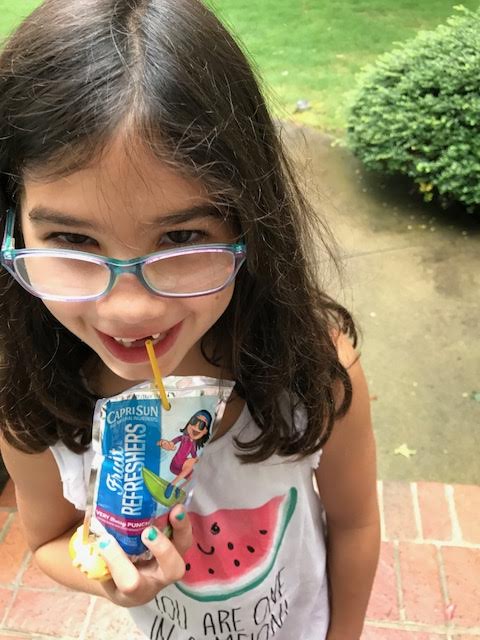 With my kids, I am saying Yes! quite a bit! My kids wanted to go to a movie and I was so tired. But I sat up and said yes and took all of them!
We also said YES to jumping in the pool and making a ton of family memories.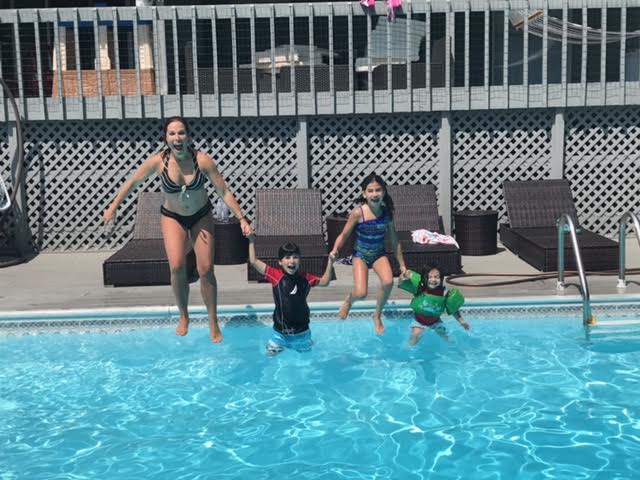 Through all of the "yessness" I've been saying, I've also been giving my kids a delicious drink that they love and that I can feel good about – Capri Sun Refreshers. Very Berry is their favorite. They love the flavor, and I love that these Refreshers are made with all natural ingredients. I routinely snag one when the kids aren't looking! LOL
Capri Sun Refreshers are available at Walmarts everywhere, so all I have to do is make a quick jaunt to our local Walmart and head over to the juice section to snag an armload of the Very Berry flavor either on the way to our fun destination or on the way home from the office.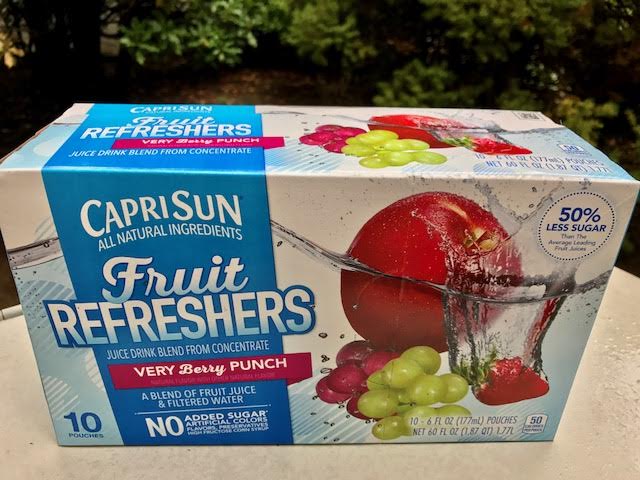 That's it. I'm ready to go. Easy peasy.
That's the thing about saying yes. It's soooo much easier to do than we think. And you know what? I've made some great memories with the kids that I wouldn't have if I hadn't said yes. You know what else? My world didn't implode! So snag some delicious Capri Sun Refreshers in store or online at WALMART.COM LINK (my kids would recommend Very Berry) and start saying yes to life! Don't forget to share a #Yessie or two while you're at it!