Dealing with lice is not something that any of us want to do. I mean, come on. Lice are gross. It's just so heeby jeeby to think of hundreds of tiny little bugs crawling around on our kids' heads. Yuck! There's a common misconception out there that lice is only a problem for children if they're dirty or unkempt. Not true! Lice are highly mobile little buggers, and they do NOT need a kid to go days without bathing to get in there and cause trouble. All they need is contact. My skin is crawling just talking about it. Thankfully, dealing with lice is easier thanks to Nix. They help us avoid lice and treat it when we can't keep it away.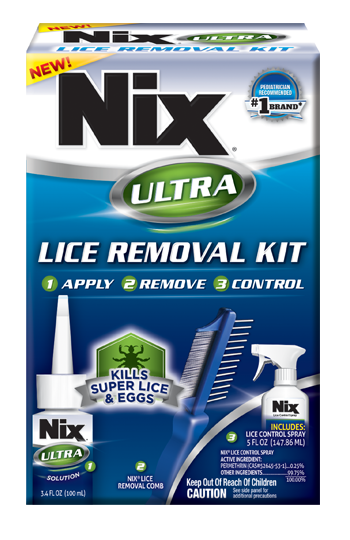 *Sponsored with Nix. All opinions are my own and not swayed by outside sources.*
Nix Gets Parental Thoughts on Dealing with Lice
Back to school is here, so dealing with lice is now the real deal. Lice spread by head to head contact, and no age demographic puts their heads together like school kids. Nix, the number one pediatrician-recommended brand for head lice treatment, actually conducted a survey, asking for parents' input on lice and their feelings on these gross little creatures. They found some very interesting things from their 500 parent survey.
25% of parents don't feel prepared to deal with head lice
Only 31% of parents feel somewhat prepared to deal with head lice
69% of parents are extremely concerned about super lice, lice that have become resistant to traditional lice treatment ingredients
60% fear super lice more than a snakebite; 62% fear them more than Zika; 85% fear them more than an IRS audit
25% of parents said they'd rather be trapped in an elevator for 2 hours than deal with lice
20% said they'd rather gain 10 pounds than deal with lice
What's the take away here? Parents are will to put up with almost anything other than dealing with lice. I get it! But we have Nix to help.
Dealing with Lice the Nix Way
Nix is the number one pediatrician-recommended head lice treatment. It's a name we've known and trusted for years. Now they offer a new lice removal kit, the Nix Ultra Lice Removal Kit, which can even eliminate super lice! This easy to use, OTC kit, safely kills regular lice, their eggs, and even super lice. You can find it at drugstores, grocery stores, and other big box retailers nationwide. It comes with:
Pesticide-free Nix Ultra solution
Lice Removal Comb
Lice Control Spray for items that can't be laundered
And what's more, to help us avoid dealing with lice altogether, they've developed the Nix Lice Tracker, an online tool that tracks lice outbreaks and alerts parents so we can be prepared at all times!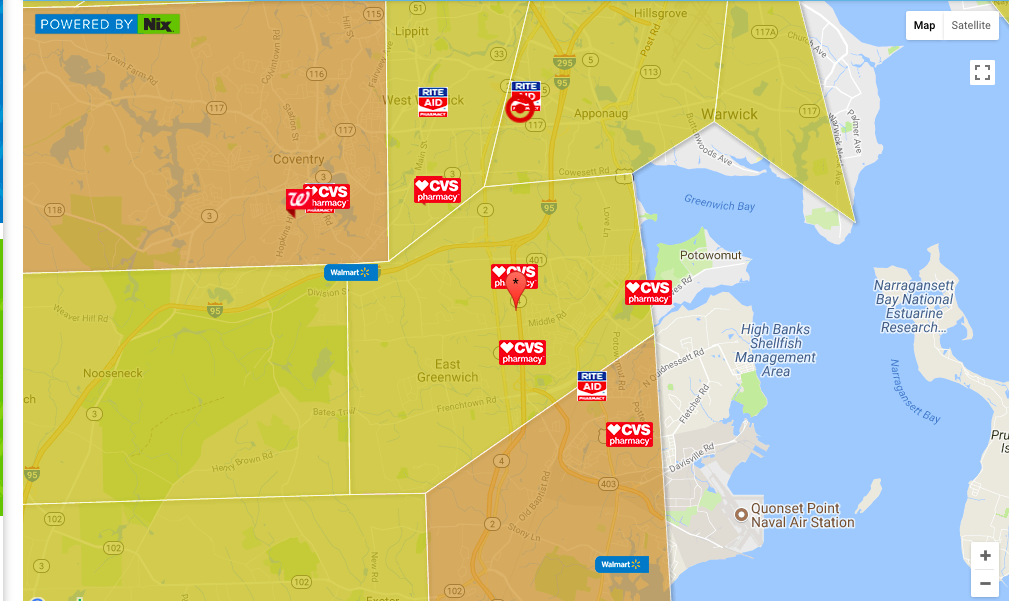 Dealing with lice is a nightmare, but it can be easier with Nix. And with their new Nix Lice Tracker, dealing with lice will hopefully be completely off the table for more of us this year! So remember, Nix is the name to trust in dealing with lice.