Happy weekend everyone! I hope you all have a beautiful weekend on one of the last weekends before school starts.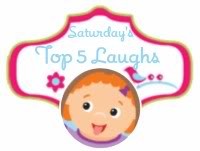 As always, come link up any cute of funny post. Definitely check out the other blogs who link up as they all provide a great laugh. Feel free to take my button or share on social media, although this is not necessary, just appreciated.
MY TOP FIVE LAUGHS:
5. Hayley and I went back to school shopping this week. This is finally the year where she had to pick everything and try it on. Such a fashion diva!
4. Zane had a playdate this week and his friend gave me a letter thanking me for letting her come over. It was the cutest!
3. Zane is secretly excited to have Hayley back from sleep away. If you ask him, he will say she can go forever. But I know the truth! LOL!
2. Hayley closes her door to her room every night. If I try to go in, she tells me it is her personal time. Okay Hayley LOL!
1. Taylor got her hair cut and they straightened it. Can you stand it?!!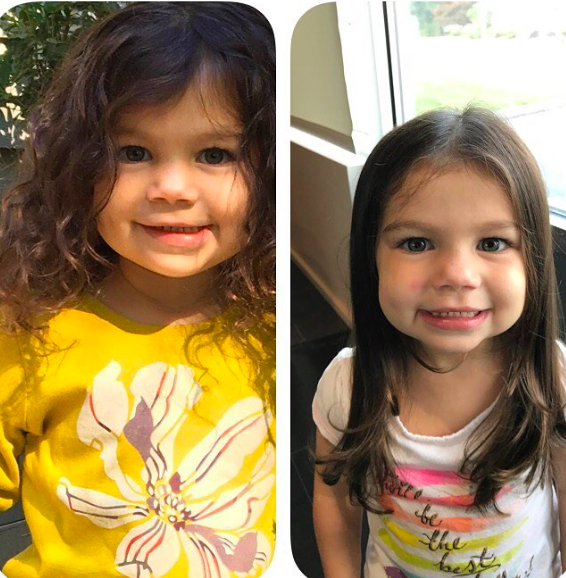 YOUR LAUGHS: