Mindful eating is something that all of us can benefit from. Whether we're trying to lose weight, eat a more healthy diet, or simply maintain our current weight, being cognizant of what we're eating and why. I recently finally achieved my weight loss goals, and I've been holding strong for several months now. The one thing I've found to be the most important in both getting the weight off and keeping it off is mindful eating.
*This is sponsored with LiquiSlim 24. All my opinions are my own and not swayed by outside sources.*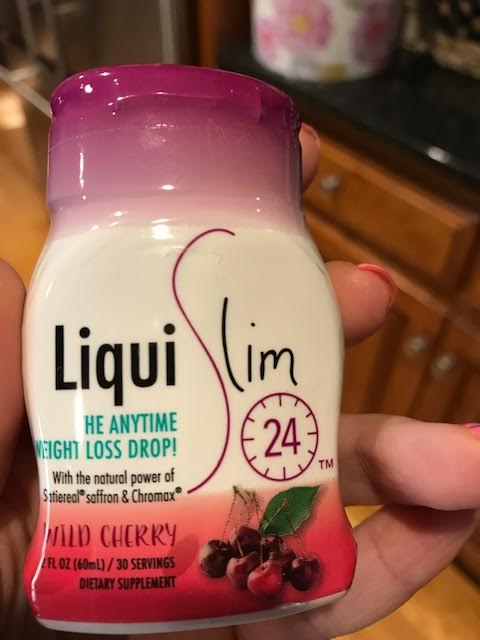 Making Mindful Eating a Priority
With the hectic lives that most of us have being mindful of what we eat, when, and why can be tough. On school days, the mad dash to get the kids out the door begins. When they're finally on their way to school, it's generally time for us to get to work. That doesn't leave much time for thinking about eating. On the weekend, we're wiped from the weekdays, and thinking about what we eat or preparing meals just isn't on the radar, either. I have to admit, working out was easy for me, but mindful eating wasn't. So what can we do?
Plan Ahead
Rather than trying to fit in healthy foods on the fly, I found that planning ahead allowed me to focus on better foods for both myself and my family. An hour or two on the weekend of cooking up healthy food that can be frozen for the week can save you a ton of time over the course of the work and school week. A variety of frozen meals makes it easy to eat healthily throughout the week without costing you precious time.
Be Aware
One of the biggest roadblocks to mindful eating for me was the mindlessness of snacking while I worked. For some reason working or doing homework makes grownups and adults want to eat. And what do we eat? Pretty much anything we can grab. Even though you're rushed for time, stay cognizant of what you're eating and reach for healthier options.
Keep Healthy Options Close at Hand
And speaking of healthier options, keep quality snacks on hand at home and at work at all times. Rather than reaching for chips, grab that granola or protein bar. Also, consider keeping veggie chips and all-natural fruit snacks around for the kids.
Get Your Water In
Mindful eating also encompasses proper hydration. When you are properly hydrated, your metabolism stays revved up and you have more energy. You can also process your food more efficiently, which means you get all the health benefits of the good choices you're making. Be sure to get your eight glasses in everyday.
Make Your Water Work for You
To get the most out of your water, try LiquiSlim 24. It's a brand new on-the-go water enhancer that helps curb cravings and boost your mood without caffeine or other stimulants. You can use it anytime, anywhere to take full advantage of your water. Using satiereal saffron and chromium picolinate, this water enhancer, reduces carb cravings, helps control blood sugar levels, and promotes a happier and healthier lifestyle.
Satiereal Saffron
Saffron is a spice commonly used in cooking and many traditional health remedies. Many clinical studies on saffron have suggested that it helps in regulating mood and improving symptoms of depression. As we all know, stress and depression can affect many aspects of our lives, including overeating and heavy snacking.
Chromium Picolinate
Chromium picolinate has received a lot of attention lately as a dietary supplement. That's because this important nutrient is hard to find in foods and intake of it is generally low. However, studies have shown that it helps diminish carb cravings, control blood sugar levels, and reduce some symptoms of atypical depression like mood swings and stress eating.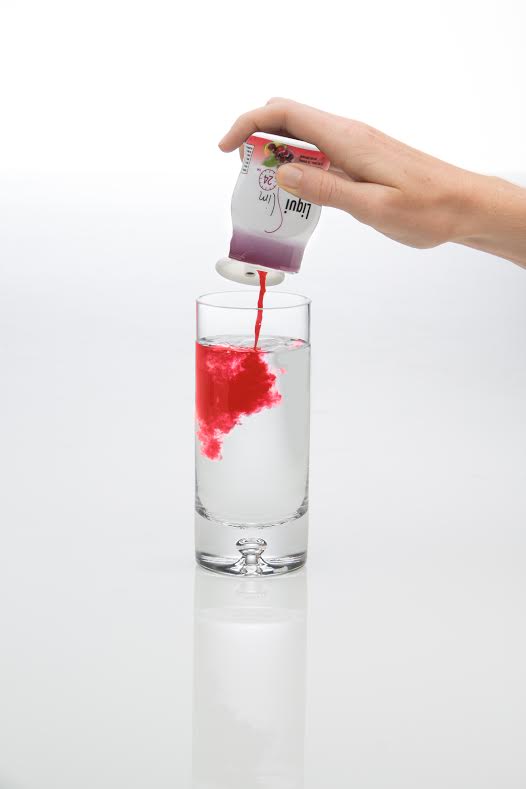 Mindful Eating + LiquiSlim 24 Can = Success
Of course, you have to do your part, but when you add LiquiSlim 24 to your diet and you practice mindful eating, you'll be well on your way to a happier, healthier life. This is the first supplement I've found that helps reduce cravings and boost mood naturally. That's important to me because I don't want to feel jittery or have something in my body that will make me feel wary of what might happen to me. Join me in mindful eating and give LiquiSlim 24 a try.
For more on LiquiSlim 24, follow them on Instagram and Facebook.
Giveaway: One winner will receive a LiquiSlim prize pack including 2 bottles of LiquiSlim 24 and and a 21oz water bottle. This giveaway is run via rafflecopter so click read more to see the actual giveaway. The only mandatory entry is to visit LiquiSlim and tell me what your favorite feature is. Please put all comments in comment section proceeding the post. US only. Good luck! 
a Rafflecopter giveaway