My kids are at the age where they love to color. Most days all their coloring ends up in the garbage because who has time or space to store ALL of their artwork. However, now I can do something much more creative with the new website, StickerDoo.com. Now your child can make their artwork and you can scan it in, to create a custom made dress or t-shirt, color your own pillows, color your own stickers, or even to color their own fidget spinner.
*Sponsored with StickerDoo. All my opinions are my own and not swayed by outside sources.*
HOW IT WORKS:

When your little artist decorates or colors one of StickerDoo's templates to design their very own personal item, you scan or take a photo of the template. Scanning will give StickerDoo the best results, or you can upload directly to their site. StickerDoo will then  print the item, in the most vibrant colors, so nothing gets lost in the artistic expression the artist has put on paper. It will then ship directly to you! The "color your own" products are also finished with a process called dye sublimation. Basically the print becomes a part of the item its printed with – It's not an ink that lays on top of the item, but it's ink that is transformed into a gas and is married to the polyester material.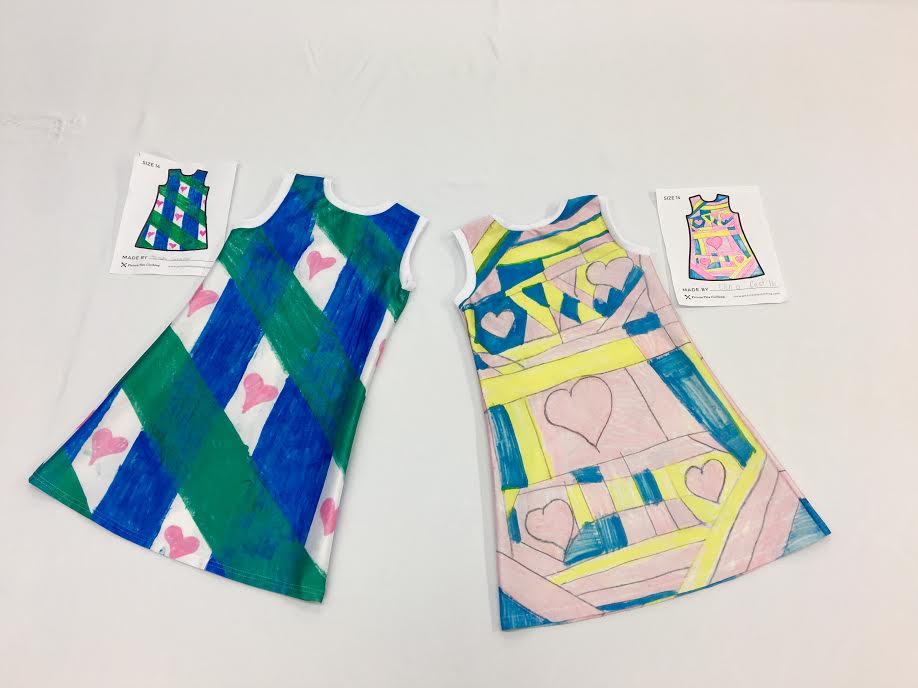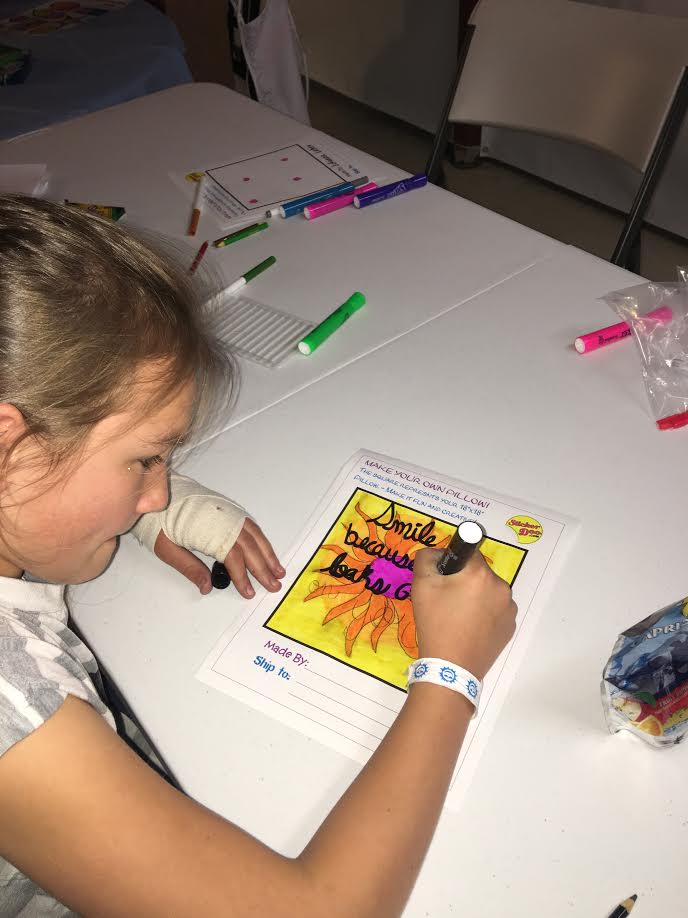 When your kids open their dresses, shirts, stickers, etc and see their designs they are in absolute awe. Now moms and dads can actually use their child's artwork and make it into something. I think this is an AMAZING concept and one that kids will LOVE! This would also make a really fun activity to do at a birthday party so children can have fun doing something they love and end up with beautiful artwork that is their own. It is truly bringing their imaginations to life.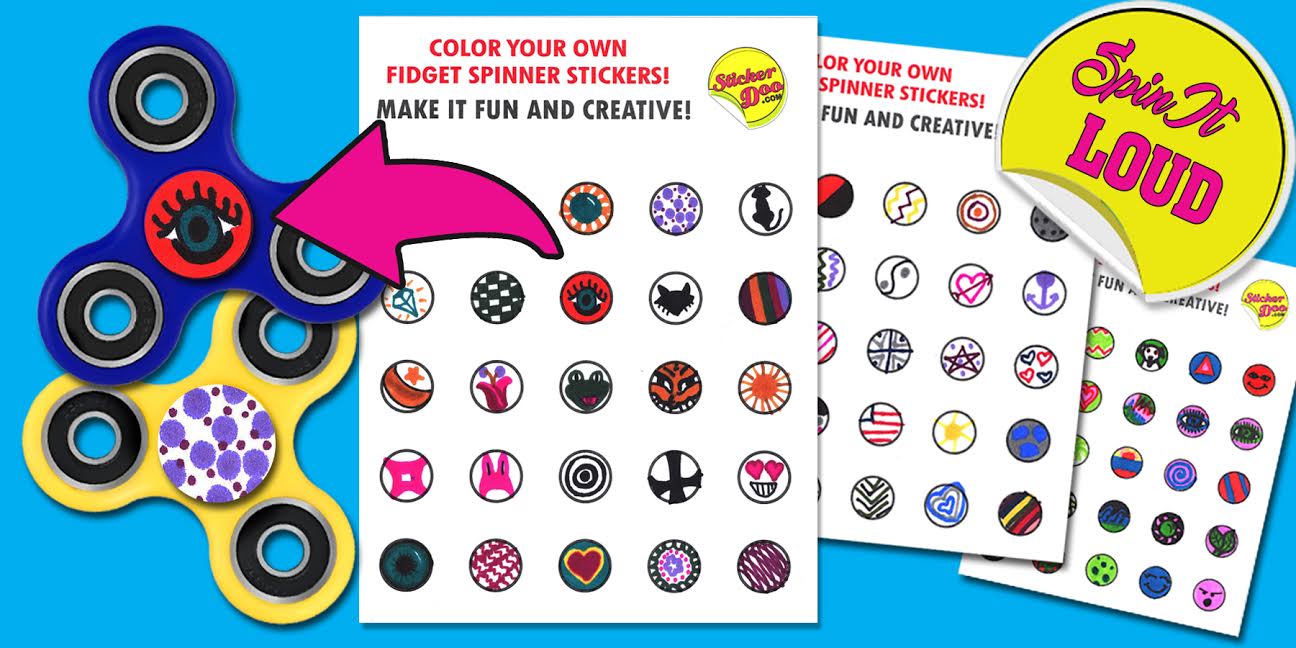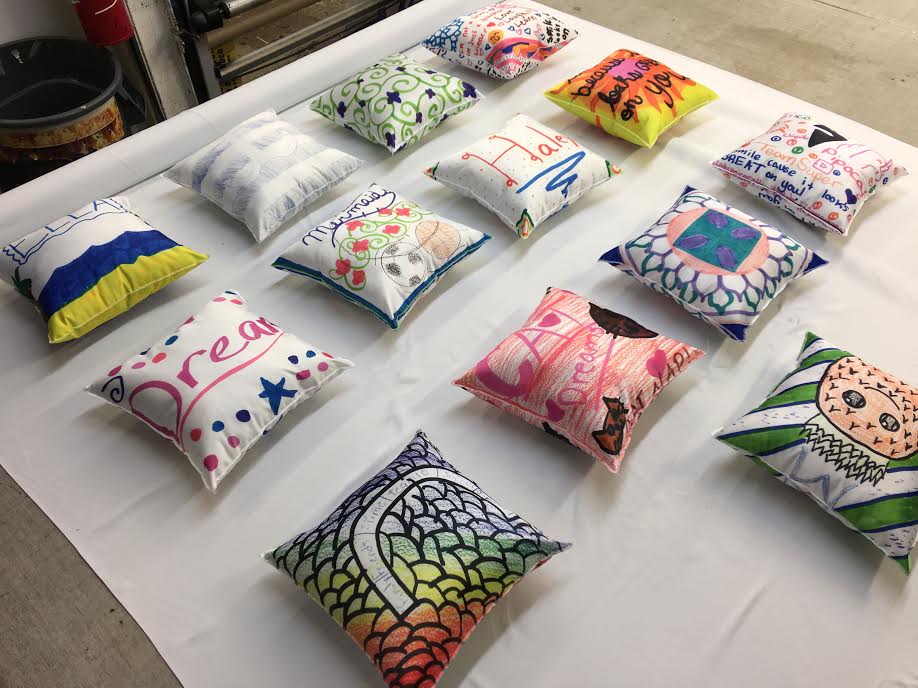 Offices and
Companies can also use the StickerDoo services for all their printing needs. Using Stickerdoo helps with advertising as they offer the highest quality custom stickers, labels, decals, iron-on labels and much more. Stickerdoo's website is built with proprietary die-cutting technology to help make and order your products exactly as you need them. This means you can order any quantity in any size and shape you need. They also offer a 100% satisfaction guarantee!
I perused their website for essentials I would use for my business, The Mommyhood Chronicles. I love that I can do a canvas photo of my logo as well as using my logo on many consumer needs such as stickers, t-shirts, and more. I can even do a burnout hoodie for under $50 which is a steal if you ask me!
At Stickerdoo.com they use state of the art equipment and processes to make sure every order is produced at the highest quality in the industry, fast and accurate every time.   Be sure to check out StickerDoo today! They can help you make sure not only your kids come up with the most imaginative products but will have you covered with your business needs!