My kids love playing games especially if they are educational games! That is why our family is a big fan of Winning Moves Games!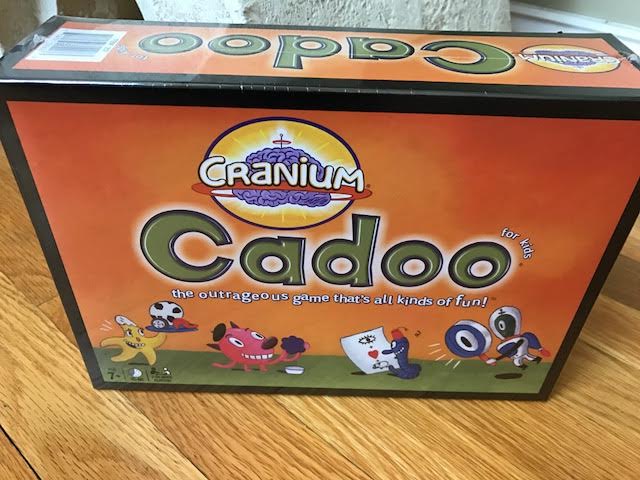 ABOUT WINNING MOVES GAMES:
Winning Moves USA (WMUSA) is a leading maker of board games, card games, and puzzles. Since WMUSA's first year of operation in 1995, the company has forged a close relationship with one of the world's largest game companies, Hasbro, Inc., owner of Parker Brothers and Milton Bradley.  WMUSA also has a great relationship with Seven Towns, Ltd. (the owners of the Rubik's brand). As a result, many long-lived Parker Brothers and Milton Bradley games & Rubik's puzzles are now marketed by WMUSA!
Winning Games is not only fun but they are innovative too! WMUSA proudly markest best-selling titles like Pass The Pigs®, Rubik's® Cube, Scattergories® Categories, Rack-O®, No Stress Chess®, and hot new sellers like The Rubik's® Void Puzzle®, Pass The Pigs® Big Pigs™, Brynk® and Brainspin™. With the summer coming up, there is no better enjoyment than taking a game outside and playing it, when the kids are out of school. They can use their brains and have some fun too!
The games we received were:
1. Game of the States:
Kids learn all about the United States by racing their trucks across country buying and selling goods along the way. Players will become familiar with the fifty states, their locations, capital cities, top products and learn interesting STEM facts about each state.
2. Nibbled: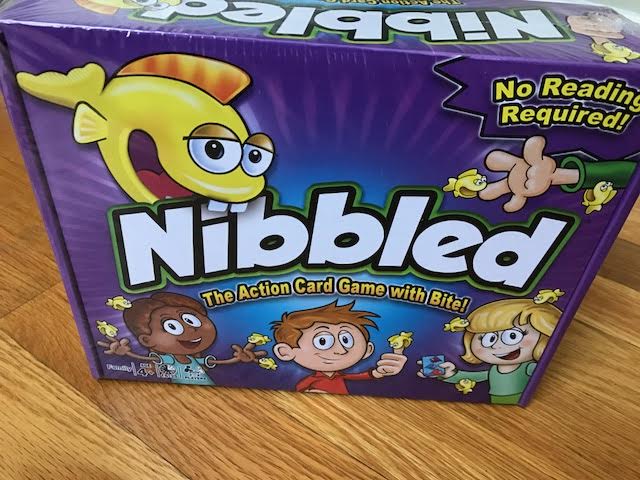 Nibbled is a fast-paced, easy-to-learn game that starts with kids clipping 4 plastic fish onto themselves. Guess a color – flip a card. Guess correctly – unclip one fish and clip it onto an opponent. Winner is the first player to unclip all their fish!
3. Sunk!: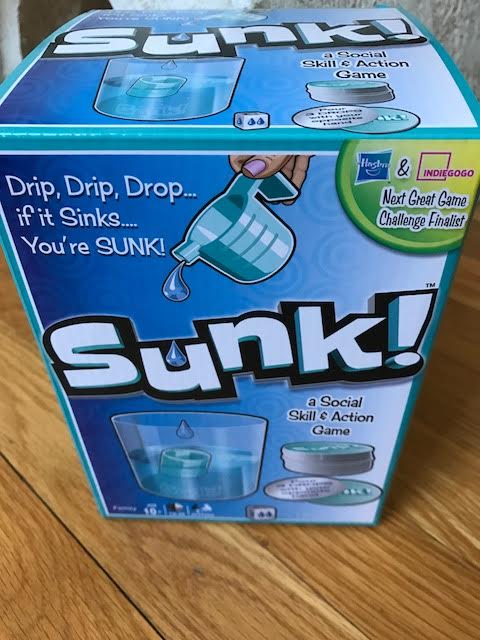 A unique social, skill and action game where the task is to add water – one drop at a time – to the cup floating in the water filled Sunk tank, without causing it to sink.
4. Rubik's Triamid: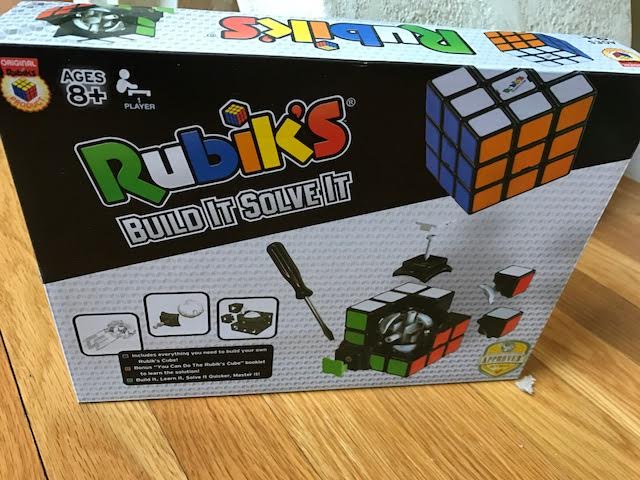 A triangular Rubiks puzzle – but with some key differences. There are of 10 individual pieces, four joining sections, and four colorful sides that need to be solved.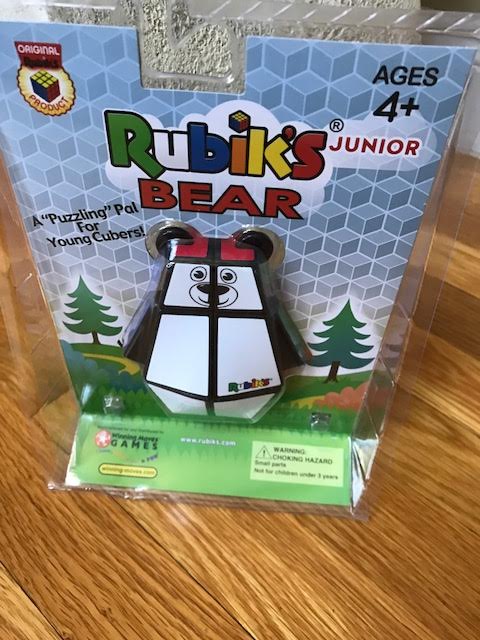 These games are so much fun for our family! Be sure to check out Winning Games today to get started on your fun!
GIVEAWAY: One winner will receive one of the 4 games above( provided in stock). This giveaway is run via rafflecopter so click read more to see the actual giveaway. The only mandatory entry is to tell me your favorite game from here: Winning Games in the comment section proceeding the post. While the other entries are optional, I highly suggest filling them out to increase your chances of winning. US only. Good luck!
a Rafflecopter giveaway

*Samples provided. All my opinions are my own and not swayed by outside sources.*