*This is a sponsored post with AquaBall. All my opinions are my own and not swayed by outside sources.*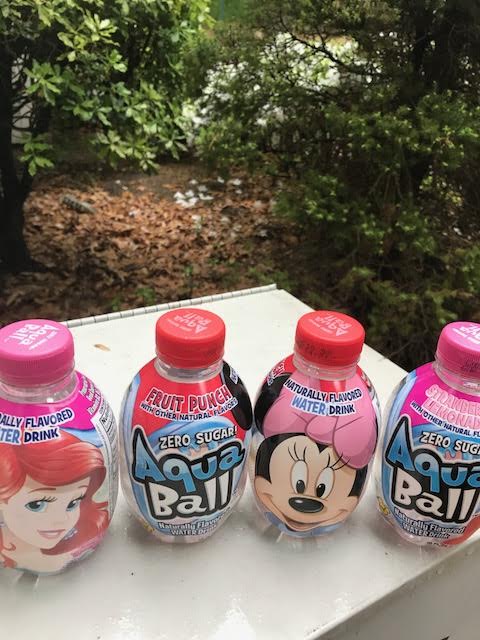 My kids love sugary drinks but I don't allow them to have it. First of all, sugar is plain bad for them and makes them hyper, and second, I am a kids dentist and highly disprove of sugary drinks. I am always on the search for a substitute for all those sugary drinks on the market and I found it with AquaBall! I have been an AquaBall fan since my youngest was born and it provides a great substitute of all those sugar loaded drinks on the market.
If you are not familiar with AquaBall, it is the only zero calorie, sugar-free and preservative-free naturally flavored water for children. That is right- it is water but tastes even better with their various natural flavors.  The flavors include: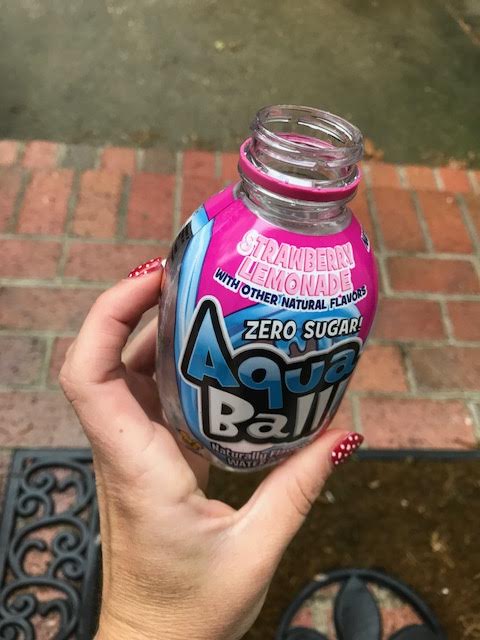 Berry Frost
Fruit Punch
Grape
Strawberry Lemonade
While my kids love the taste, they are also huge fans of the packaging. That is because the waters have fun Disney and Marvel characters on them, such as their favorite princesses. Mickey Mouse, Ariel, Olaf are just a few characters found on the waters. They come in individual 10 oz water bottles that fit perfectly in cup holders. My kids love to grab an AquaBall and drink it on long trips. I love that AquaBall thought of all the essentials making it easy to carry around and fit in the cup holder, when not used.
As I said before, my kids are obsessed with the taste and this dentist has ZERO problems letting them have AquaBall over all the other unhealthy drinks on the market. Now they want to drink AquaBall instead of the sugar laden juices and sodas.
With its unique packaging designed for little ones' hands (and car-seat cup holders!), AquaBall is the go-to drink of choice that parents can feel good about.The makers of AquaBall have recently announced the launch of 6-packs to help parents keep kids hydrated all summer long.
Skip the sugar-filled drinks this season and keep kids hydrated with AquaBall.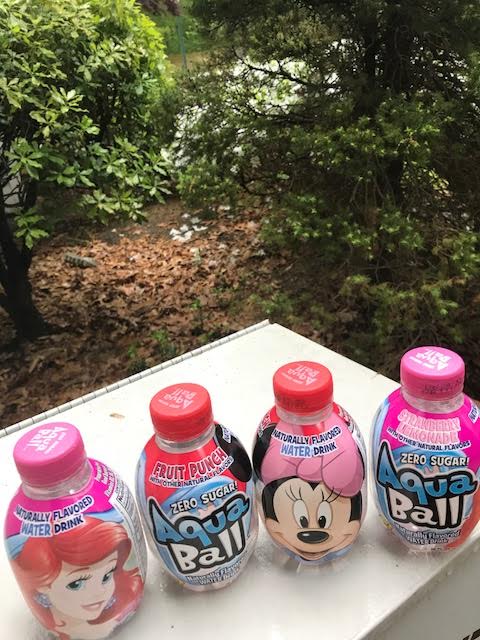 To find your nearest AquaBall retailer, click here.