*I am a Peppa Pig ambassador. All my opinions are my own and not swayed by outside sources.*
Taylor is all about Peppa Pig these days! It is Peppa ALL DAY LONG and I have no problems with that! All my kids loved Peppa since they were little so this is quite natural that my youngest loves the show.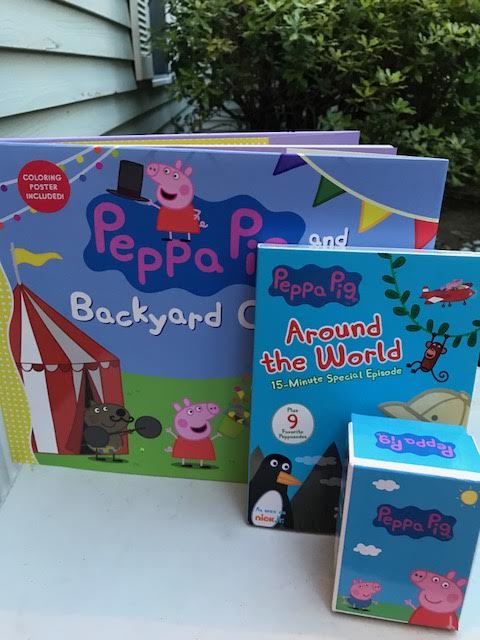 Now there is a new DVD called "Peppa Pig: Around the World," to enjoy with your little ones! These are 15 minute episodes that are perfect for your little one's attention.
To also celebrate this new DVD, Peppa Pig sent us a few of their favorite toys including:
1. An assortment of adorable gardening toys from BB Designs
a. Peppa Pig Plastic Garden Bucket–The Peppa Pig Garden Bucket is perfect for carrying treasures from outdoor adventures! Durable plastic that can withstand the elements.
b. Peppa Pig Wooden Spade– Make helping out in the garden fun with this awesome Peppa Pig long handled spade! Garden chores have never been so fun. Wooden handle with metal tool head.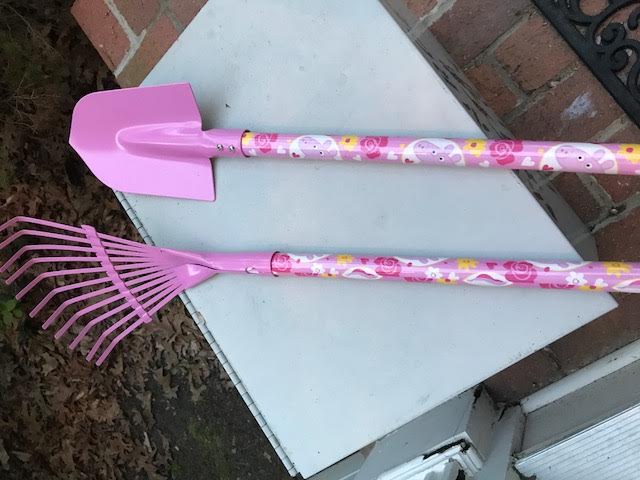 c. Peppa Pig Plastic Watering Can– Get the kids excited about gardening with this Peppa Pig Watering Can! Hard durable plastic that can withstand the elements.
d. Chalk and a Peppa Pig chalk holder from Pamson for outdoor fun coming summer 2017 to Amazon.com
2. An oinktastic watch from Accutime
3. A copy of the "Peppa Pig and the Backyard Circus" book for story time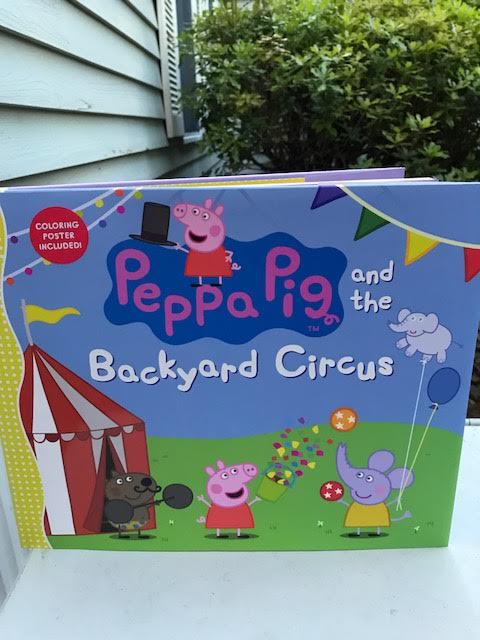 And in more exciting news, the brand-new app, Peppa Pig: Happy Mrs Chicken, is now available – and it's sure to provide snorts of laughter for Peppa Pig fans! Inspired by the "Happy Mrs Chicken" game from the series, the app encourages preschoolers to explore the wonderful world of Peppa through five fun-filled games. Young players can see how many eggs they can lay with Happy Mrs Chicken, leave a seed trail to guide chicks through a maze and much more!
Here are the app links:
iTunes: http://apple.co/2oCSzTJ
Google Play: http://bit.ly/2nKdwby
Amazon: http://amzn.to/2nee0L6
Be sure to pick up this brand new Peppa DVD and all the great toys today!