*Foxwoods provided food and lodging in exchange for posting. All my opinion are my own and not swayed by outside sources.*

This past week we had an incredible 2 days at Foxwoods Resort in Connecticut. While you might think of Foxwoods as an adults only place because of the gambling, I would say you are very wrong. They have SO MANY awesome activities for the children throughout their massive establishment and with Spring Break continuing this upcoming Monday (April 17-19), you will definitely find something for everyone here!
We started out our mini vacation by visiting the Treehouse Arcade where we spent over an hour playing with all the games. I will say that even mommy and daddy got down and dirty to try to beat the kids but alas they always seemed to beat us. They have a plethora of incredible arcade games for the whole family to play like car racing games, Connect 4, skeeball, and more. At the end of our playing time, we collected enough tickets to cash it in for a gum ball machine. We had a blast playing together as a family in this two story arcade.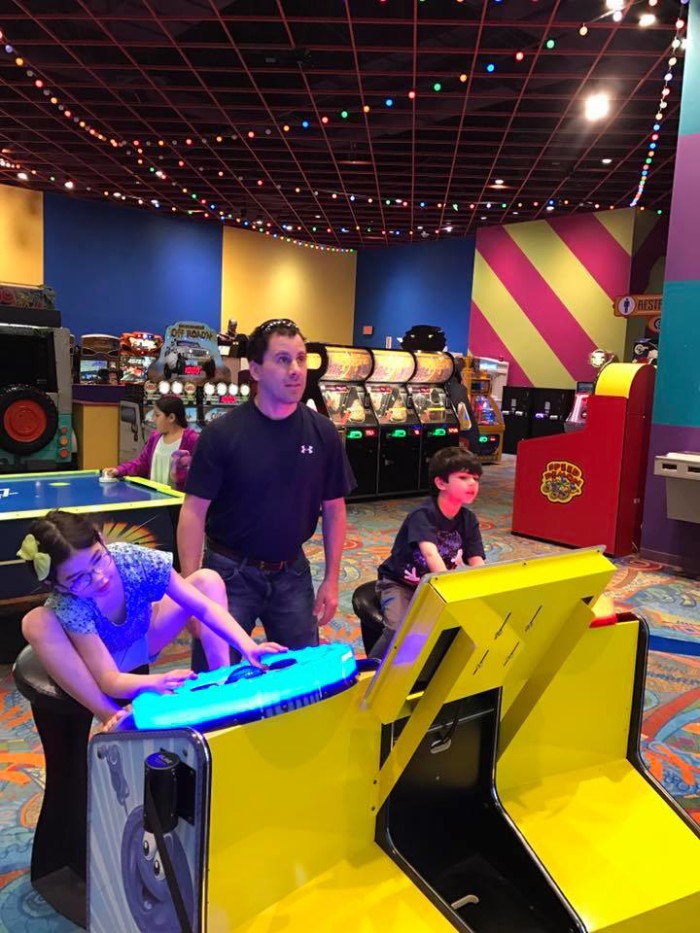 After this, we attended the Cirque Eloize Cirkopolis show where the kids were mesmerized for 90 minutes with stunts and full acrobatics. The show had our attention the whole time and it was quite amazing!  The kids then worked up an appetite so we got to attend a cupcake making section with Chef Franck.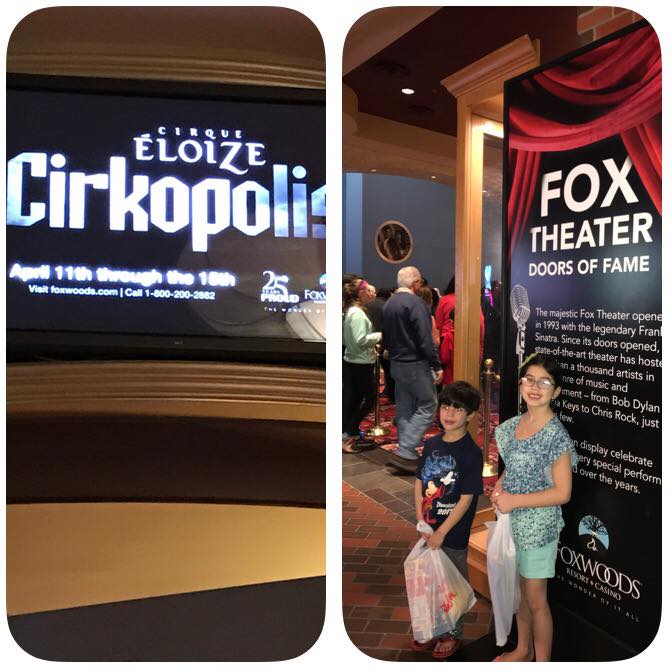 ABOUT CHEF FRANCK: Recently named a 2016 Top Pastry Chef by Dessert Professional magazine, Chef Franck never stops creating for his customers. That affection is baked into every colorful corner of his new home base. CAKE by Franck offers the most exquisite baked goods, handmade pastries, decadent chocolates and other desserts. Rich, delicious coffee is served as well, and pairs up beautifully with his delicate desserts.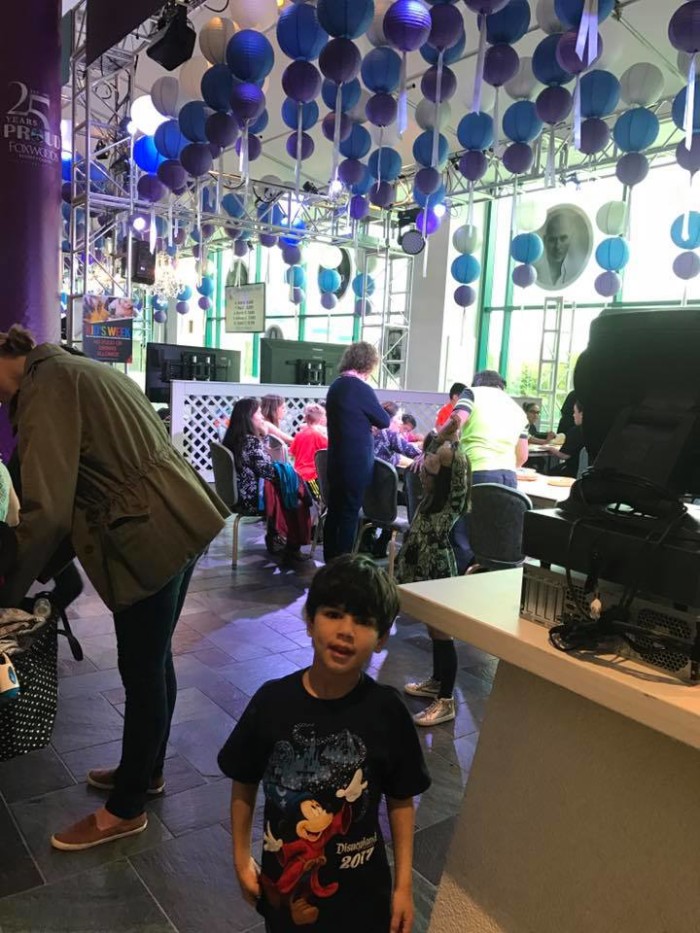 They now have a complete bakery shop in Foxwoods. You can buy complete cakes and have it shipped countrywide!
For dinner, we visited the new Sugar Shack which just opened earlier this month. The food was great but the desserts were even more amazing. Check out these milkshakes: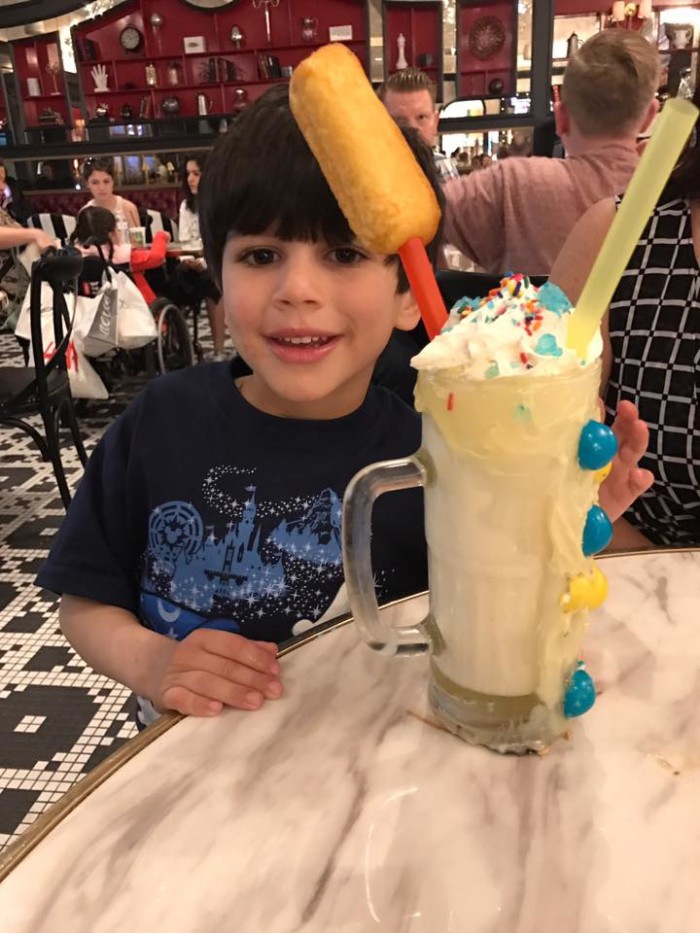 It is not a cheap dining experience (with the speciality milkshakes being around $17) but it is one you do not want to miss out on. I highly suggest making a reservation as they do tend to get filled up quite quickly, or go on off times such as when they first open.
We then had a great night sleep in the FOX Towers and headed to breakfast the next morning at JUNIOR'S.  This is the same Brooklyn NYC originated restaurant now in Foxwoods with all the classic specialities such as their to die for cheesecake. We had breakfast there and I ordered an omelet and mimosa which both turned out great.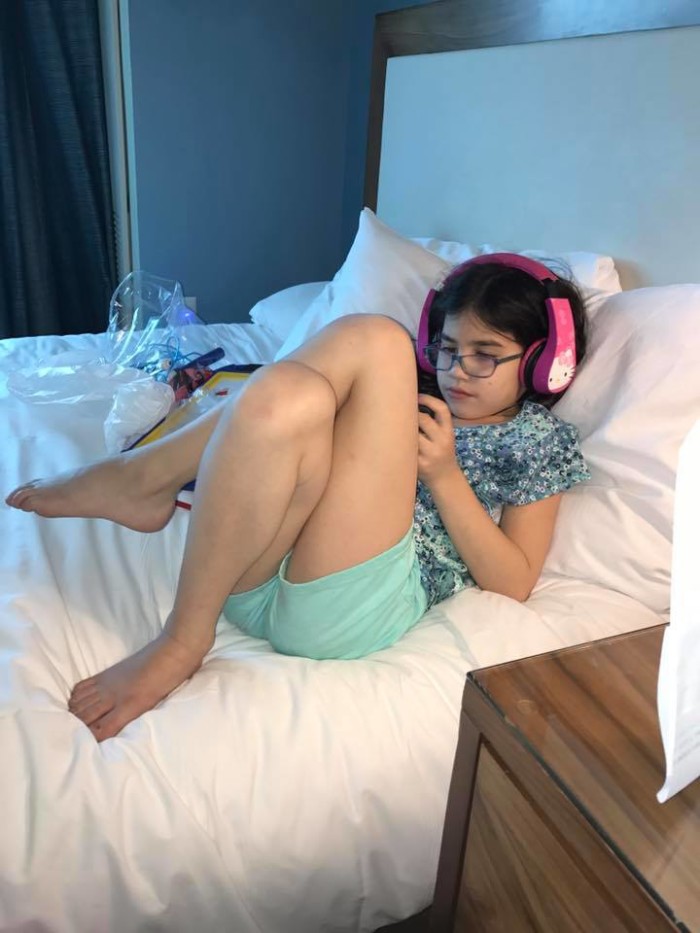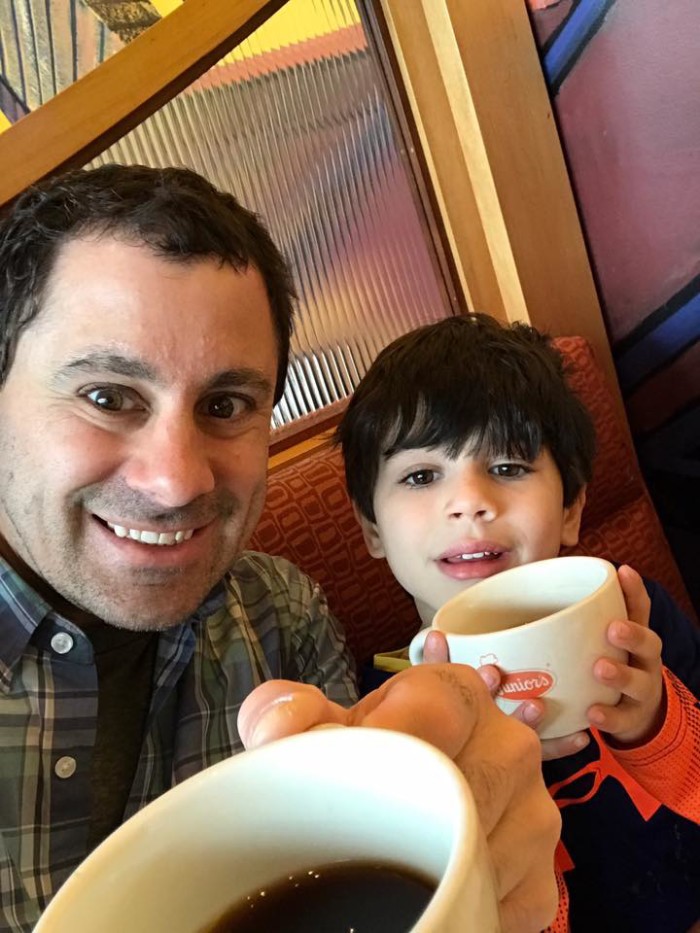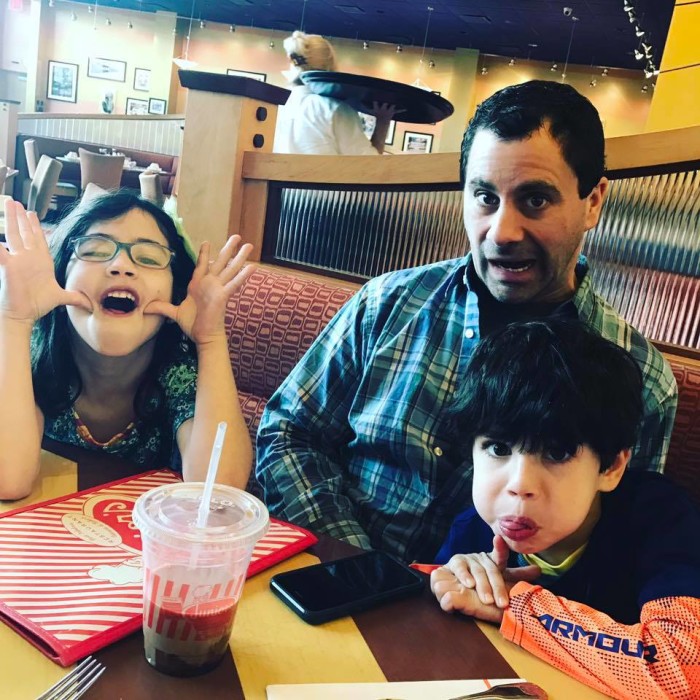 We spent the rest of the day at the pool with the kids (there are 3 pools at Foxwoods, with two allowing families) and I even snuck in a pedicure at the spa. We finished off the day at the Hard Rock before heading home.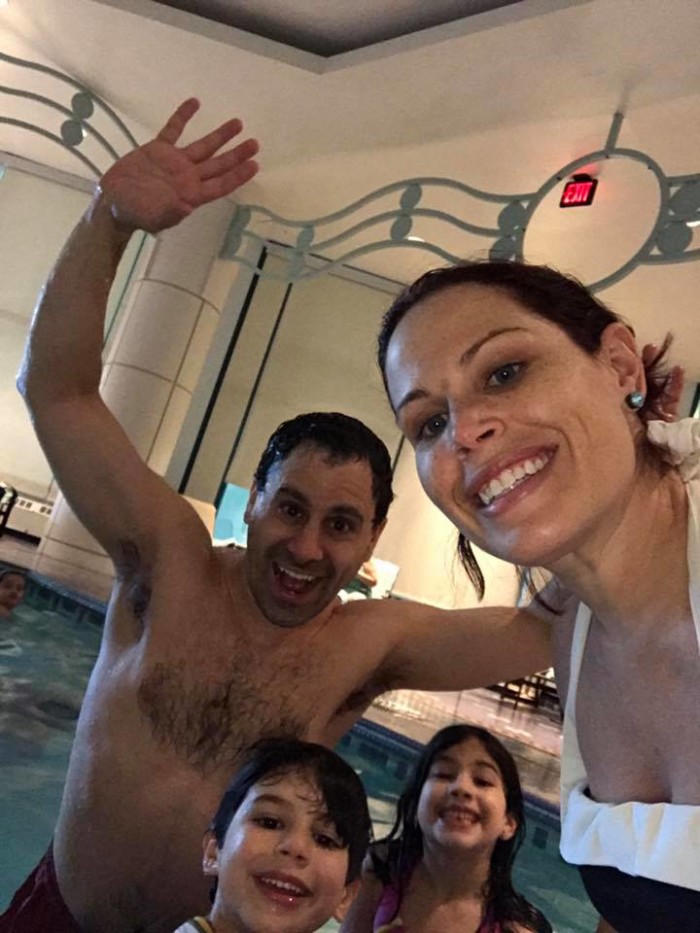 Even with it being a casino, we just didn't have the time to gamble because we were busy doing kid activities all the days. Trust me when I tell you Foxwoods would be a great family vacation. Check out my full APRIL VACATION FOXWOODS POST to see the itinerary and family activities for this upcoming week!