*Disney/Marvel provided me an all expense paid trip to LA for this event. All my opinions are my own and not swayed by outside sources.*
Two weeks back we had the chance to sit with director of Descendants 2 Kenny Ortega and the cast of the upcoming movie. To say it was exciting, is an understatement! For our family, we are HUGE Descendants fans.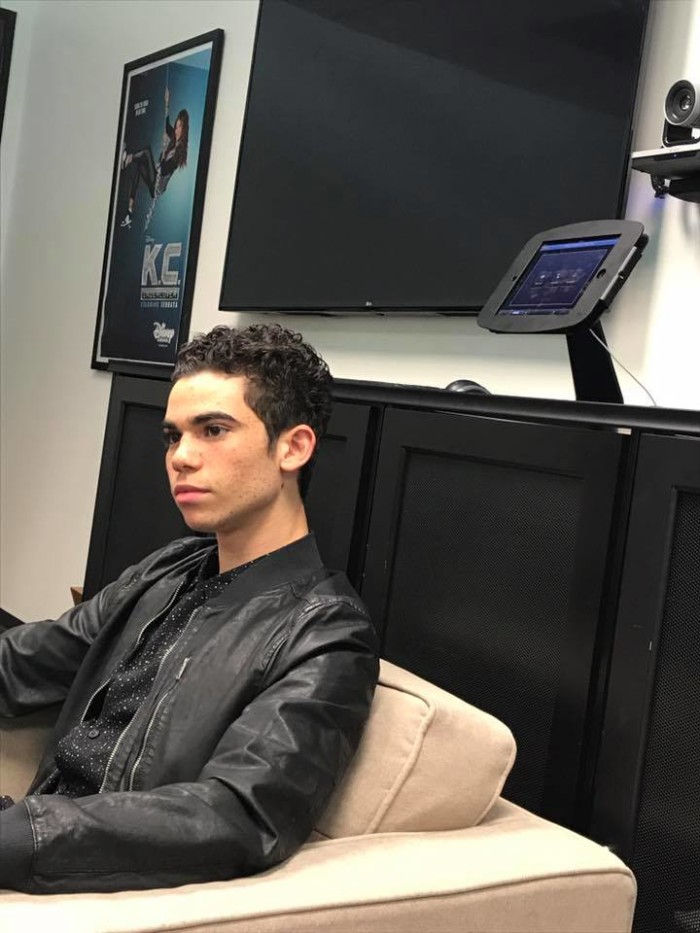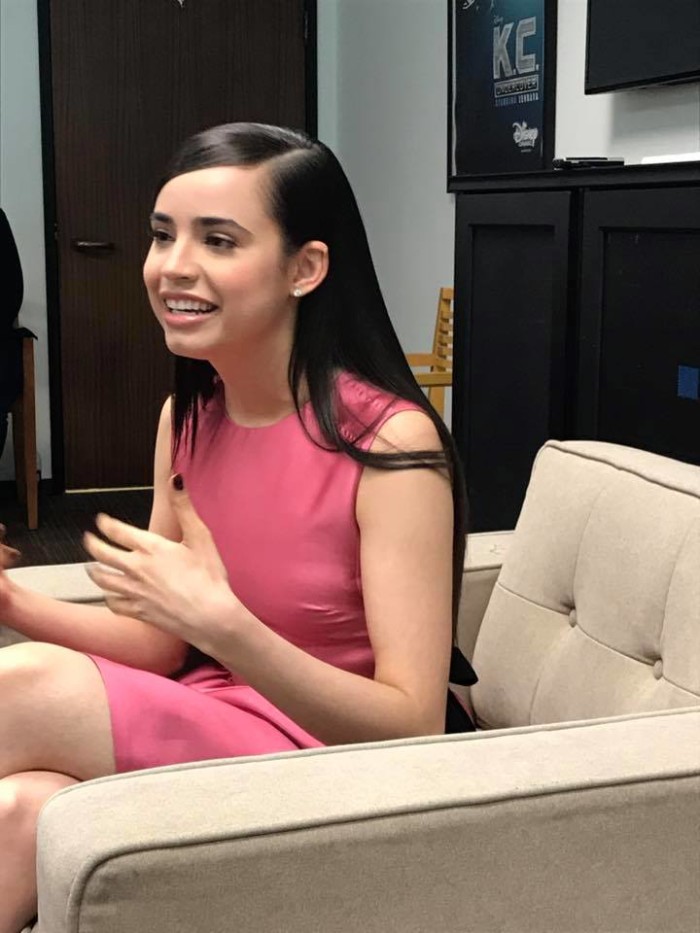 So of course we are SO EXCITED for the sequel, which has an airing date of Friday July 21st!
Without giving too much away, we sat with most of the cast of this film as well as saw the footage of several musical numbers that will be seen in Descendants 2. I know you are going to say that the music can't be topped from the first one, but it can! The musical numbers in this one are truly out of this world! I can't wait to see the final product!
ABOUT THE DESCENDANTS 2:
In "Descendants 2," the story deepens as the Villain Kids (AKA "VKs") – Mal, Evie, Carlos and Jay – continue to try to find their place in idyllic Auradon. When the pressure to be royal becomes too much for Mal, she returns to her rotten roots on the Isle of the Lost where her archenemy Uma, the daughter of Ursula, has taken her spot as self-proclaimed queen of the run-down town. Uma, still resentful over not being selected by Ben to go to Auradon Prep with the other Villain Kids, stirs her pirate gang including Captain Hook's son Harry and Gaston's son Gil, to break the barrier between the Isle of the Lost and Auradon, and unleash all the villains imprisoned on the Isle, once and for all.
Starring are Dove Cameron ("Liv and Maddie"), Cameron Boyce ("Jessie"), Sofia Carson (Hollywood Records recording artist, "Adventures in Babysitting"), Booboo Stewart ("X-Men Days of Future Past"), and Mitchell Hope reprising the roles of Mal, Carlos, Evie, Jay and King Ben, respectively. Starring as the new villains are China Anne McClain ("A.N.T. Farm") as Uma, the daughter of Ursula; Thomas Doherty ("The Lodge") as Harry, son of Captain Hook; Dylan Playfair ("Some Assembly Required") as Gil, son of Gaston; and Anna Cathcart ("Odd Squad") as Dizzy, daughter of Cinderella's evil stepsister Drizella and granddaughter of wicked stepmother Lady Tremaine. Also reprising their roles in this sequel are Brenna D'Amico as Jane, the daughter of Fairy Godmother; Melanie Paxson as Fairy Godmother; Dianne Doan as Lonnie, the daughter of Mulan; Jedidiah Goodacre as Chad, the son of Cinderella; Zachary Gibson as Doug, the son of Dopey; Keegan Connor Tracy as Belle and Dan Payne as Beast.
Emmy Award-winning director Kenny Ortega ("Descendants," "High School Musical" movies) is the director, executive producer and choreographer of "Descendants 2." "Descendants" executive producer Wendy Japhet ("An Education", "The Italian Job") also serves as executive producer for the sequel.  Writers Sara Parriott and Josann McGibbon ("The Starter Wife," "Runaway Bride"), who won a 2016 Writers Guild Award for "Descendants," wrote "Descendants 2" and also serve as executive producers. Kara Saun ("Descendants," "Project Runway") is the costume designer. The production designer is Mark Hofeling ("Descendants," "Teen Beach Movie," "High School Musical"). Tony Testa ("The Rocky Horror Picture Show," "This Is It") is the choreographer with Ortega and Shawn Williamson ("Adventures in Babysitting") is producer.
SNEAK PEAK AT WAYS TO BE WICKED:
About "Ways to Be Wicked"
"Ways to Be Wicked" is the high-energy pop rock anthem performed by our Villain Kids (aka the VKs) – Dove Cameron, Cameron Boyce, Sofia Carson and Booboo Stewart – which opens the movie "Descendants 2." The song is produced by Sam Hollander and Josh Edmondson who wrote the song with Grant Michaels and Charity Daw. "Ways to Be Wicked" is the FIRST music number released from the movie.

 NEW DESCENDANTS 2 TRAILER:
DANCING WITH STARS CROSSOVER:
This Monday on DWTS, the stars of Descendants 2 will perform a medley featuring "Rotten to the Core" from the first movie and the latest high-energy pop-rock anthem, "Ways to Be Wicked" from their upcoming Disney Channel Original Movie.  
Descendants 2″ premieres FRIDAY, JULY 21 (8:00 p.m. ET/PT) on five networks – Disney Channel, ABC, Freeform, Disney XD and Lifetime!