Want a quick meal for the winter months? Then check out this Creamy Tomato Pasta Recipe!
This 
recipe
 has become a staple around here and for good reason! It's delicious, the easiest thing you'll ever cook and you can use everything that has been sitting in your fridge for too long. Please tell me I'm not the only one that gets excited about 
recipes
 that use leftovers. I actually like to call it the everything pasta but the accurate name is creamy tomato pasta.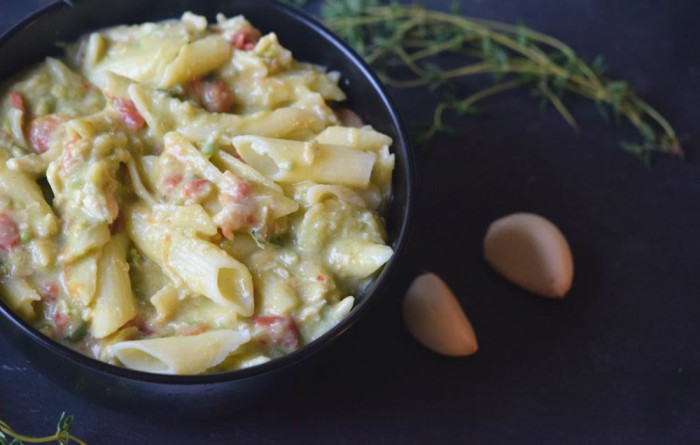 So next time you have a fridge full of leftovers, cook some creamy tomato pasta and call it a day, and yes, prepare for all the praising also.

What's your favorite way to use leftovers?
Ingredients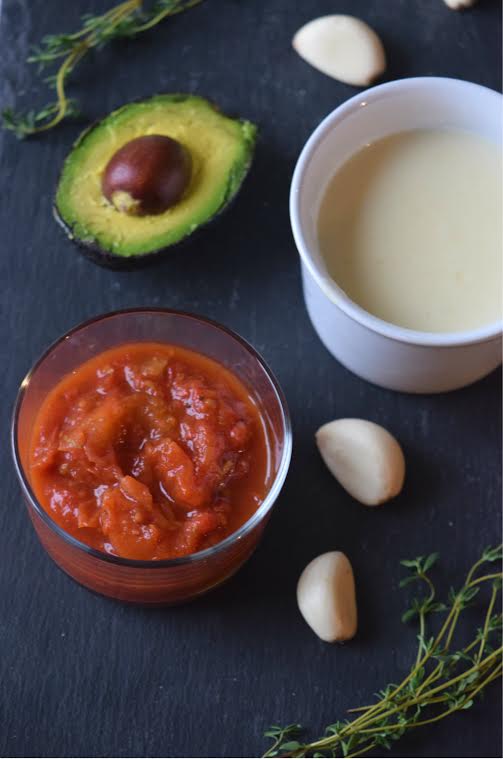 1 Pound pasta
1 Avocado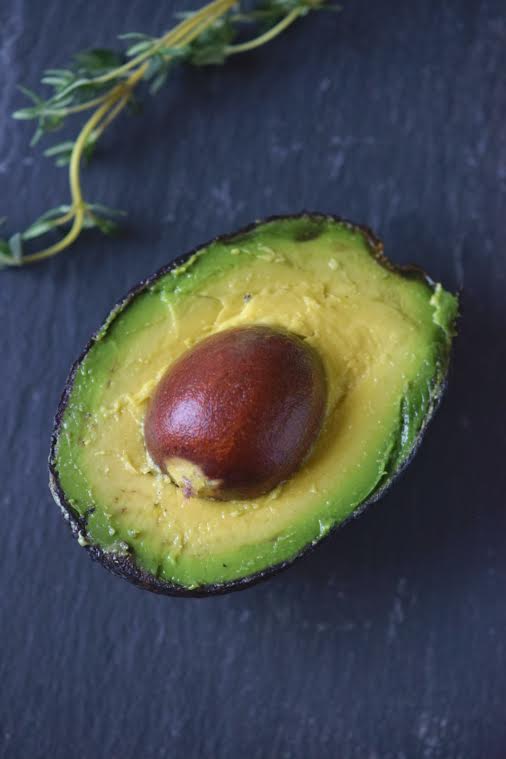 2 Cups tomato sauce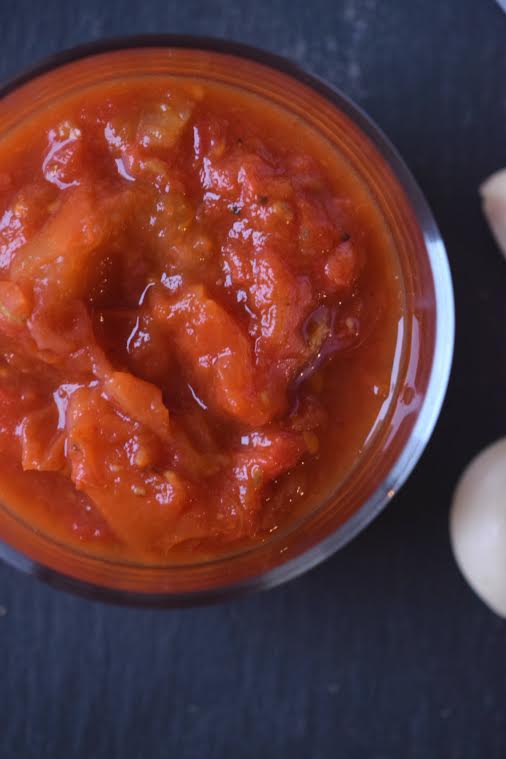 1 Cup heavy cream
1 Cup shredded chicken
1/2 Cup water
1 Clove of garlic
Salt and pepper to taste
Prepare pasta according to directions. Set aside.
Place the rest of the ingredients in a saucepan and cook until creamy (around 2 minutes)
Pour the pasta and cook for 2 more minutes.
Serve and enjoy