Uplifting music is my favorite kind. When I listen to music with a positive message, I can feel it feeding my heart and nourishing my soul. Don't get me wrong, I'm all about music that's written purely for the sake of a good time on Saturday night, but there is a special kind of connection with the universe that uplifting music gives me. It's the kind of thing that can connect you on a deeper level with your own life. That's what The Vow, the new album that dropped yesterday from Dane Maxwell is all about. It's about filling your ears and your heart with music the lifts your spirit and puts you in a better place in your life. I've listened to it from start to finish, and I can tell you it is wonderful stuff.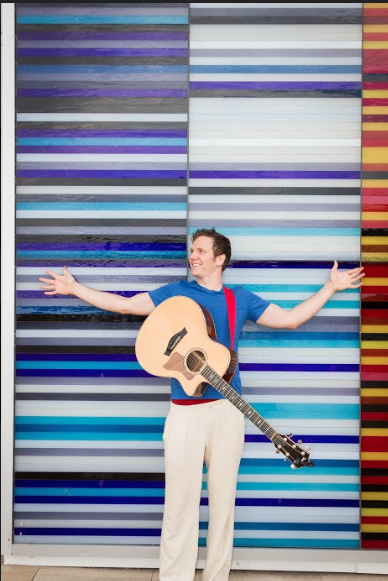 *This is a sponsored post. All my opinions are my own and not swayed by outside sources.*
Uplifting Music to Renew Your Spirit and Find Your Purpose
This new album is all about feeding your soul and finding your purpose. It's actually a themed album designed to be listened to from start to finish, beginning with helping you to find your inner self – the self that most of us never see – and ending with helping you act on what you discover deep inside. Dane is even putting together a book with the stories behind his uplifting music as a pairing with the album.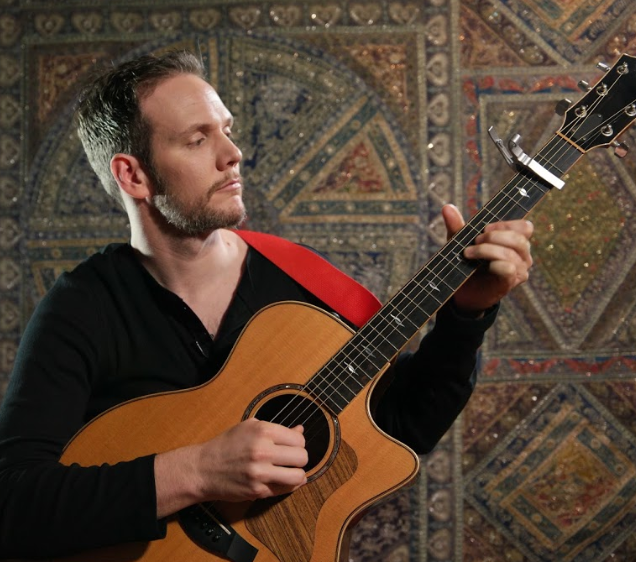 Dane Maxwell Talks About The Vow
When you listen to the music, it will activate your entire emotional system. Having your emotional system activated helps you decide what to do with your life purpose because when you're doing your life's purpose you feel good—but if you don't know what "good" feels like, you could stare at your purpose right in front of you all day and still not know what you're supposed to be doing. That's where the music comes in.
Each song is like a rocket engine, and all the rockets together turn you into a space shuttle for your own life purpose.
In Track One, you learn to listen to the small voice.
In Track Two, you learn to strengthen that voice until it can fly.
In Track Three, you learn to defend yourself and tell others to stay away from your gift.
In Track Four, you ask the fundamental life question as it relates to your life purpose.
In Track Five, you're guided to be fully present to see the gifts right in front of you.
In Track Six, you learn how to leverage the weirdness of your friends to find more of your own heart.
In Track Seven, it unleashes the masculine heart in us all.
In Track Eight, it unleashes the feminine heart in us all.
In Track Nine, it helps you finish what you start.
In Track Ten, it shoots you out of a cannon to take the first action toward your goals.
Uplifting Music that Wakes Up Your Soul
I am in love with Dane Maxwell's new album, The Vow. When I listen to his songs, I can actually feel it filling up my heart and filling it with hope for the future and a gratefulness that I have actually already found my purpose in life. If you love music with a message, I highly encourage you to check out The Vow. It's a wonderful album filled with uplifting music that feeds your soul and warms your heart.
YOU CAN BUY HIS MUSIC HERE OR STREAM IT FREE ON SPOTIFY BUT DO IT TODAY! CLICK HERE TO GET STARTED ON LISTENING TO HIS MUSIC: DANE MAXWELL