When a new travel app comes out that makes planning a vacation easier, I get excited and want to tell everyone about it! One of the biggest challenges we run into is finding a great restaurant to dine at. Whether you are looking for a kid friendly restaurant or a quick bite to eat, it is very time consuming to sort through untrustworthy opinions on sites such as Yelp, TripAdvisor, etc.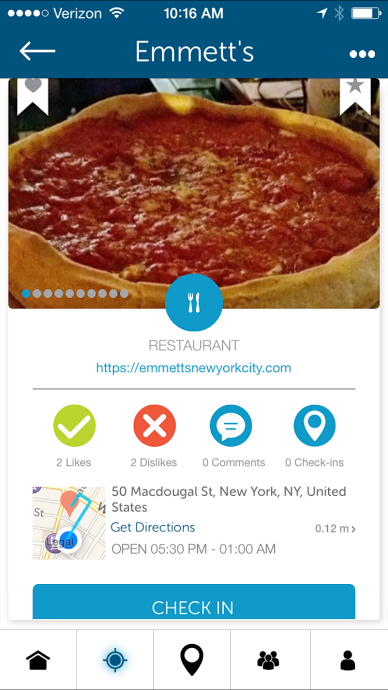 During the planning stages of any vacation, I always ask my friends if they have any recommendations on places to stay, eat, visit, etc. because I trust my friends' opinions rather than unreliable restaurant reviews in unfamiliar cities from strangers. To help make planning easier, I downloaded GetBeen. GetBeen connects users with their friends' restaurant, hotel, and/or local establishment suggestions, so you see reviews from people you trust. I downloaded GetBeen on a recent trip, and loved that I could access my friends' opinions, where they have gone in the past, and what they thought about it.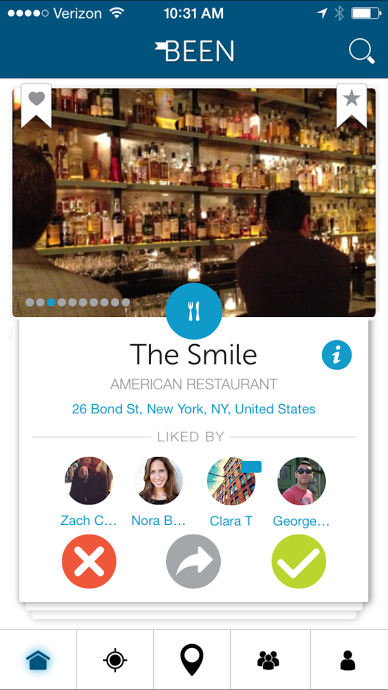 GetBeen also allows users to import places they have been to on Instagram and Foursquare, to maximize reviews, so you don't need to worry about forgetting where you have been.
Best part is, if your friends haven't been to a local place, the app uses algorithms from Foursquare to search the most popular places in the area without having to leave the app.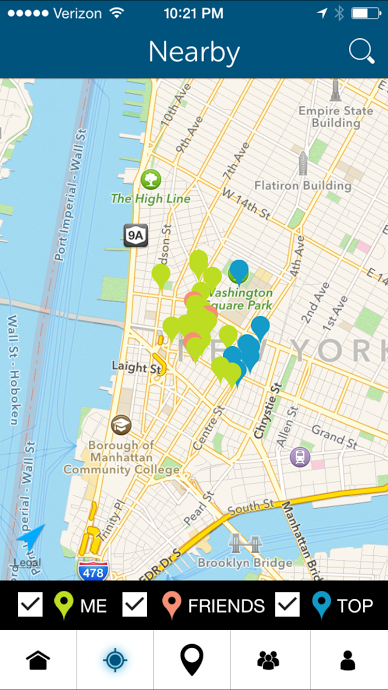 Download this awesome travel app now by searching "GetBeen" in the app store, and add me as a friend! During my recent trip to Rhode Island, I discovered some awesome restaurants that I reviewed on the app for those travelling there anytime soon. You can also follow GetBeen on Instagram, Facebook and Twitter!
*This is a sponsored post. All my opinions are my own and not swayed by outside sources.*