When a parenting app comes out, that gets me excited as a mom. I need to share it with all of you! Enter BabyTime, which promotes confident parenting! BabyTime is available on the Apple App store now and is the ultimate Babyapp!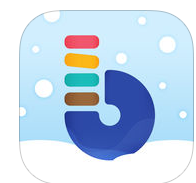 The best part of the app aside from the functionality is that it is FREE! Yes a free app that will help with parenting.  This app enables you to record, track, and analyze your baby's activities conveniently on your iPhone and will turn your recorded data into a graph to help you visualize your baby's pattern. Each graph is customizable and designed so you don't need to be a math genius to understand it.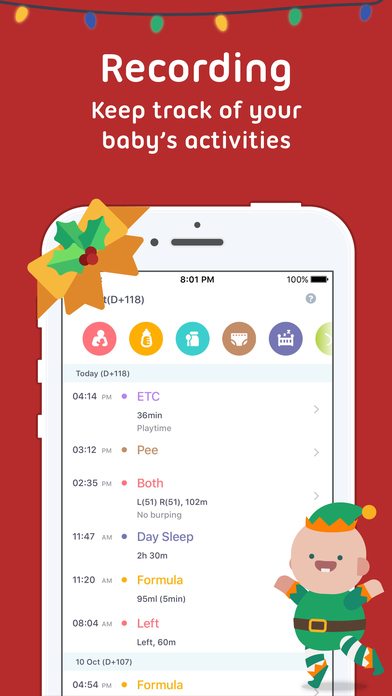 BabyTime lets me record almost anything that concerns me with the daily activity of my baby including breastfeeding (record time and duration), sleep (yes we all need sleep- this app will track day and night sleep), diaper changes (those messy explosions can be prevented), and hospital details of when your baby was born. In addition other activities include: Formula, Baby food, pumped milk, and pumping milk. For me as a mom, this is AMAZING to have an all in one app to track everything.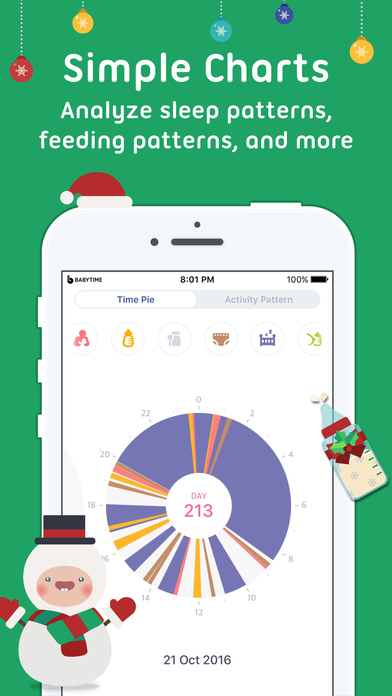 With this app, you can track everything simultaneously. So when you are using the sleep stopwatch portion, you can still use the feeding one. It lets you do it all!  I love how it can also track breastfeeding so it takes all the guesswork out of that.
A very special feature on BabyTime is that you can invite other caregivers. When you invite someone through the app, she/he gains access to your baby's profile and will be able to enter the baby's activities. This is a great way for mothers and fathers to keep up with their baby's activities when they are at work and a great way for sitters to build credibility.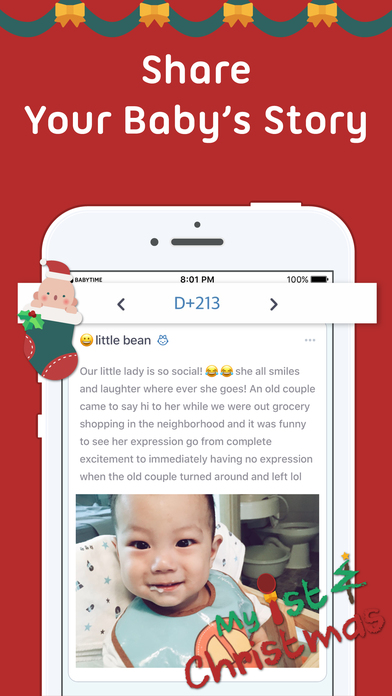 BabyTime makes way for moms everywhere to connect. You can write a diary entry of your baby's day and growth (head circumference, height, and weight). You can share this diary entry and also see other mom's diary entry as well. It'll gives you a peace of mind to know that you're not the only one struggling and trying your best to raise a baby.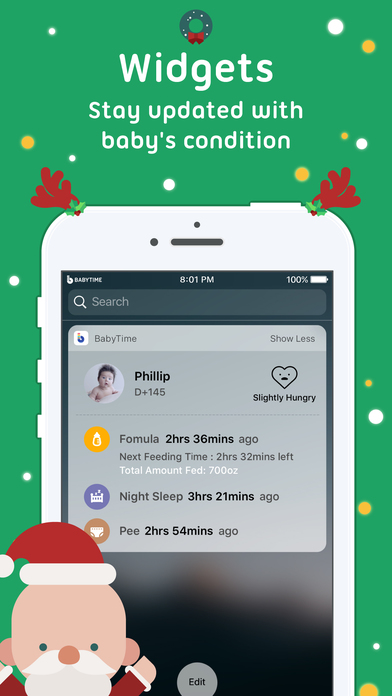 I LOVE this app! What better way to help with the baby's schedule and it allows me to communicate with my nanny directly through the app. The community feature is also great because it allows me to know I am not alone. I can also see how others are progressing and show knowledge with each other.
Overall, this is a great app for someone who wants organization, help with baby schedule, and needs an efficient way to communicate with the nanny. The more I get used to using this app the more I use it and find ways to make it work for me. I would highly recommend this app to any first-time parents!
*This is a sponsored app review. All my opinions are my own and not swayed by outside sources.*