*This is a sponsored giveaway. All my opinions are my own and not swayed by outside sources.*
How cute is the Woobo and what is a Woobo?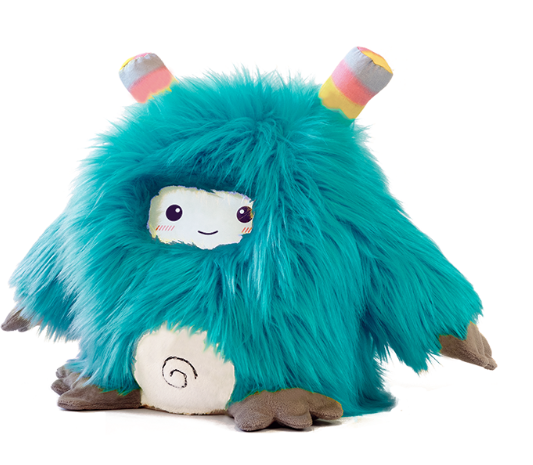 One of the coolest things about Woobo is that he learns as your children do. He was created around an advanced voice interaction platform specifically designed for children. He comes alive through the use of built-in sensors that allow him to move, make facial expression, and more, and the included cloud-connected software allows Woobo to grow just like your children do. The kids can interact with him in a much more natural way than they can with other similar companions, choosing the adventures and imaginary worlds that may come into their minds with carefully crafted open-ended games, stories, and activities that foster your children's imagination as much as they do education.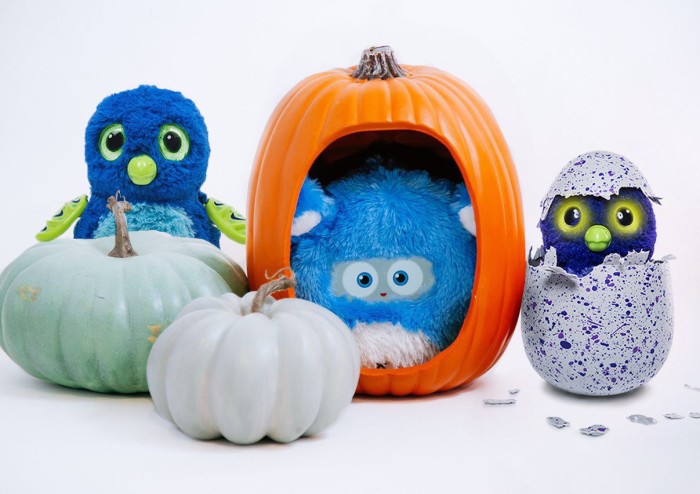 Until Woobo starts official pre-orders next year, they thought it would be a great time to spread good wishes to all of their current and future followers by doing a holiday giveaway.
So they are giving away the hottest toy of the year- The Hatchimal to one lucky winner of mine!
ENTER: To enter simply fill out this link. Giveaway ends in 8 days so hurry! Good luck! 
LINK TO ENTER: http://www.woobo.io/tell-your-friends-about-woobo-and-win-a-free-hatchimal/
Woobo's Thanksgiving FREE HATCHIMAL Giveaway!