Kwik Stix makes it easy for kids to take their creativity anywhere. With their colorful solid tempera paint sets, Kwik Stix allows children to be the little artists they always are without fear of messes, and they're so neat, they can be taken anywhere. I love them because both of my older kids are little Picasos in the making, and these tempera sticks allow that creativity to shine anywhere, anytime.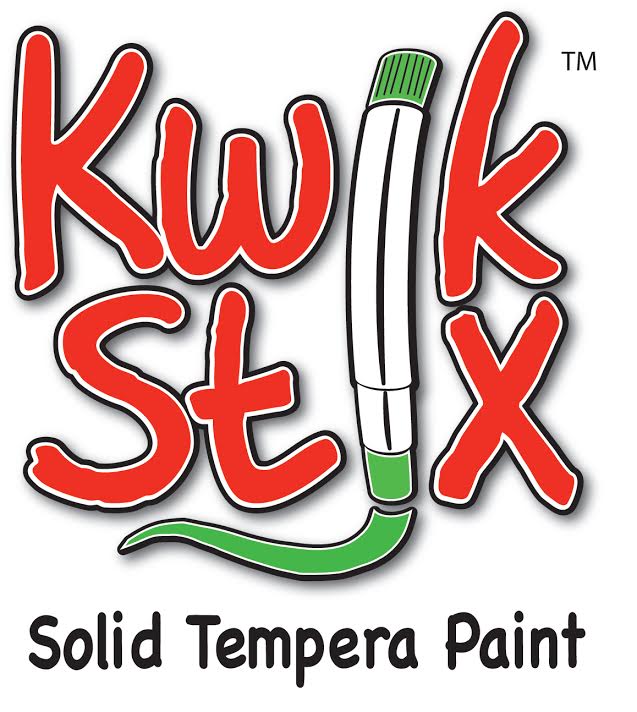 *This is a sponsored post. All my opinions are my own and not swayed by outside sources.*
Kwik Stix – Take Painting Anywhere with Mess Free Creativity

My kids love Kwik Stix. In fact, these solid tempera paint sticks of pure genius have become the items that my kids ask for above all other. They're even more into painting with these than they are into their apps on my tablet! I love that because it gets their creative juices flowing and gets them away from the screen. It also allows them to be as creative as they want without me having to do major clean up after they're all done.
Because these paints are solid, they go on easily like a crayon and dry in seconds. That keeps the mess down to a big fat goose egg, which I love. It also means the kids don't have to worry about accidentally making a mess and being super careful, which they love. And they sheer variety of colors keeps them interested and looking for new ways to express themselves.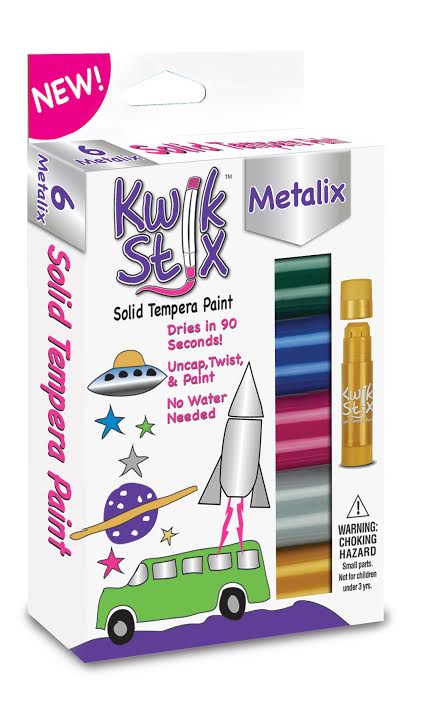 Kwik Stix come in 6 packs of Neon colors and Metalix varieties, as well as a 96 piece class pack for teachers or parents with kids who are really into stretching their artistic chops. All of this variety makes it easy for kids to let their imaginations run wild without a wild mess. All they have to do is uncap, twist, and paint. It's that easy. They can paint on paper, posters, and more – pretty much anything, really. My kids are thoroughly enjoying them at the moment, and I think that's a theme that's going to last.
Kwik Stix Makes Creativity Portable
With Kwik Stix, kids can be creative anywhere they are without worry of messes. Their color selection and different pack size offerings make it easy to pick the right pack for your kids, and they make it easy for the creative spirit to come out in full force. You can find Kwik Stix at your local Target. So head over and check it out.