*I received an all expense paid trip thanks to Disney. All my opinions are my own and not swayed by outside sources.*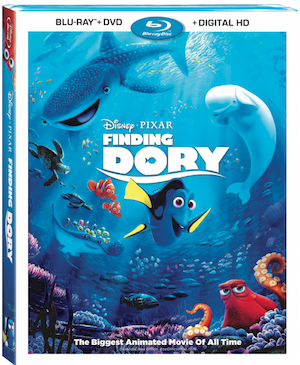 TODAY is the day! Finding Dory is now available on Blu-ray 3D™, Blu-ray, DVD and On-Demand. This movie is so good and if you don't believe me, believe the millions of people who have seen it and are raving about it. It is a story about personal triumph, inspiration, feeling good, family, and happiness. Finding Dory will take you back in the waters you loved with the original, Finding Nemo.
Finding Dory is voiced by Ellen DeGeneres, Albert Brooks, Ed O'Neill, Kaitlin Olson, Ty Burrell, Eugene Levy, Diane Keaton.  "Finding Dory" features an all-star voice cast, reuniting Ellen DeGeneres ("The Ellen DeGeneres Show") and Albert Brooks ("This is 40") as Dory and Marlin, the ever-optimistic blue tang and the uptight but loyal clownfish. Ed O'Neill ("Modern Family") lends his voice to "septopus" Hank, Kaitlin Olson ("It's Always Sunny in Philadelphia") voices whale shark Destiny, and Ty Burrell ("Modern Family") gives voice to beluga whale Bailey. Dory's doting parents Charlie and Jenny are portrayed by Eugene Levy ("Schitt's Creek") and Diane Keaton ("Love the Coopers"), and 12-year-old Hayden Rolence ("Beta Persei") steps in as Nemo, the young clownfish with a lucky fin.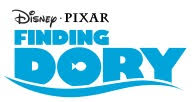 Finding Dory reunites everyone's favorite forgetful blue tang, Dory, with her friends Nemo and Marlin on a search for answers about her past. What can she remember? Who are her parents? And where did she learn to speak Whale?

Viewers can watch Dory's hilarious and heartwarming quest to find her family and continue the underwater adventure with hours of immersive bonus features.  The film's playful and plentiful bonus offerings include "Piper," the theatrical short film starring an irresistible sandpiper hatchling; an all-new mini short featuring interviews with Dory's pals from the Marine Life Institute; a behind-the-scenes look at the most challenging character Pixar has ever created; never-before-seen deleted scenes, including a digital exclusive featuring the Tank Gang from "Finding Nemo" who make it their mission to get Marlin and Nemo to the Marine Life Institute; and much, much more.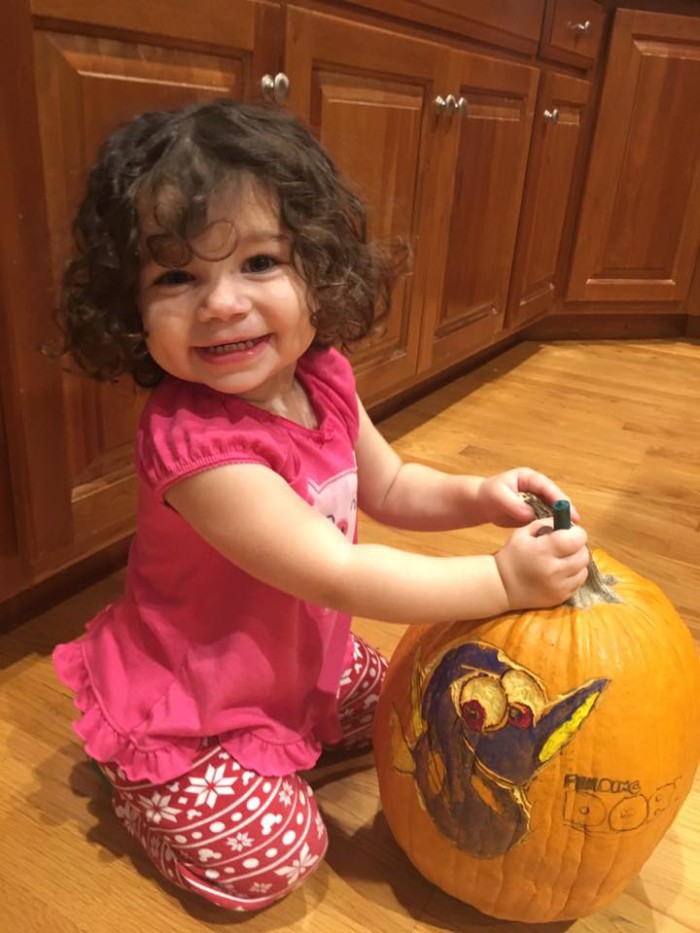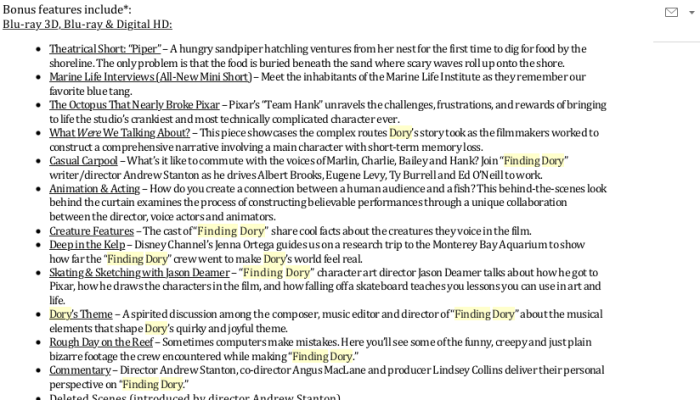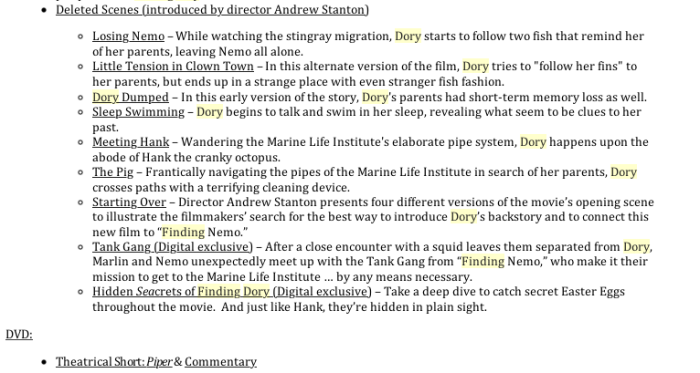 BE SURE TO PICK UP THE DVD TODAY!! YOU DO NOT WANT TO MISS THIS!!