*This post is brought to you by Boudreaux's Butt Paste and The Motherhood. All opinions are my own.*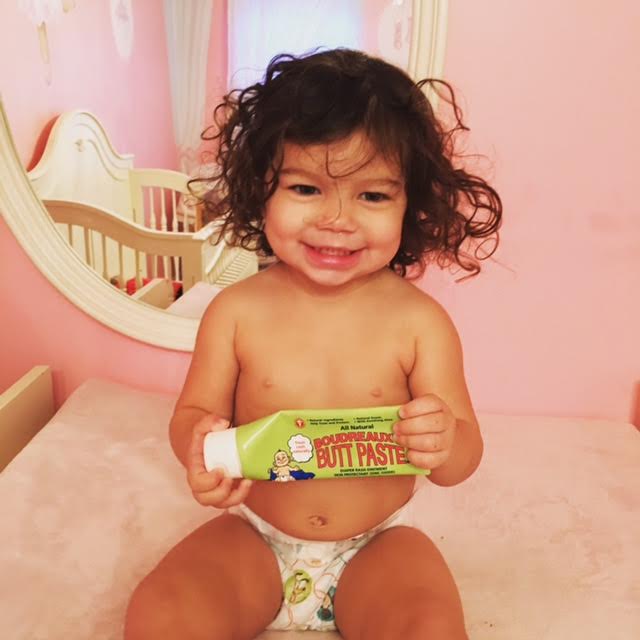 Soft as a baby's bottom is a phrase known the world over to indicate that something is utterly and completely smooth. There's another phrase that we could use as well: Craggy as a baby's bottom. Let's face it. Diaper rash is real, and it's hardcore. When your child gets diaper rash, it's zero fun. There's lots of pain and crying, and you're just there trying to get it under control for your poor baby. If you want soft as a baby's bottom to be part of your life, allow me to present to you Bourdreaux's Butt Paste.
Soft as a Baby's Bottom is the Goal
Notice I said the goal. "Goal" is the key word, because it's not always that way. I love my little Tay. She is the light of my life. She and my other two children mean everything to me, and it hurts my heart as much as it hurts her little bottom when she gets diaper rash. I change her religiously. I get her super clean. I practically drown her little bottom on baby powder! But with all of that, sometimes it isn't enough. It's especially true if she get sick and has loose stools. And when the diaper rash hits, it hits her hard.
That's why I'm glad I discovered Boudreaux's Butt Paste with my middle child, Zane. He had some awful diaper rash, and I tried everything. After a lot of searching, one of my fellow moms turned me on to Butt Paste, and everything changed for Zane, me, and my little Tay now that she's here. Butt Paste is amazing, and I will never ever use anything other than this stuff. It's AH-mazing.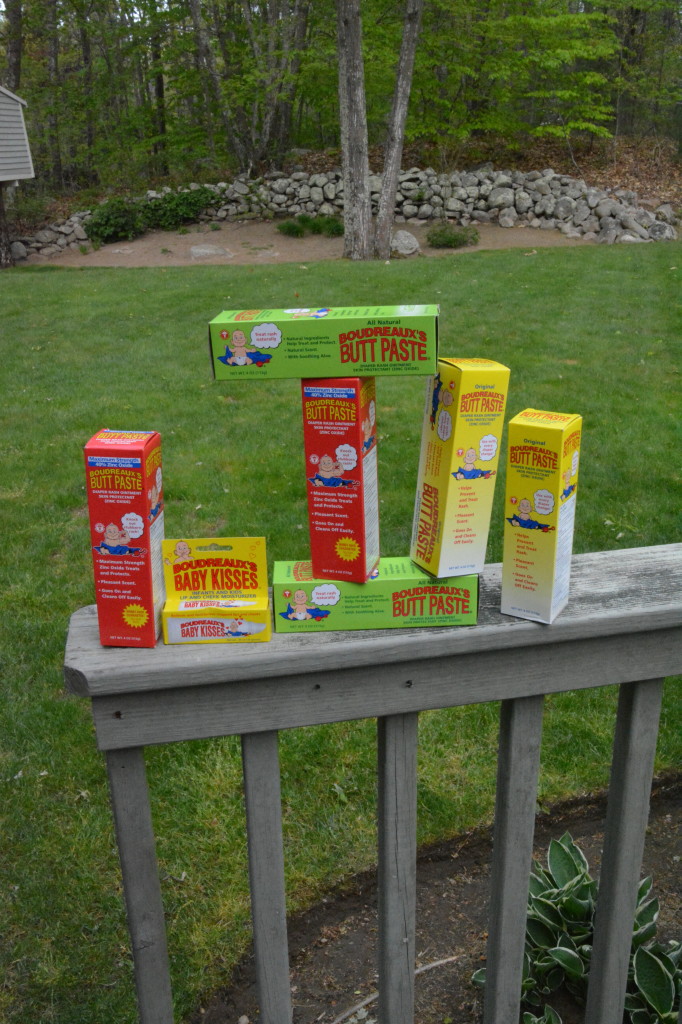 Butt Paste is a Bottom's Best Friend
The thing I love about Butt Paste is how quickly and effectively it works. When diaper rash comes calling, I want to kick it out the door as quickly as possible, and Butt Paste does that. It uses a formula developed by a pharmacist and father of four. It starts healing on contact, and it's free of parabens, preservatives, and phthalates. It also has no artificial fragrances. That's important to me, because when my little one's bottom is raw and irritated, the last thing I want to do is put something on there that's full of chemicals and artificial whatever. It comes in Original Butt Paste ( for minor or moderate rash), Maximum Strength (for stubborn rash), and All Natural (an all-natural, petrolatum-free formula for minor to moderate rash).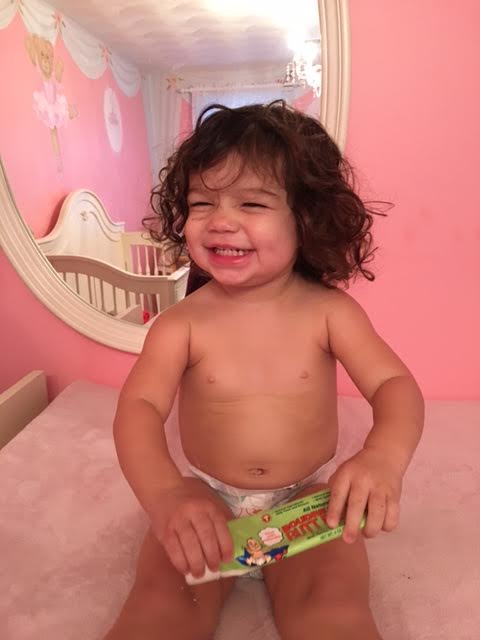 Soft as a Baby's Bottom is a Reality with Butt Paste
Boudreaux's Butt Paste makes "soft as a baby's bottom" a reality for you baby, and because it's free of parabens, preservatives, and phthalates, you can feel good about applying it to irritated skin. And now, if you want an all-natural option, you can have that, too. I love Butt Paste, and so does Tay. Head over to the Butt Paste website, and take a look at the great varieties Boudreaux's has to offer.