Happy weekend everyone! I all hope you have a beautiful weekend with whatever you do.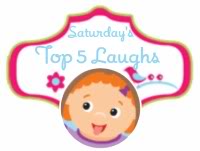 As always, come link up any cute or funny post. Definitely check out the other blogs who link up as they all provide a great laugh. Feel free to share on social media if interested although this is not necessary, just appreciated.
MY TOP FIVE LAUGHS:
5. Taylor is my little love button. However, when I tell her she is my best friend, she always answer: NO DADDY IS MY BEST FRIEND! #PoorMommy
4. Zane is such a little fashionista. Sometimes I try to put an outfit together for him and he will answer, "Mom..This looks horrible on me!"
3. Hayley is such an 8 year old these days! I am SO afraid of the teenage years as she is so sassy already.
2. Somehow when I do laundry, I never get pairs of socks together. I just looked today and I have 50 unmatched pairs. What in the heck is wrong with me?
1. Two of my older kids school pics: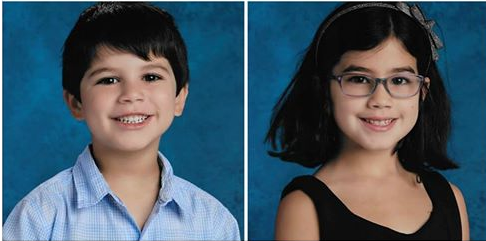 YOUR LAUGHS: