Protecting wildlife is something that's near and dear to my heart. I am by no means a country girl. I live in a suburb in  Rhode Island. I have a manicured lawn. I take my children on trips to the theater. I don't have a garden filled with tomatoes. Even though I'm a city girl through and through, I love nature. I love its beauty. I love its pristine majesty. And I love its wildlife. There's something equally as majestic about a robing darting around on the ground looking for worms or bugs as there is about the elephants and other exotic creatures I've seen on a safari. It's all beautiful, and that's why I want to do my part in efforts focused on protecting wildlife.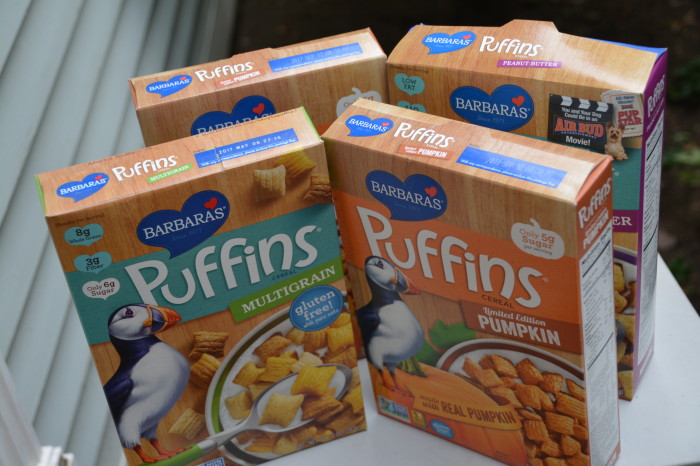 *This is a sponsored post with Barbara's. All my opinions are my own and not swayed by outside sources.*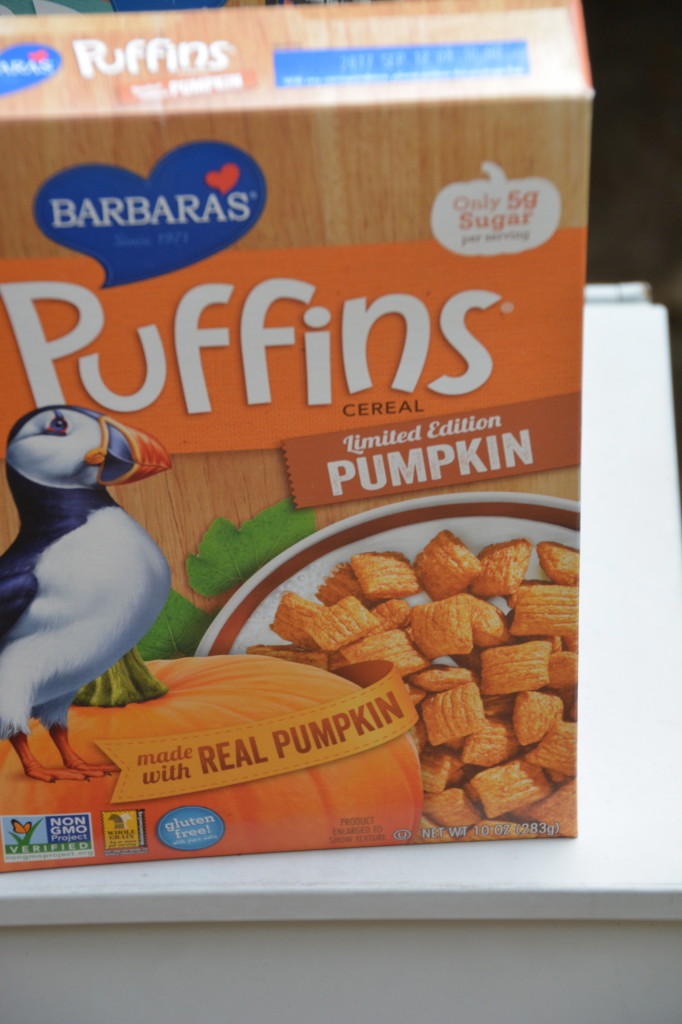 I'm making sure that my children also understand how important it is to protect our wildlife. They love to watch NatGEO Wild, and they always get excited to go check out a new wildlife book at the library. In this day and age of humans populating just about every corner of the globe and gobbling up every resource we can find, including animal tusks, horns, and other body parts, I think it's important that my kids be raised with a clear sense of how important our wildlife is and how important it is to respect all life – great or small. Heck, I even talk to them about how the meat we buy at the store is raised and why I always look for things like cage free eggs and responsibly raised animal protein.
Protecting Wildlife with Barbara's Wild Rewards
The commitment I have to protecting wildlife and raising my kids to understand the importance of that is why I love Barbara's Wild Rewards. It's a new initiative from Barbara's, THE name in wholesome cereals and snacks. Barbara's has long recognized the importance of helping to ensure that our wildlife is protected from the dangers humans pose to them, but they've gone one step further with Barbara's Wild Rewards.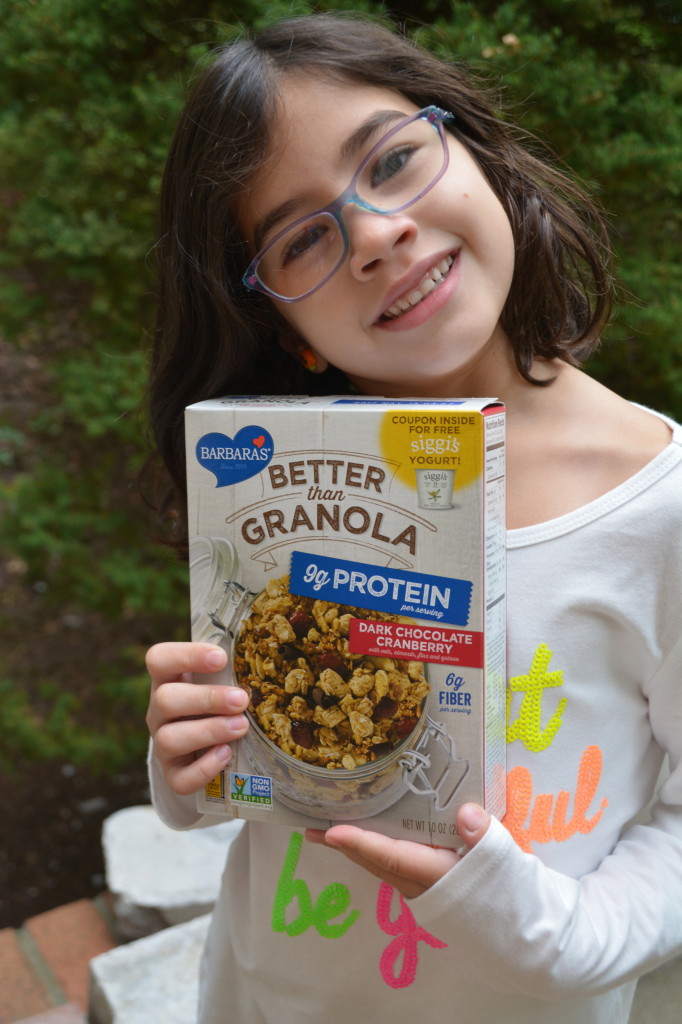 Barbara's Wild Rewards is all about helping Barbara's customers and wildlife at the same time. The program is designed to simultaneously reward Barbara's customers for their continued loyalty to the brand and help protect endangered wildlife. This program offers redeemable rewards which can be traded in for a variety of goodies, while at the same time donating a portion of sales to help protect endangered species from continued human encroachment, and in some cases, poaching.
Protecting wildlife through Barbara's Wild Rewards is super easy. You earn points for signing up, and after that, you earn points for a variety of interactive actions and purchases. Through these videos and purchases, you'll earn rewards which can be redeemed for prizes as well as adoption certificates which donate money to help protect endangered species.
Earning Points
Earning points with Barbara's Wild Rewards is easy. Here's how you do it.
Signing up
Watch videos about various endangered wildlife
Play fun family games that test your knowledge about endangered wildlife
Download and print activity sheets for the kids
Refer a friend
Purchase Barbara's products
Email opt-in
Redeeming Points
Protecting wildlife is a good thing to do. It's also a fun thing to do. Here's what you can redeem your Barbara's Wild Rewards points for.
Soft Plush Toy puffin, panda, or lion
24 page children's activity book with fun educational activities to learn about endangered species
Official Adoption Certificate as a symbolic adoption of either a puffin, elephant, or Arctic fox. $5 goes to the Audubon Society's Project Puffin (up to $25,000 annually) for each puffin certificate, and $10 goes to the Defenders of Wildlife for each elephant or Arctic fox adoption.
$2 off any participating Barbara's product
Protecting Wildlife is Important
Protecting wildlife is important. In fact, it's our responsibility. With the continued encroachment of humans into animal habitat and the ivory poaching trade, it's more important than ever to help protect wildlife. I'm doing my part, and I'm teaching my children about the importance of protecting wildlife, as well. And one of the ways I'm doing it s by becoming a member of Barbara's Wild Rewards. I already buy their products, so it just makes sense. If you want to do your part in protecting wildlife and also score some fun stuff, check out Barbara's Wild Rewards for yourself.