Starting school, the kids are always harassing me to get them new sneakers and new clothes. However, with them being almost 6 and 8, they have to make sure it is fashionable before they put them on. Enter Kids Foot Locker…
Kids Foot Locker has some fabulous sneakers and apparel from great brands such as Nike, Adidas, Jordans, Puma, Under Armour, and more.  They have clothes and shoes for both boys and girls so if you have multiple kids (even with different genders) Kids Foot Locker can be your one stop shopping.
Kids Foot Locker also has just about any size for your children from babies (0-4), Toddler (2-10), and Kids (10.5-7). They have boys and girl themed clothes and sneakers, with just about every style your kids can imagine. If your child is picky like mine are, do not worry because they will have a sneaker and outfit that they will love from their selections.
Zane and Hayley were each sent an Adidas outfit with new kicks for Back to School season.  I remember as a kid wearing the same kicks as my kids are now wearing. It is quite uncanny but that is what you get when you have a brand that stands the test of time.
HAYLEY'S ADIDAS LOOK: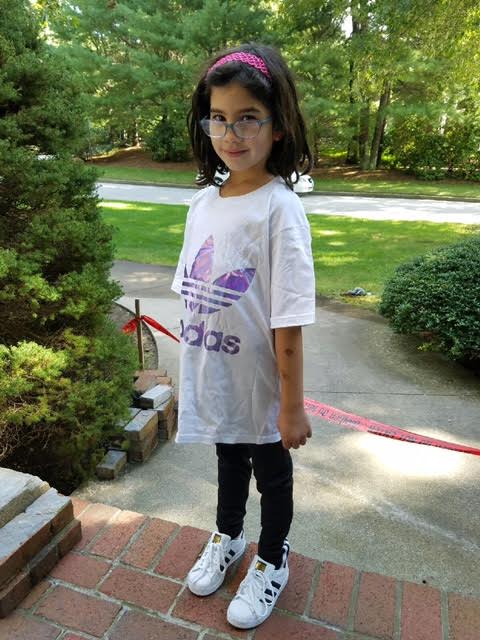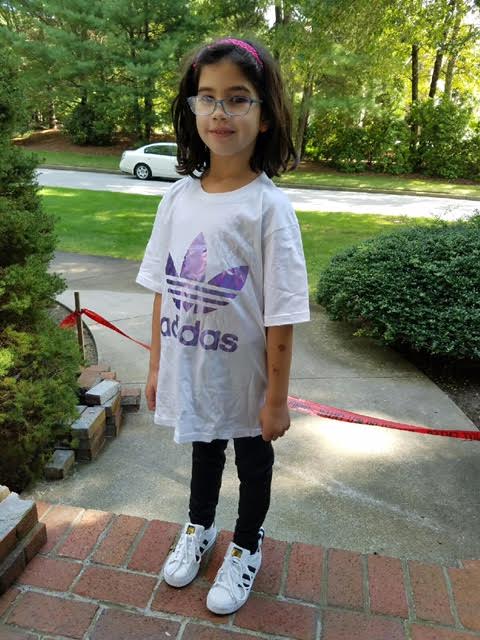 ZANE'S ADIDAS LOOK: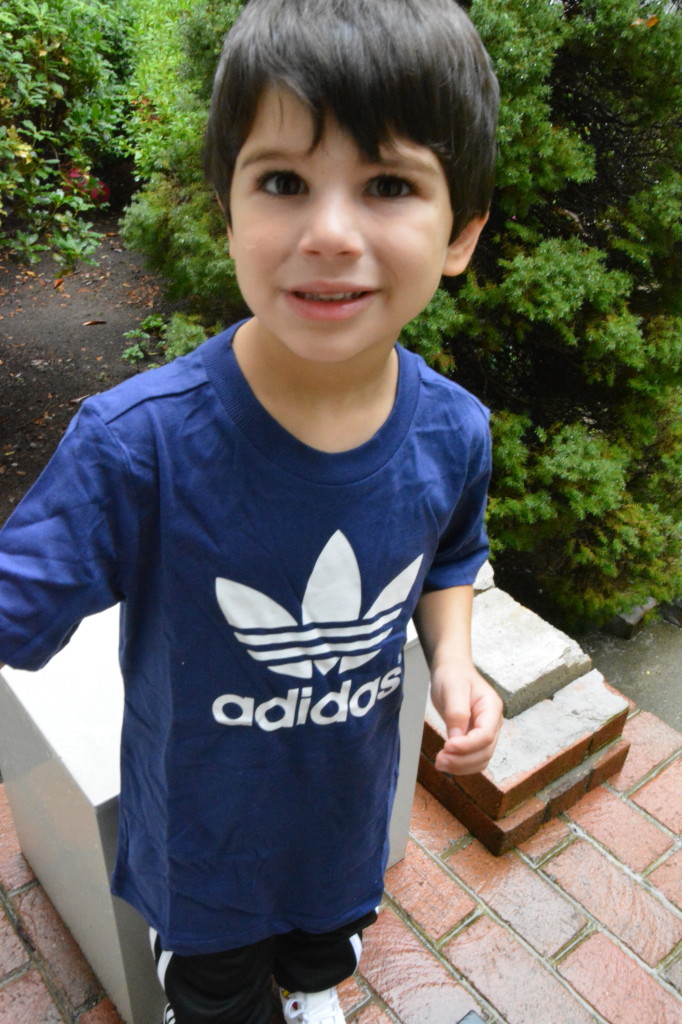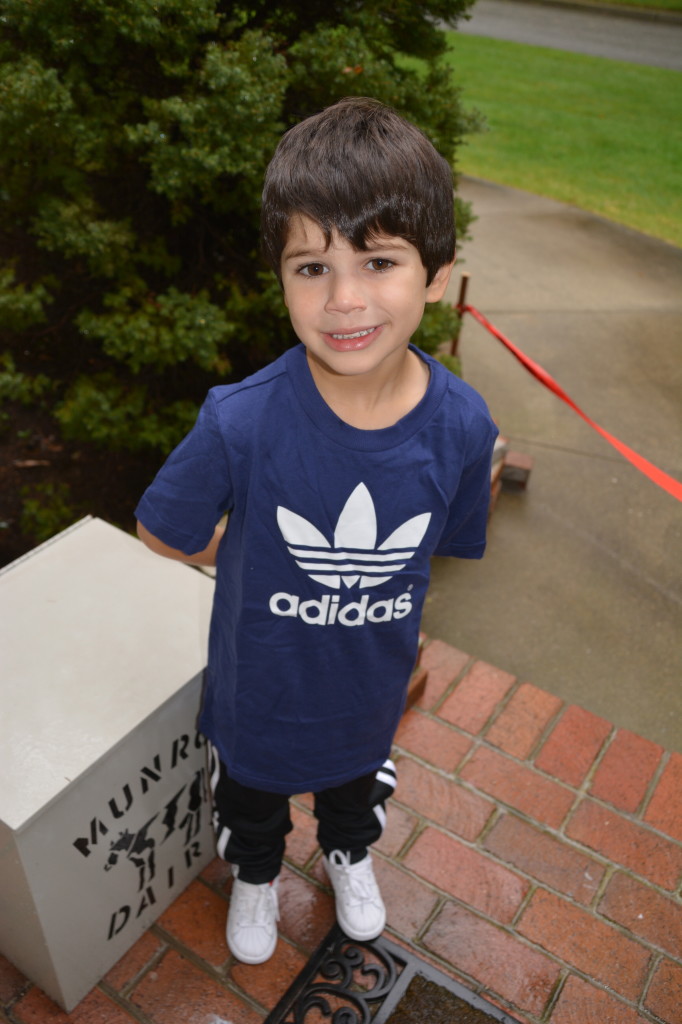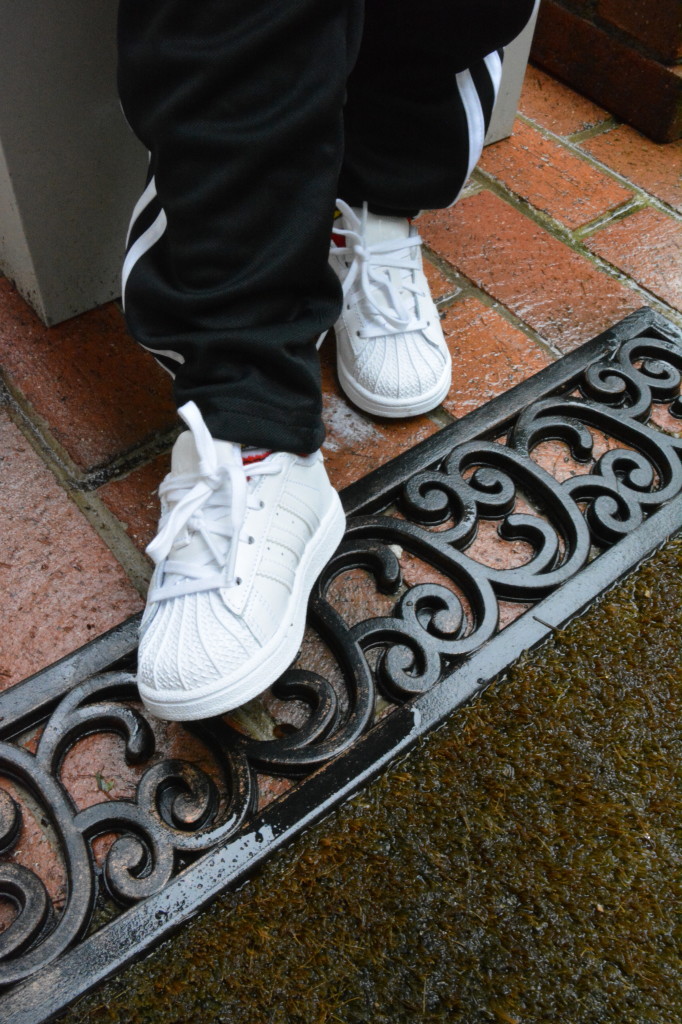 And even baby Taylor got in on the action by receiving her own pair of Adidas shoes. How cute are these?!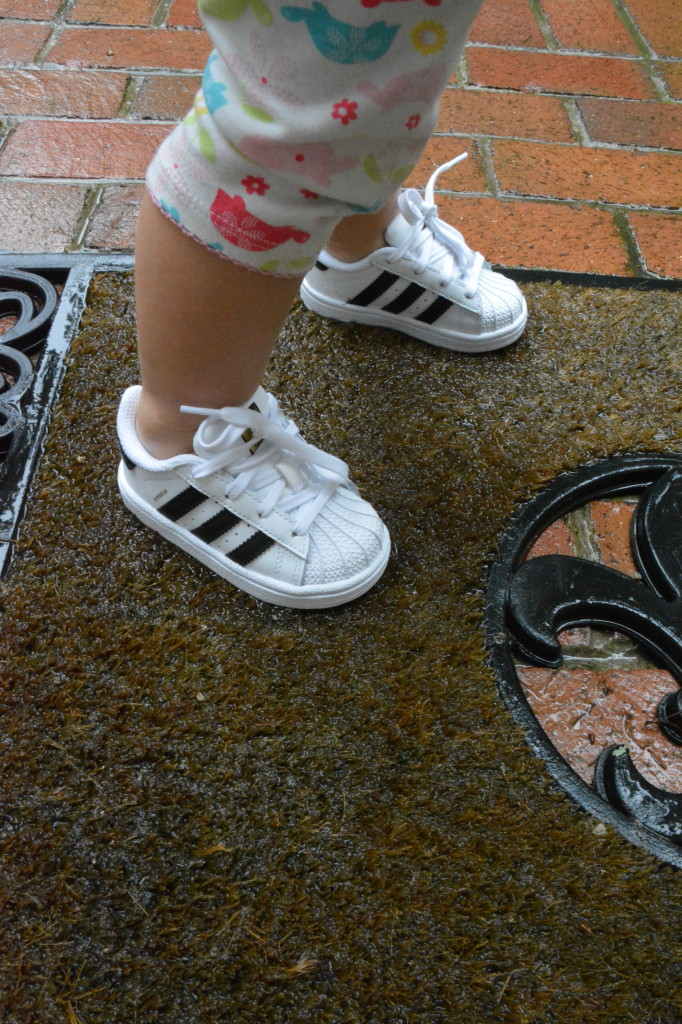 Be sure to check out Kids Foot Locker today for all the greatest styles and footwear for Back to School!
*Samples provided. All my opinions are my own and not swayed by outside sources.*