*I am a Marshalls Blogger. All my opinions are my own and not swayed by outside sources.*
Imagine if while shopping, you got the chance to sit down with someone who was truly interested in your story. That's what happened for more than 500 women across the country this summer, when best-selling author and lifestyle blogger, Katherine Schwarzenegger, partnered with T.J.Maxx and embarked on the #RoadToReal tour, visiting 16 cities on a mission to uncover the truly inspirational – yet unknown – experiences of everyday women.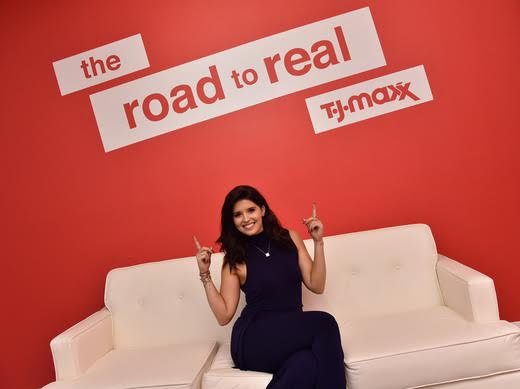 The goal: to prove that inspiration is all around us, if we actually take the time to listen.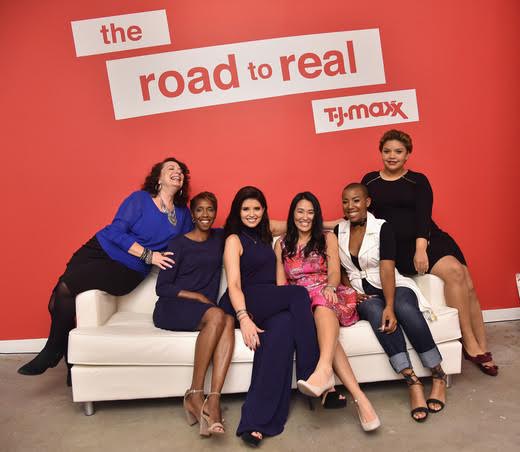 In a survey of the women who told their stories, more than half (62%) said they always see stories of celebrities doing inspirational things, yet 93% agreed it is other everyday women like themselves that truly inspire. So in celebration of these women, today, T.J.Maxx and Katherine Schwarzenegger launched the Road to Real Gallery Exhibit in NYC to showcase some of the most compelling photography and inspirational stories from the road.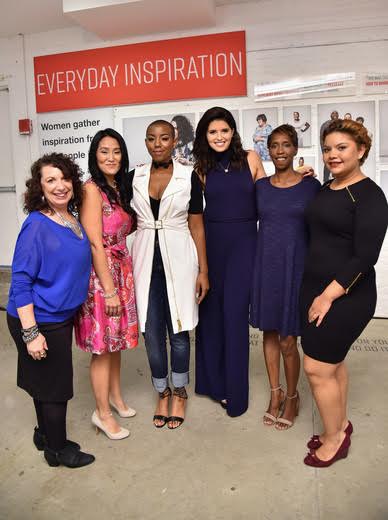 In addition, T.J.Maxx has created this inspirational video to further spotlight the inspiring stories heard from the road and showcase the beautiful portraits of the diverse group of women who participated. Be sure to check it out today!