Carbon monoxide is a silent killer. It has no odor, and it creeps up on people. You don't know what's happening. You just fall asleep. It's a scary thing to think about. That's why, in addition to our smoke detectors, we have carbon monoxide detectors throughout our home. They are an indispensable part of protecting my family, and I would not ever be without them.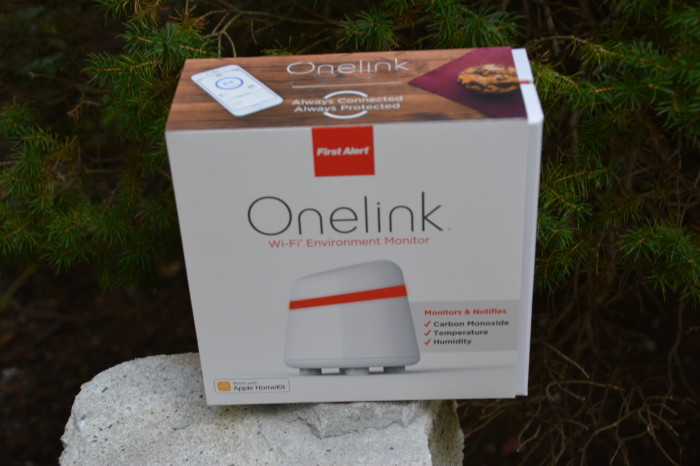 Carbon Monoxide Protection with First Alert Onelink
I recently became aware of a new kind of detector. One that goes above and beyond to make sure my family is protected from CO. CO is colorless and odorless, which makes it virtually undetectable to our human senses. It can be given off by almost any household appliance, so it is vitally important to keep detectors in the home. If something goes wrong, we need to know it so we can protect ourselves from sickness and death. And the scary part is that death is a very real possibility.
That's why I was exited when I learned about the First Alert Onelink Environment Monitor. Because not only is carbon monoxide dangerous to me and my husband, low level, long term exposure to the colorless, odorless gas is terrible for my kids. This First Alert detector monitors for and detects the lowest levels of any CO detector on the market. While most detectors are triggered by CO levels of 30 to 70 parts per million, the First Alert Onelink Environment Monitor notifies me when CO levels are at or above 9 parts per million. That is FAR less than standard detectors, which makes me feel very safe, indeed.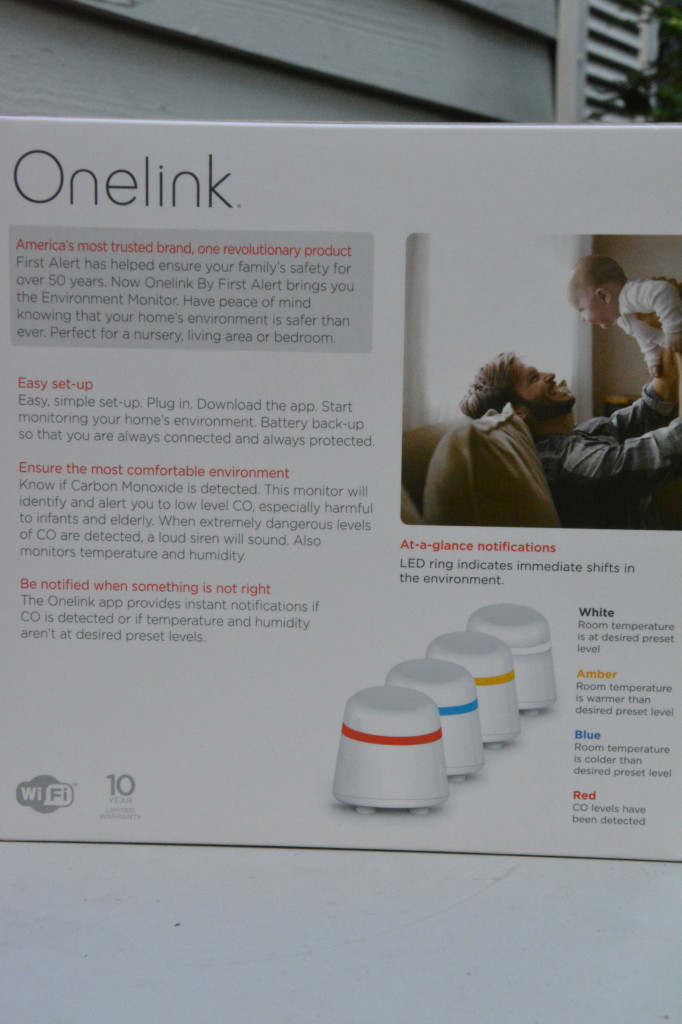 In addition to being the most sensitive CO detector available, the First Alert Onelink Environment Monitor leverages the power of technology to keep me in the know at all times. It features Apple's HomeKit technology to quickly notify users of environmental changes or dangers via their connected iOS devices including the iPhone, iPad, and iPod touch. That means that if my husband and I are having date night, I can still rest easy knowing that if anything changes in our home, I can quickly contact the babysitter so she can evacuate the children.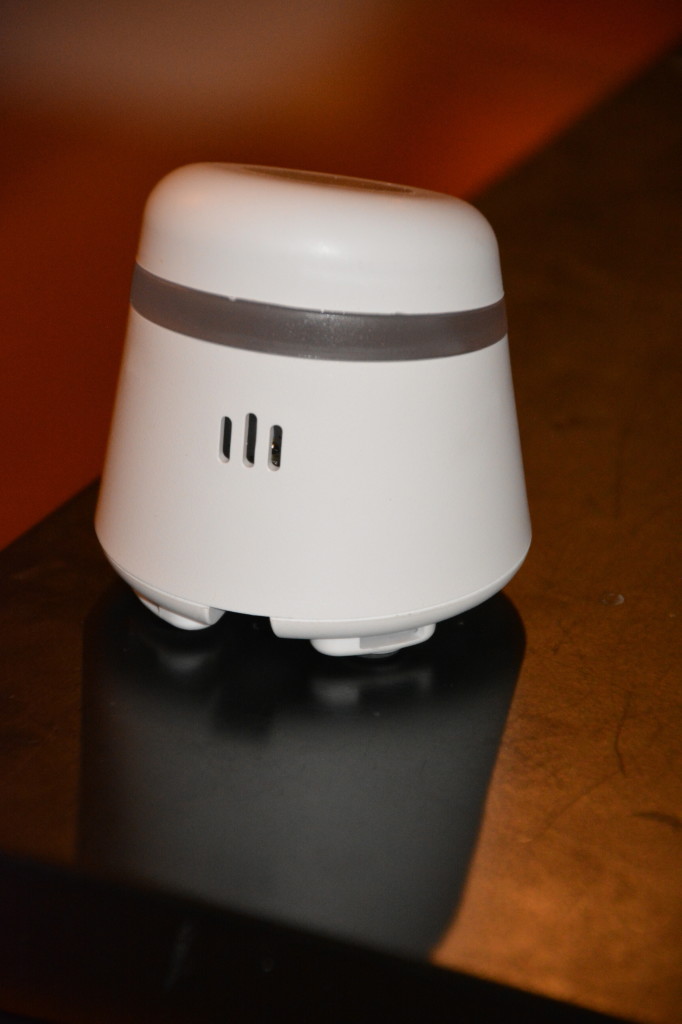 Carbon Monoxide is Nothing to Sneeze At
That is literal and figurative. Carbon Monoxide is odorless, colorless, and completely undetectable. With the First Alert Onelink Environment Monitor, our families can be protected from this dangerous deadly gas far more effectively than we can with other monitors. I love the sensitivity of the One Link as well as the technology it uses to keep me connected to my family's safet at all time. Visit the First Alert Onelink Environment Monitor site to find out more about this revolutionary carbon monoxide monitor and how it can protect your family.