Is everyone excited?! The Octonauts are back and they are ready for their tour! If you have kids who love the Octonauts, you do not want to miss out on seeing them live!
SYNOPSIS: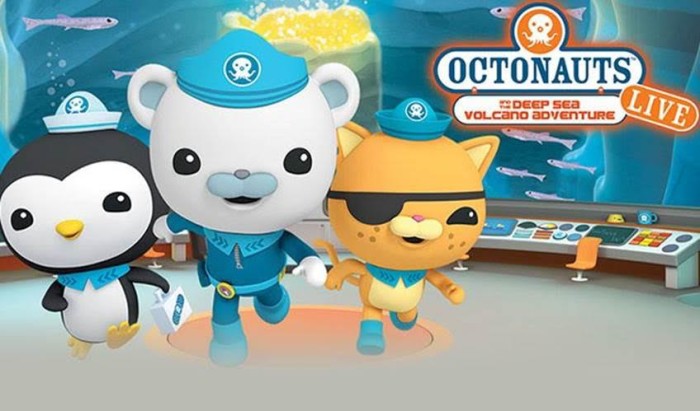 Calling all Octo-Cadets! For the first time ever, The Octonauts are bringing their live stage show to the U.S.! The Octonauts and the Deep Sea Volcano Adventure features brand new and fan favorite songs from the entire crew of beloved underwater explorers, led by the intrepid Captain Barnacles, Lieutenant Kwazii and Medic Peso. Join them as they embark on an exciting new quest through an aquatic world full of adventure, interactive opportunity, and "must-sea" surprises from coast-to-coast! Octonauts Live promises to be the perfect theatre show for all fans of the series!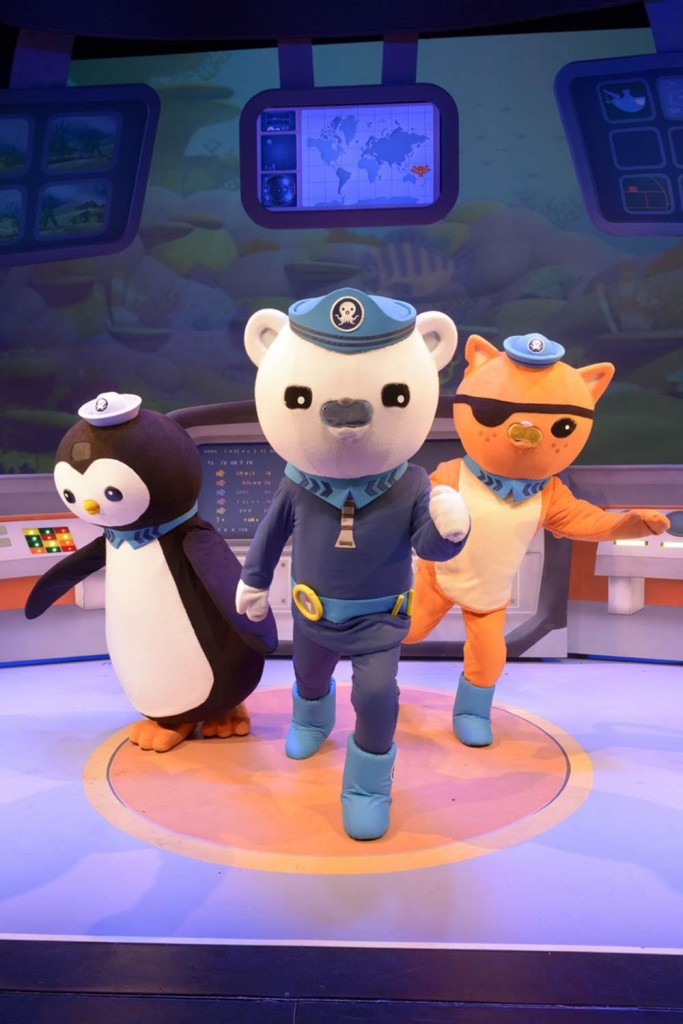 CAST:

The Octonauts live show consists of two acts each running about 30 minutes, plus a brief intermission. For more information, visit www.octonautsliveus.com /www.facebook.com/octonautslive or search on social media using #octonautslive.
Tickets are on sale now. VIP packages are available through CID entertainment and include a meet and greet with the characters and premium seating. For more information, visit www.octonautsliveus.com.
TOUR SCHEDULE: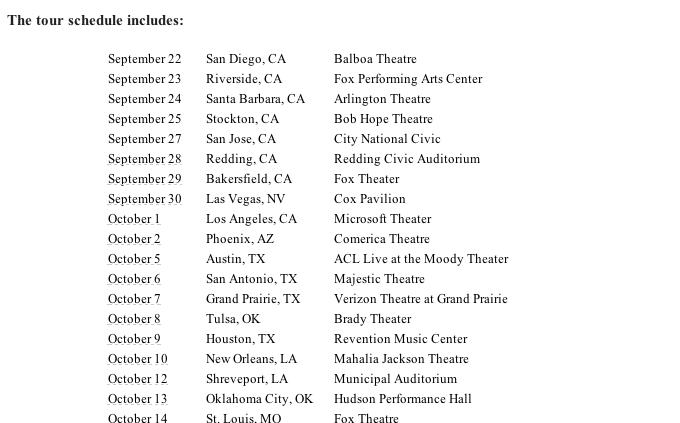 *My family is attending the concert in exchange for posting. All my opinions are my own and not swayed by outside sources.*